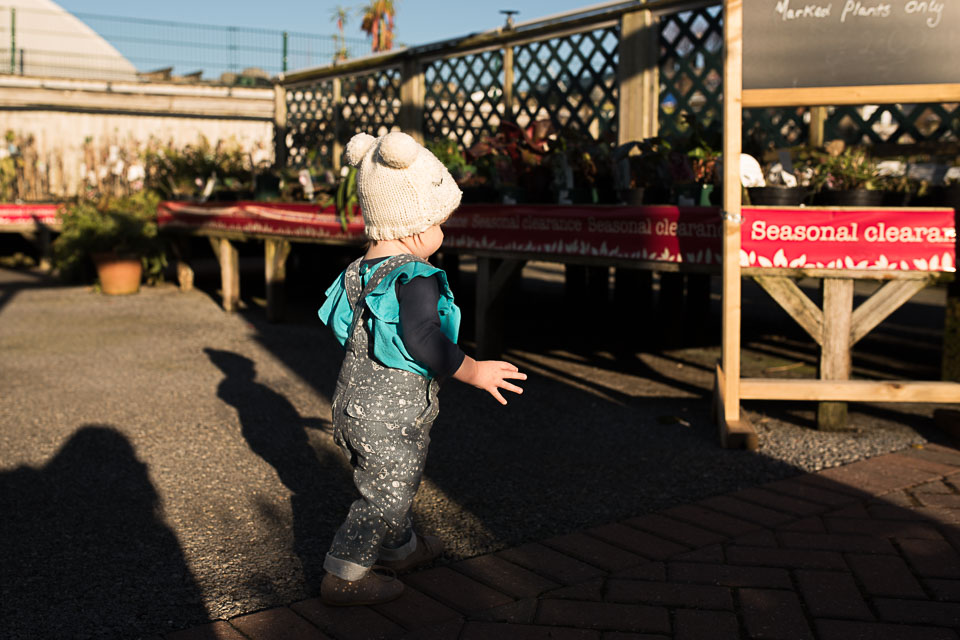 Hello! I am so happy to be joining the Sewing Block Party today. This is a month long pattern tour celebrating Petit à Petit patterns. You'll find links to all the other ladies on the tour at the bottom of this post. You can find all of Celina's patterns in her shop here.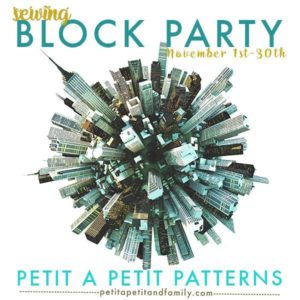 For this tour I chose to make the Loveralls Dungarees. I have been patiently waiting for this release for many months, and so have a lot of other people. It is Celina's modern take on overalls for ages 12 months up to 12 years. It includes three different views and several additional options, such as a carpenter pocket and a hammer loop. There is also a Loveralls Skirt pattern available (and a bundle with a discount here).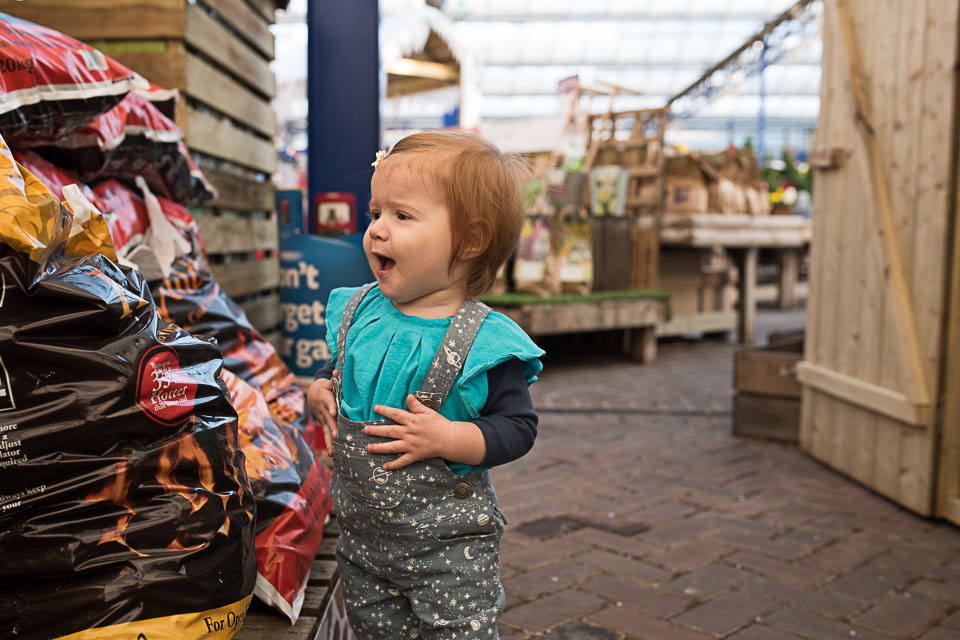 I selected option B, which has a mid curved bib and side openings. The pattern recommends using fabrics with about 3% to 5% Lycra  and no
less than 20% stretch. I don't normally ignore these suggestions but as soon as I saw this amazing space print from the Imagine Gnats shop, I knew that's what I wanted to use. Willow is still smaller than the 12 month size for all the measurements, so I thought I could get away without the stretch without having to make adjustments. Fortunately I was right and the fit on her is fantastic. I added silver topstitching everywhere and made the most of having two sewing machines by setting one up with regular thread and the other with the silver. The pattern includes a heart shaped front pocket for view B but I used the back pocket again instead, taking about 1cm off the height.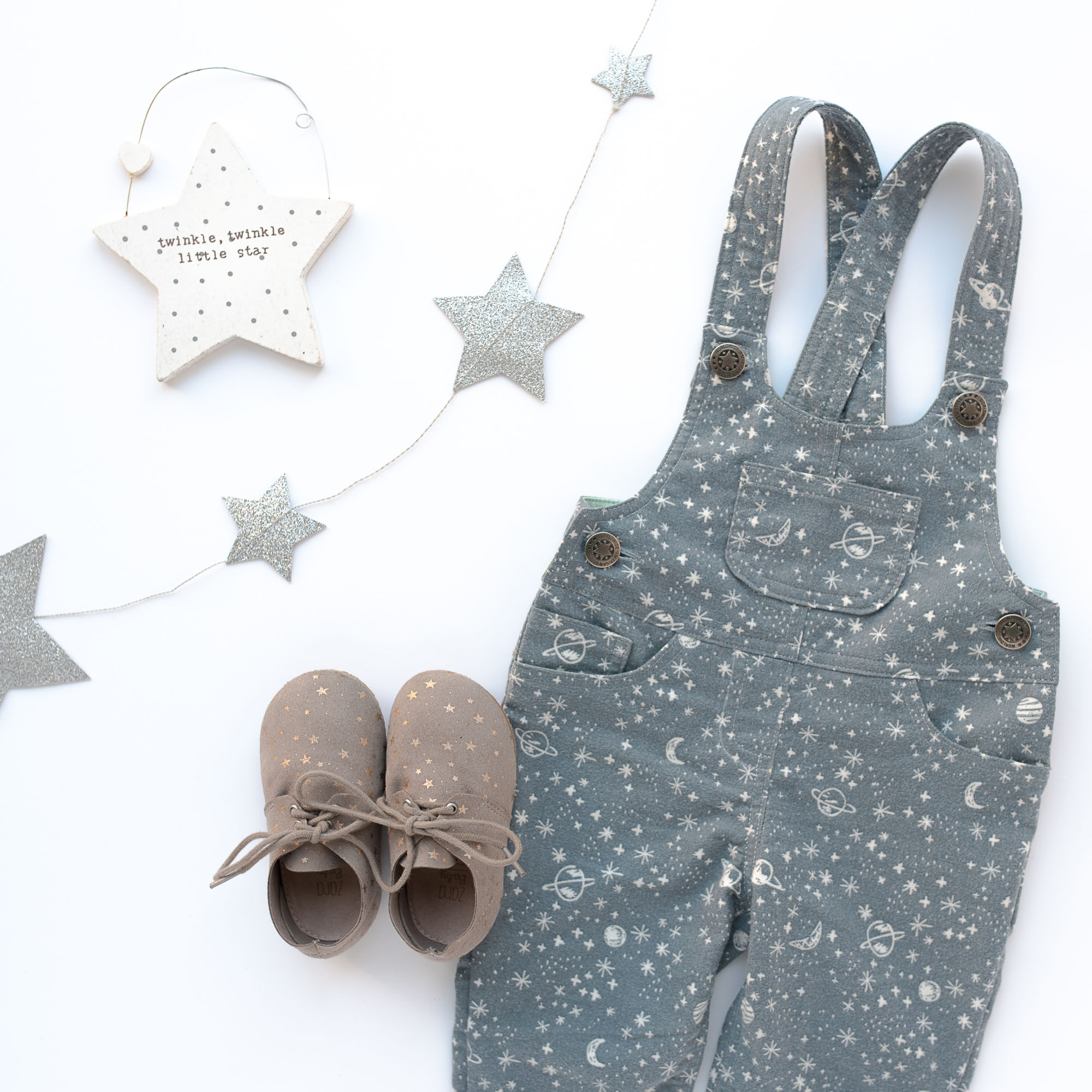 I really love working with Celina's patterns. They are well thought out, with clear illustrations and just enough detail. She includes lots of options and details that really make her patterns unique. If you are unsure about trying them then join the Petit a Petit Facebook group to get a code so you can try the Goodall Cardigan for free. I made one for Casper a couple of years ago and Rowan wears it a lot now. I've also made Rowan some Morocco Pants, which have a fantastic slim fit. Both boys have requested more pairs, as they love the contrast stripe.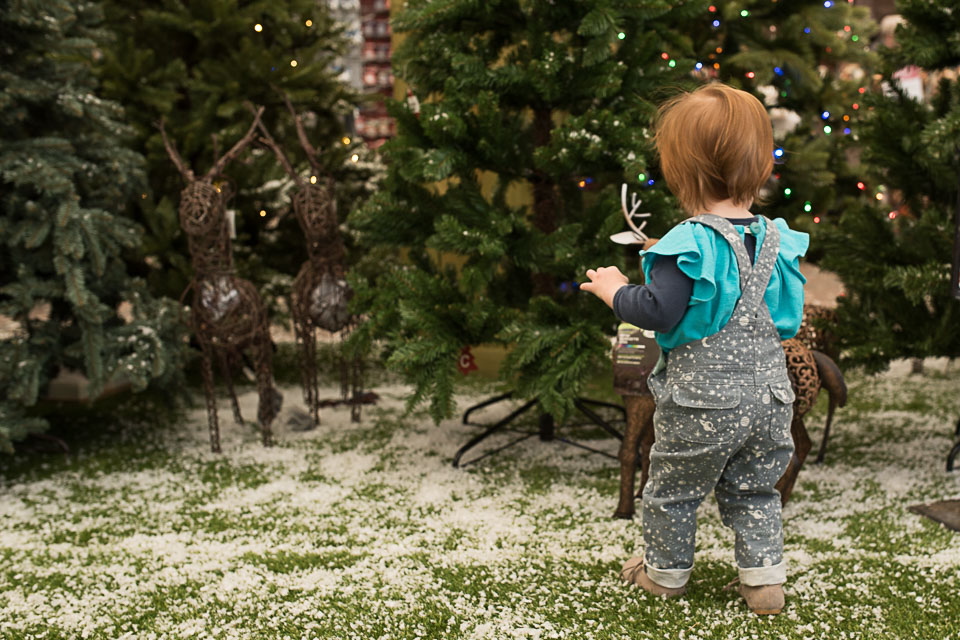 The top in the photos is also a Petit à Petit pattern, the Tip Top, and this one was made by Celina herself. She sent it last year (as well as the adorable hat) after Willow was born and couldn't have picked a more perfect colour for her. I have had this pattern cut out for ages but not managed to sew one yet. I think Willow is going to need a couple of the dress version next spring.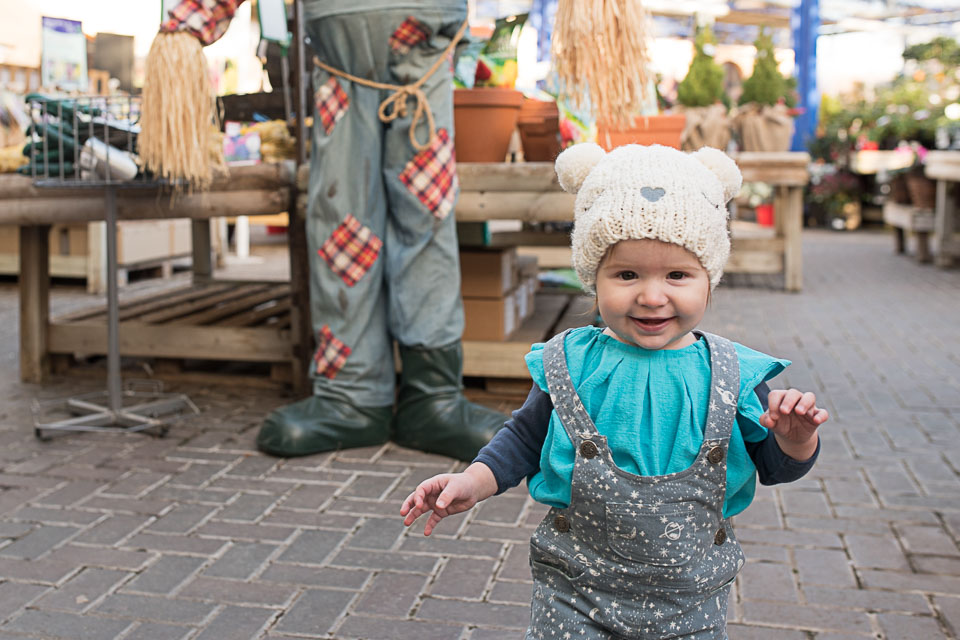 As Willow is now walking well I wasn't sure how easy it would be to get photos. We went to a local garden centre and she had a lot of fun exploring, looking at all the flowers and animal statues. She even found a friend wearing dungarees.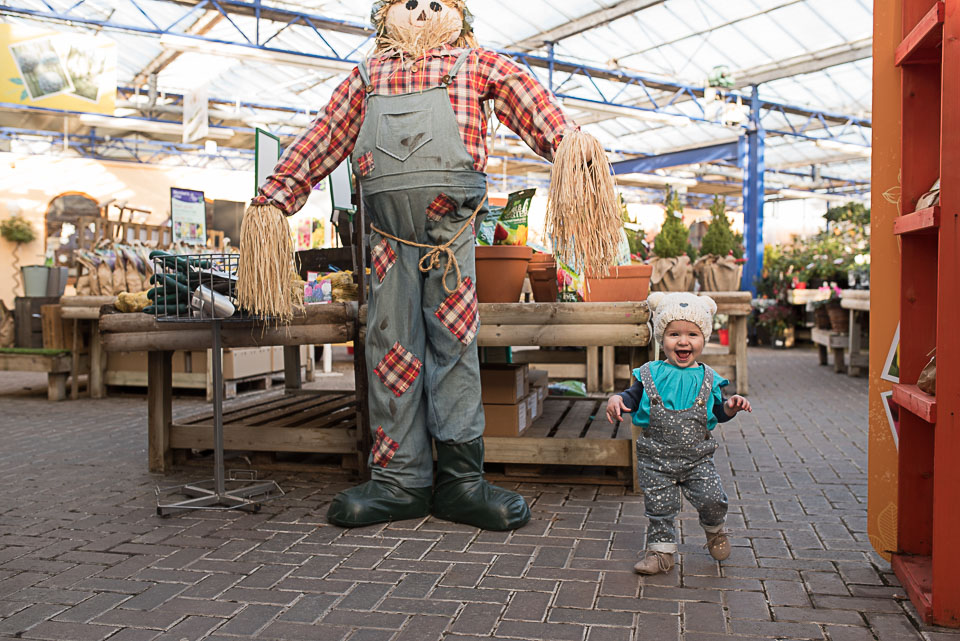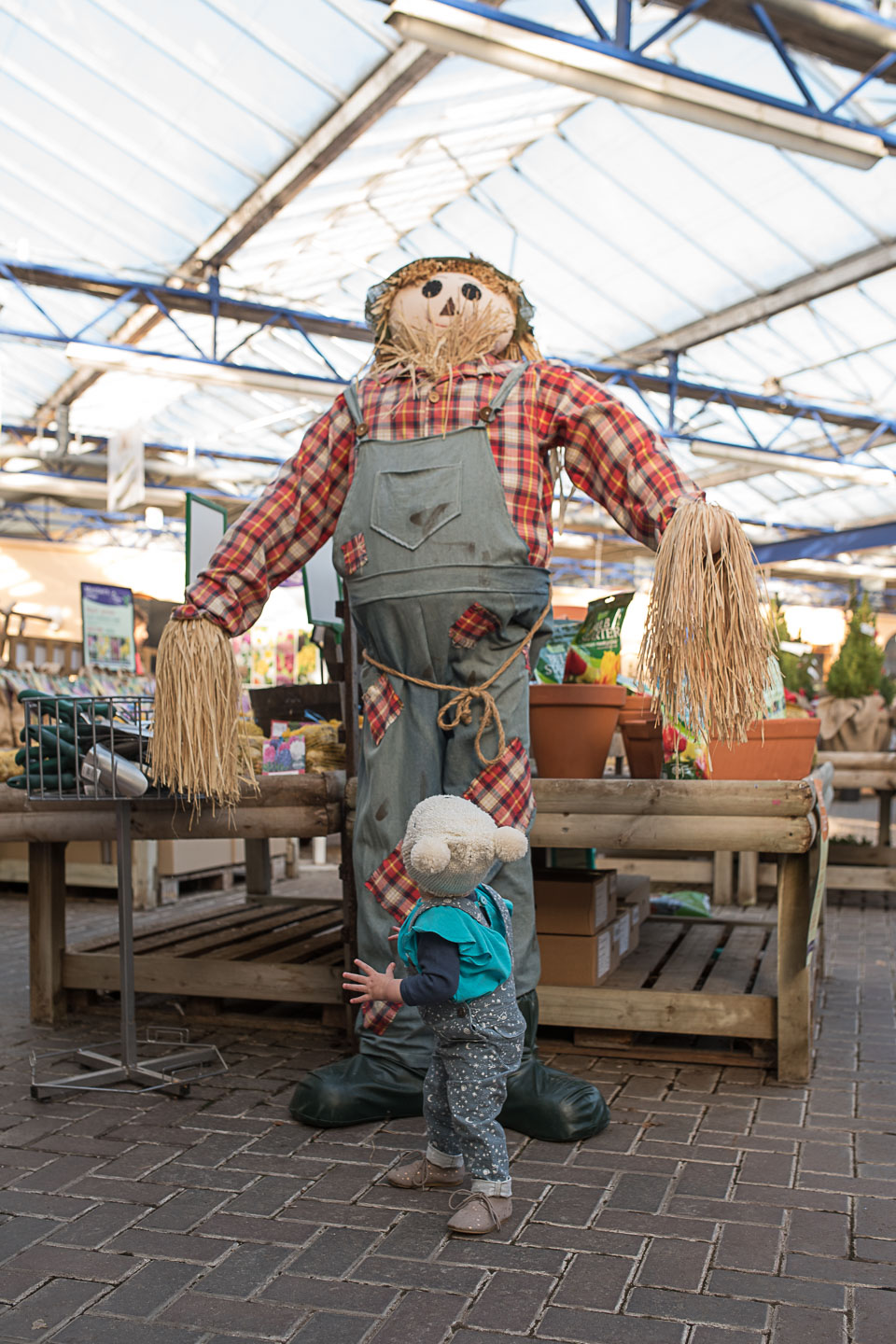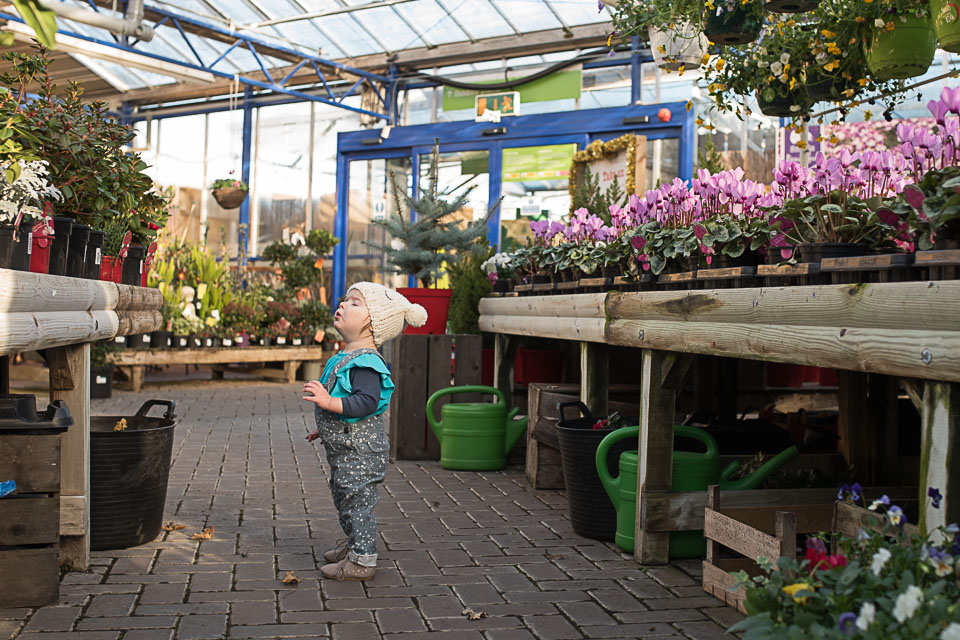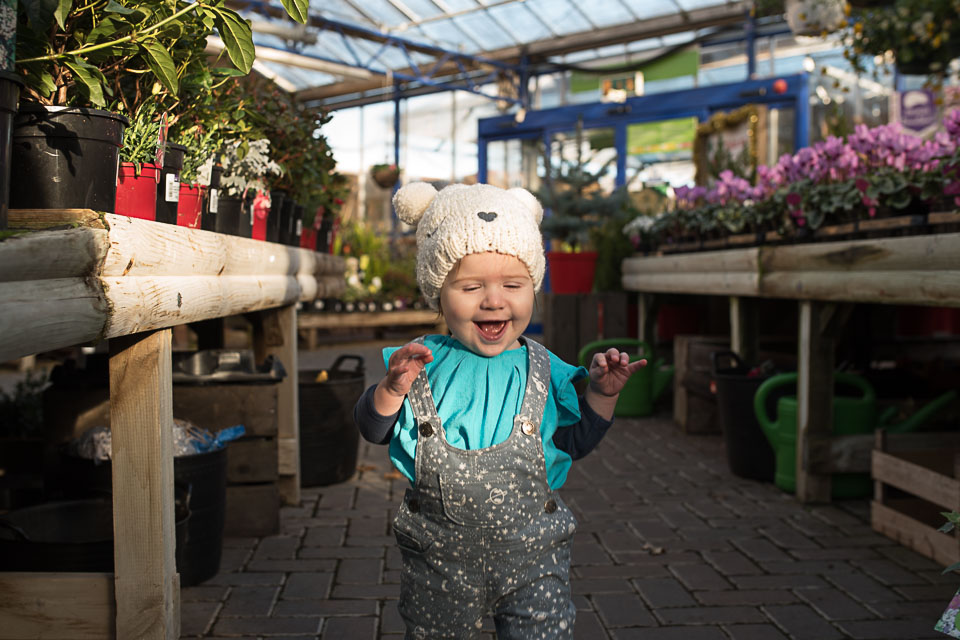 I was lucky to have my parents with me to try and guide Willow a little bit.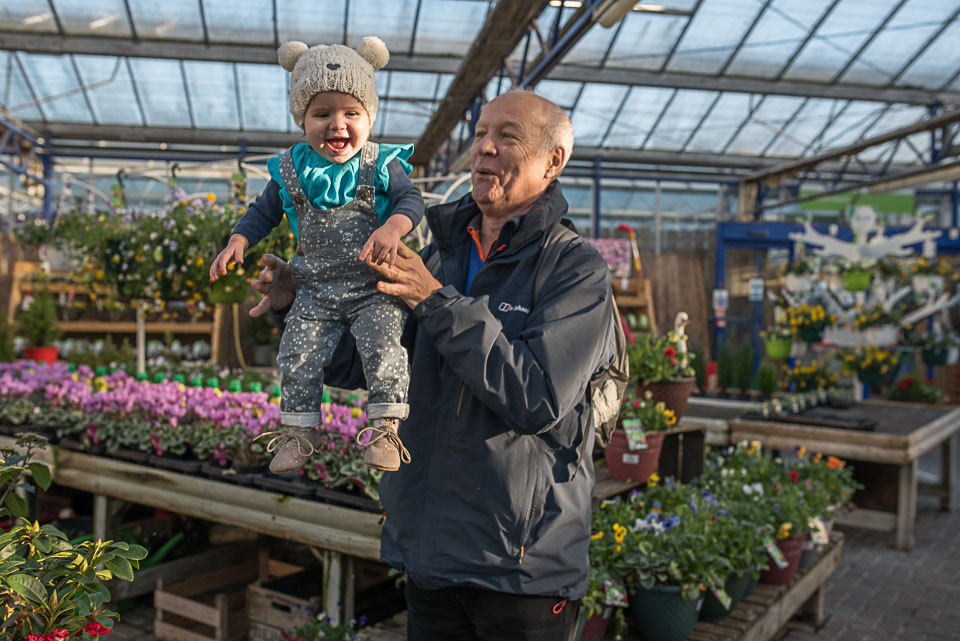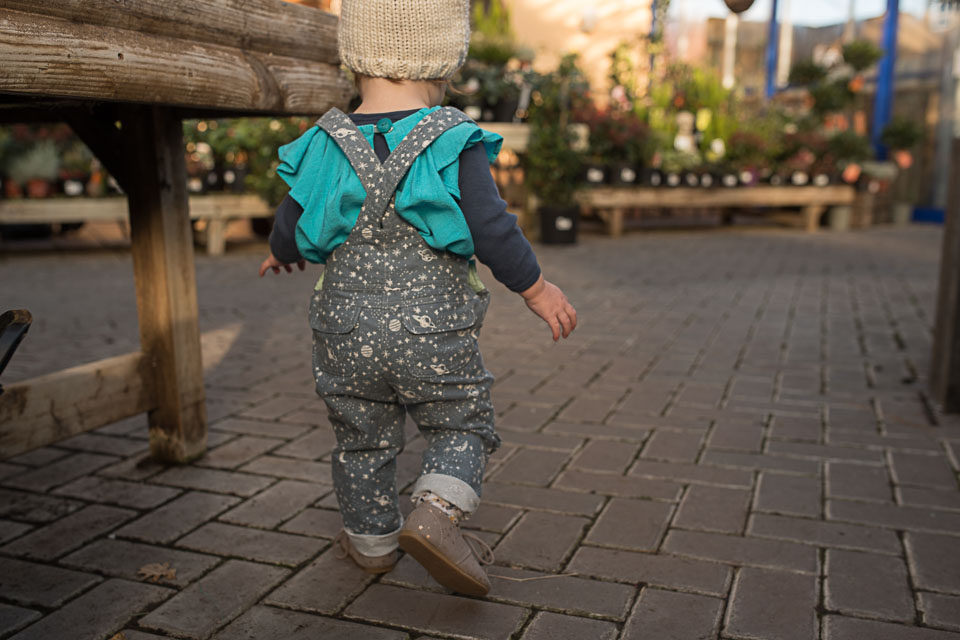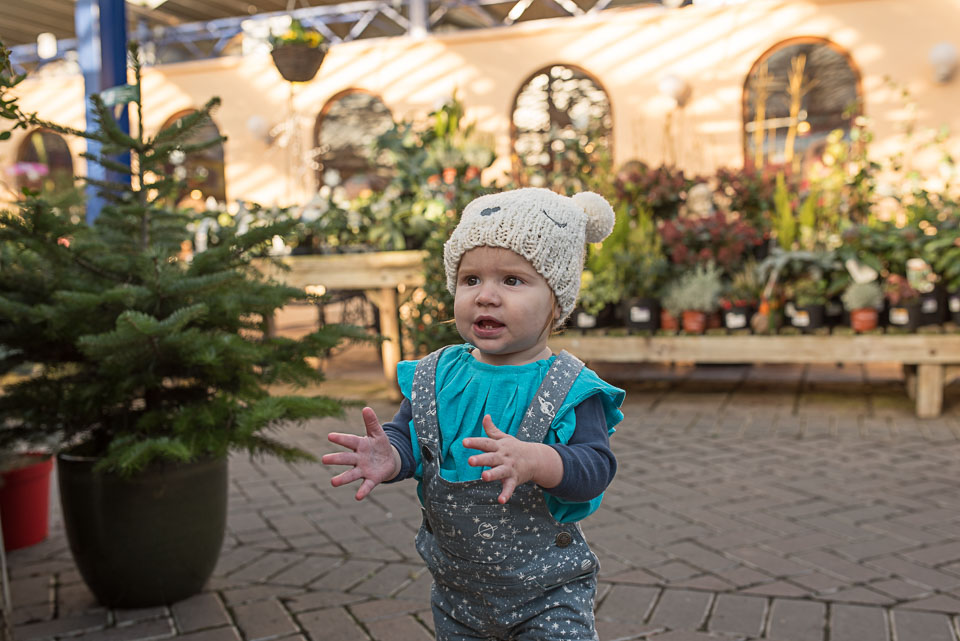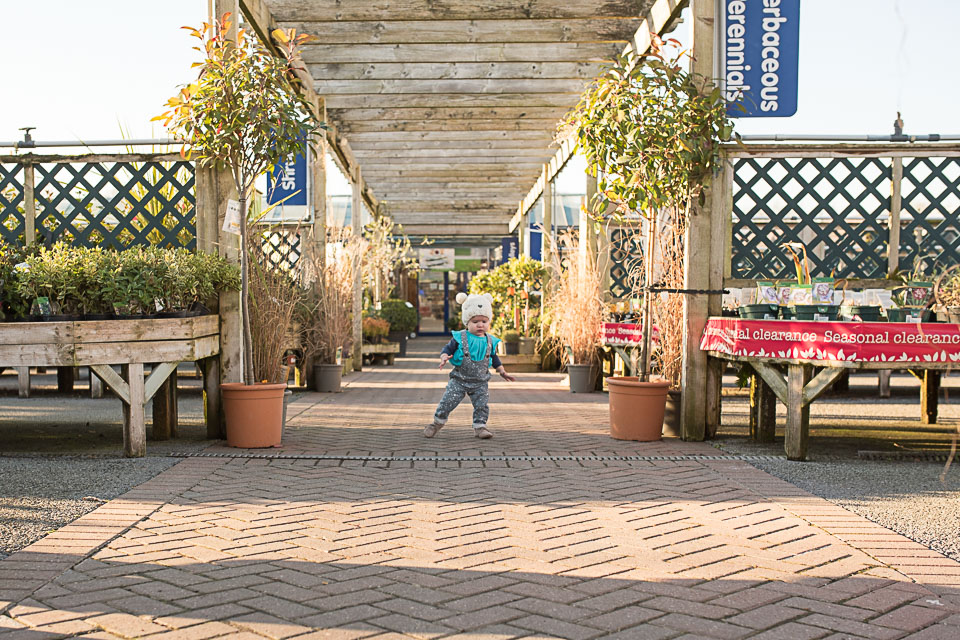 There is 20% off all of the Petit à Petit and family patterns this month with the code BLOCKPARTY.
There is also a chance to win all of the Petit à Petit patterns by entering the rafflecopter giveaway below.
a Rafflecopter giveaway
There have been some amazing outfits shared during the month so far, so make sure to check out some of the other posts on the tour.
Nov. 1st – Sweetkm | Nov. 2nd – The Sara Project | Nov. 3rd – La Folie | Nov. 4th – Hello Holli | Nov. 5th – Chalk and Notch | Nov. 6th – Sewing Like Mad | Nov. 7th – Beatnik Kids | Nov. 8th – Stitched Together | Nov. 9th – Coffee and Thread | Nov. 10th – Made by Toya | Nov. 11th – Stahlarbeit | Nov. 12th – Lily en Woody | Nov. 13th – My Petite Sophie | Nov. 14th – Handmade Frenzy | Nov. 15th – Paisley Roots | Nov. 16th – While she was sleeping | Nov. 17th – My Cozy co | Nov. 18th – A Jennuine Life | Nov. 19th – Knee Socks and Goldilocks | Nov. 20th – Sanae Ishida | Nov. 21st – Little Cumquat | Nov. 21st – Needle and Ted | Nov. 22nd – Gaafmachine | Nov. 23rd – Craftstorming | Nov. 24th – Made by Sara | Nov. 25th – Buzzmills | Nov. 26th – Bartacks and Singletrack | Nov. 27th – Moineau & Petit Pois | Nov. 28th – Naii | Nov. 29th – Just Add Fabric | Nov. 30th – Mie Made Memories | Enjoyful Makes | Dec. 1st – Petit a Petit and Family