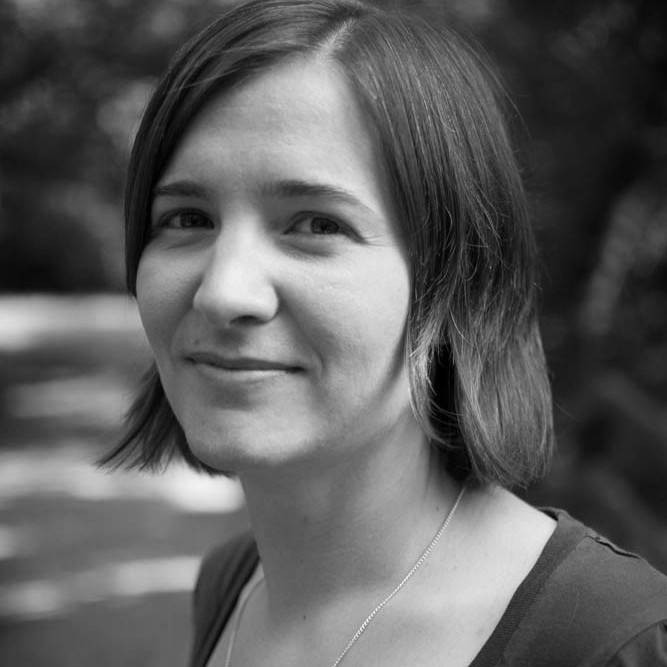 Hi! Welcome to Craftstorming. I'm Laura, a former actuary turned pattern designer, with a compulsive need to create and learn new things. This blog has been a place for me to share my creative projects, tips, tutorials and recipes for over 4 years now. It has also been a wonderful way to connect with others who share my hobbies.
My biggest passion is sewing, especially making clothes for my three children, Casper, Rowan and Willow. There is something so addictive about the whole process of turning an idea into something unique that they love to wear. An added bonus is being able to get the perfect fit. Pattern making combines the creative side of sewing with my love of maths and I set up Titchy Threads in 2013.
In addition to sewing projects and tutorials you will also find the occasional recipe and craft. My mum passed a love of baking and cake decorating onto me while my children push me to experiment with all sorts of unusual materials. I also have a digital cutting machine and I'm always looking for ways to use that in any of my hobbies.
I live in the south of England with my family. When I'm not making stuff I love spending time with my family, snowboarding, cycling, beaches, photography, warm summer days, sleep, cake and good chocolate