I am very lucky to have four amazing bloggers sharing their Small Fry Skinny Jeans today. I really do appreciate all the support I've had from the talented ladies that have joined this pattern tour. It has been wonderful to see all the different versions showing up in my inbox.
My first guest is Christina from 2 Little Hooligans. Christina has a huge variety of projects on her blog, including a lot of tutorials. I love how Christina brings her fun personality to so many of the things she sews. How cute is this fabric she used for her jeans?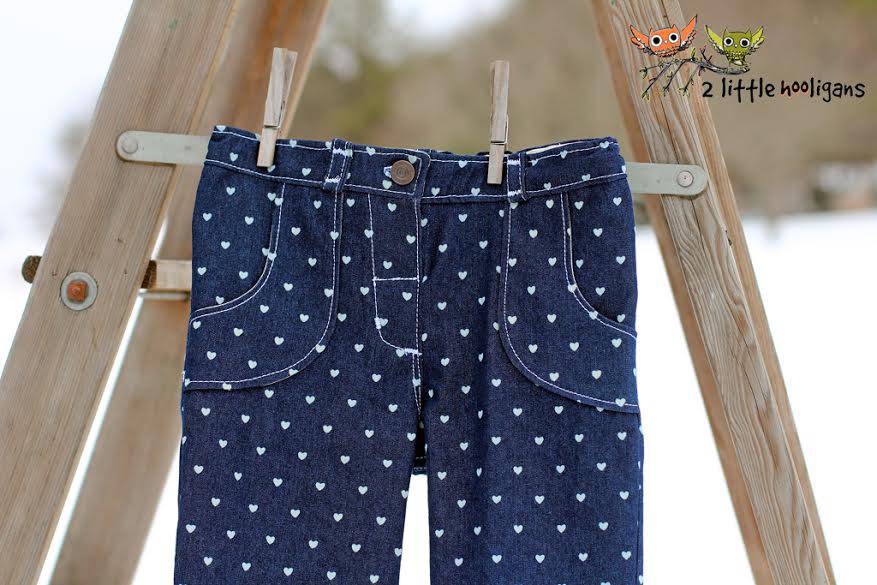 Trine from Groovybaby and Mama always uses the most incredible fabrics. Apparently having too many exquisite fabrics can actually be a problem though! I love everything Trine makes and can't wait to read more about her outfit today.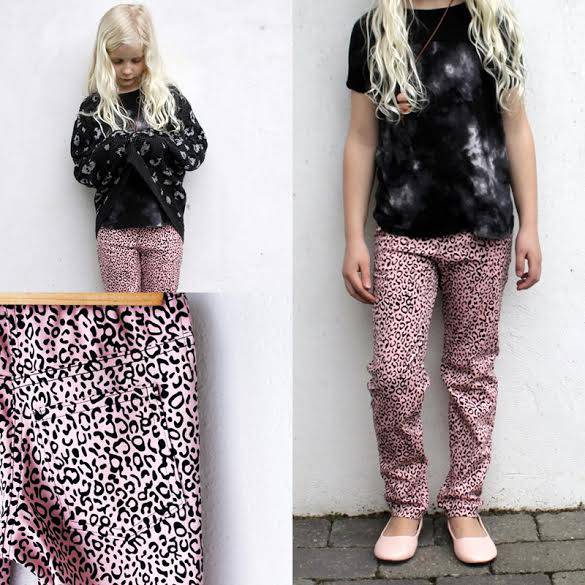 Next we have Gail from Probably Actually. She is another person who always seems to find the best fabrics around. I always admired the clothes Gail made for her daughter and I've really enjoyed seeing her style of boy sewing since her little boy Oscar came along. These corduroy jeans look like the perfect addition to a little boy's wardrobe.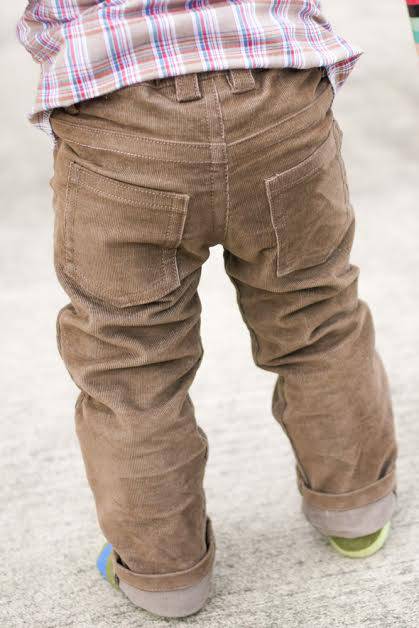 Alexia from Lexi Made has not been sewing that long but you wouldn't know it if you saw all the incredible clothes she sews for her children and herself. While testing the skinny jeans she made a very professional looking pair for her son. Today she is sharing a stunning pair that she made for one of her adorable twin daughters.