It's day 4 and I'm just loving all the photos everyone is sending me of their T-shirts.
Today's first guest is Inês, who lives in Portugal with her husband and two adorable girls. She blogs at La Folie and regularly shares all the gorgeous clothes she's been making for her daughters and herself. You can read more about her and her creative process in this interview. Inês helped to test the Rowan Tee pattern and has made two more for her post today although one is bit of a remix.You can read more about her T-shirts here.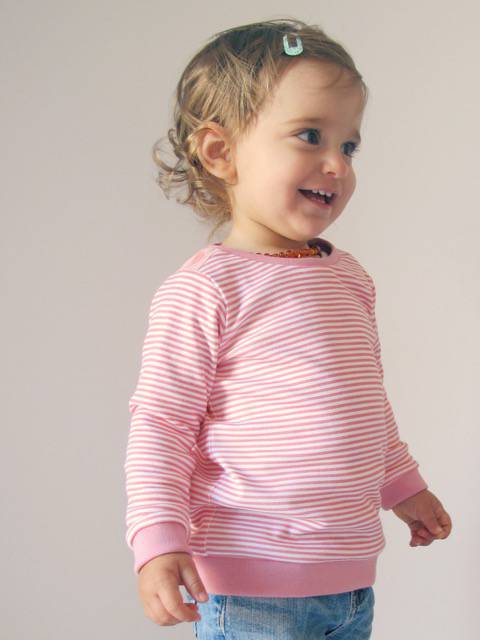 Christina of 2 Little Hooligans is a woman of many talents, with a huge variety of tutorials and beautiful photographs. I was completely blown away by the Halloween costume she made her son recently, it's just incredible! One feature I haven't really mentioned in the Rowan Tee is the twill tape using to stabilise the outside of the hood and Christina has used that to great effect and you can see her T-shirt here.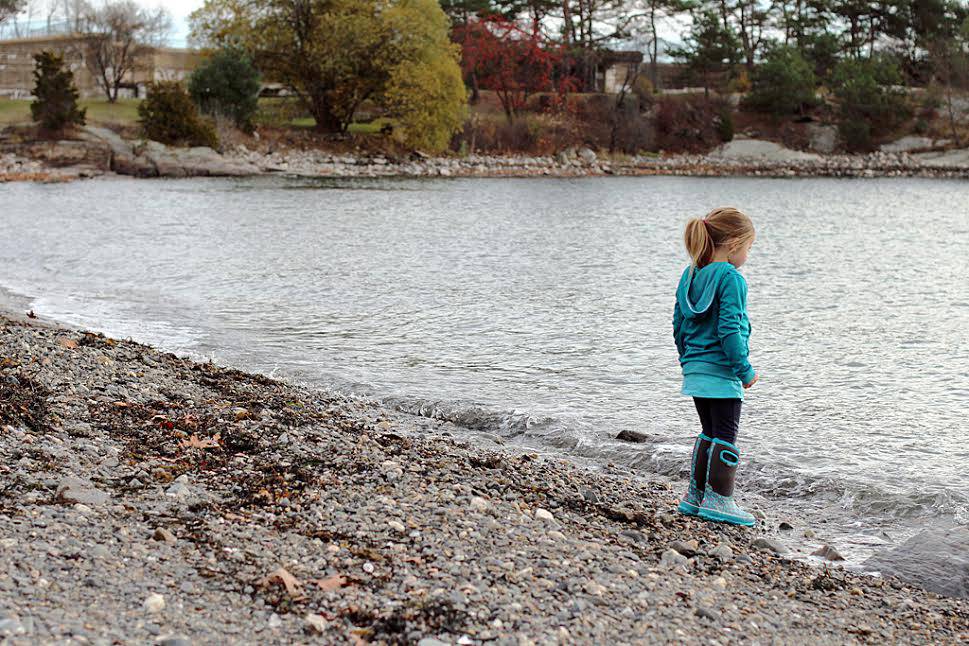 Angie lives in Spain and writes at La Pantigana and I first discovered her blog when she made these amazing Small Fry skinny jeans.  She makes stunning clothes for her whole family and has a really fun style – I love Angie's remix of the Poppy Tunic and she has included another remix today. You can see what Angie has done with the Rowan Tee here.