We're on day 3 already and today I've got guests from Europe, America and Australia.
Magda from House of Estrela was one of the testers for the Rowan Tee. I love Madga's commitment to upcycling and she even hosts a great series on refashioning, if you're looking for ideas. Magda finds some incredible T-shirts to use and sews for herself and her two young children. Apparently Magda already has a few Rowan Tees already cut out and I love the fun colours of this one she is sharing today.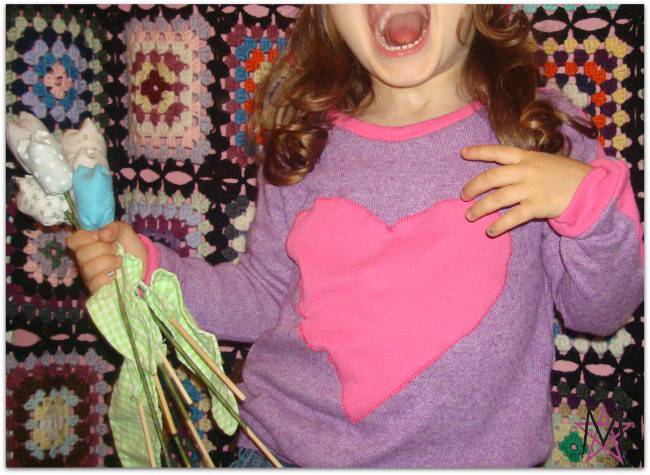 Brooke from Oliver's Fancy was also a tester for the Rowan Tee. I've been so impressed by everything Brooke has sewing for herself lately and she also makes amazing clothes for her two boys (check out this year's Halloween costumes!). I think today's T-shirt shows you Brooke's knack for picking out the best fabric.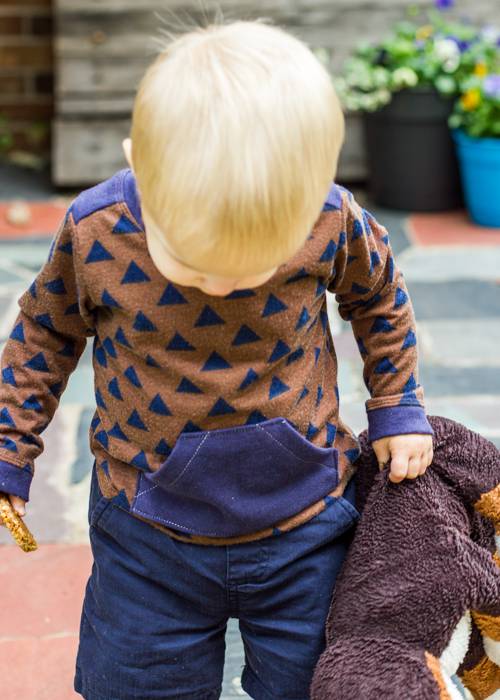 My last guest today is my good friend Abby from Things for Boys. If you haven't read Abby's blog before then prepare to be inspired. Abby also has two boys and sews for them and herself. She has a great Sewing 101 series and also writes about knitting, crafts, cleaning and recipes (which reminds me, I must try this one!). I absolutely love the way Abby referenced the colours in the sunglasses in her shoulder stripes – you can read more about it here.