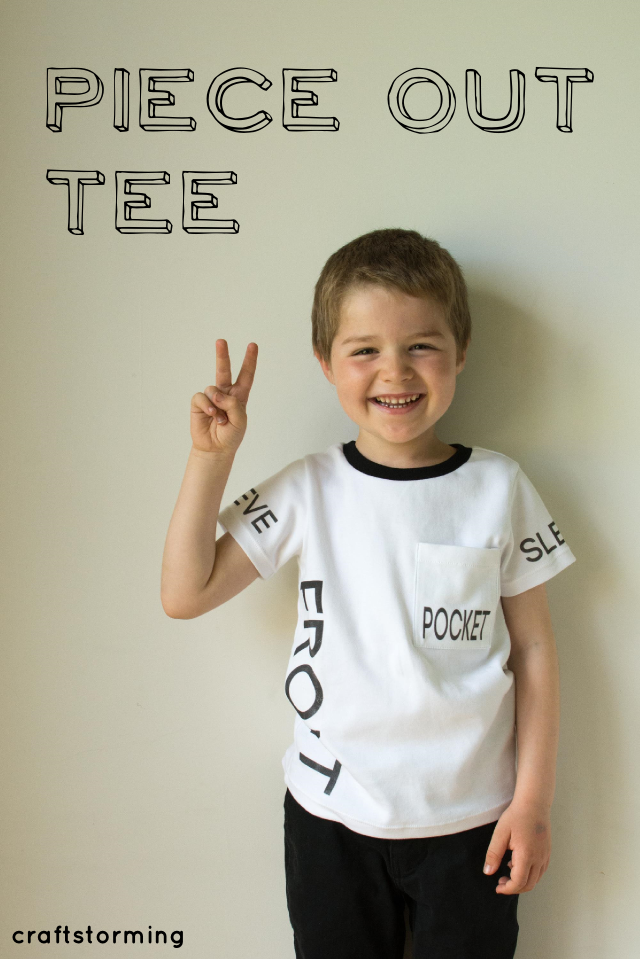 I am joining in with The Fashionable Type series today. This is a fun series hosted by the lovely Stacey of Boy, oh Boy, oh Boy. The idea is to use typography in fashion.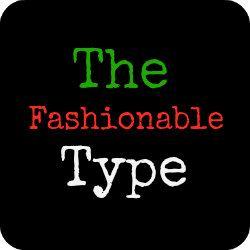 I had so many ideas for this series – too many in fact. I just couldn't make up my mind what to make. In the end I settled on the idea of a T-shirt that basically states the obvious and labels each pattern piece.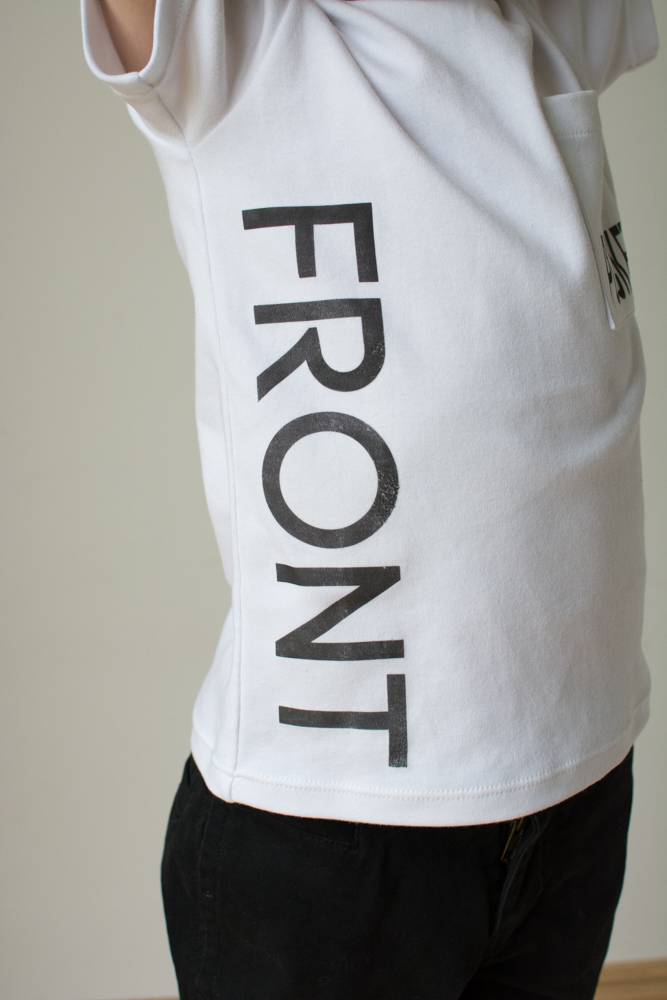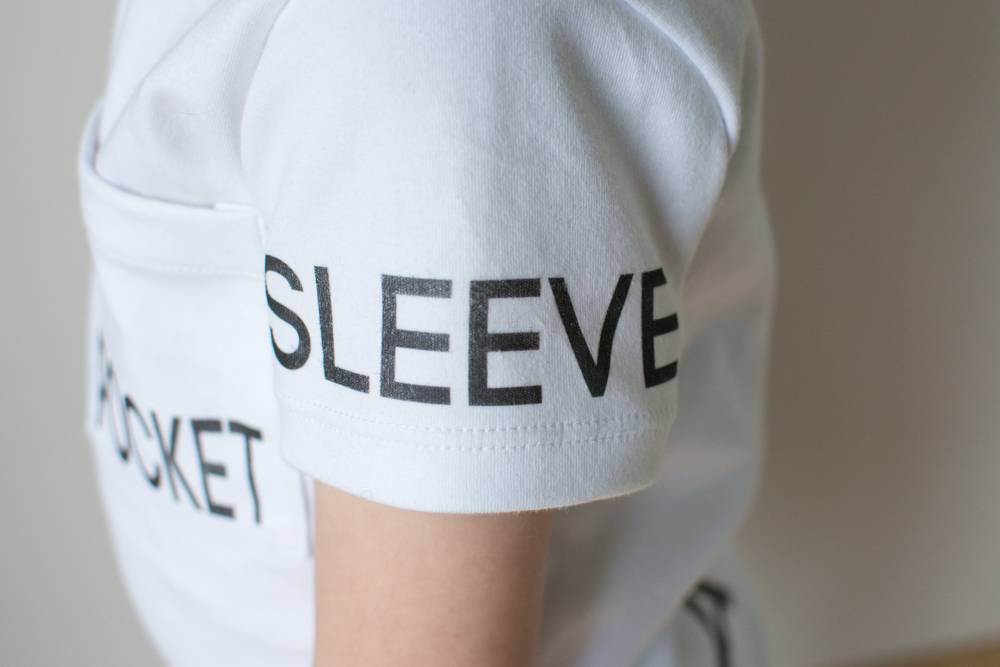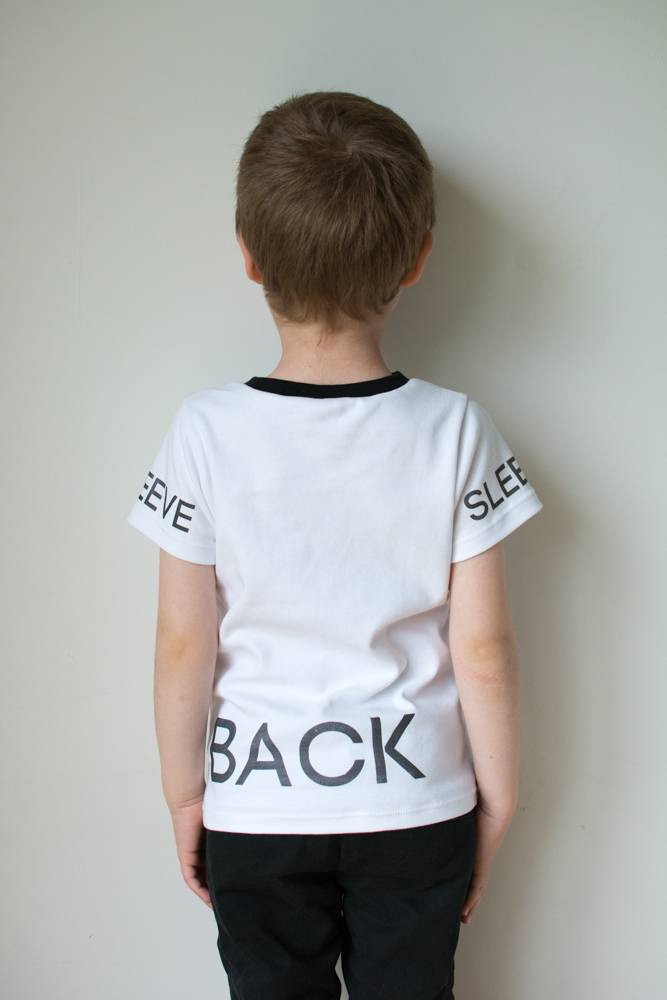 The font I've used is the one I label my own patterns with. It's a very clear, easy to read font. I wrote all the text out in Inkscape and printed it out onto transfer paper. Don't forget to reverse the image before you print. Also, try not to iron any of your words on upside down! Fortunately I cut all the pieces out and ironed on the images before I sewed the T-shirt together. Initially I intended to make it look like I'd just picked up the pattern pieces and sewn them together. I decided it looked better to play around with the angles and sizes of some of the words though.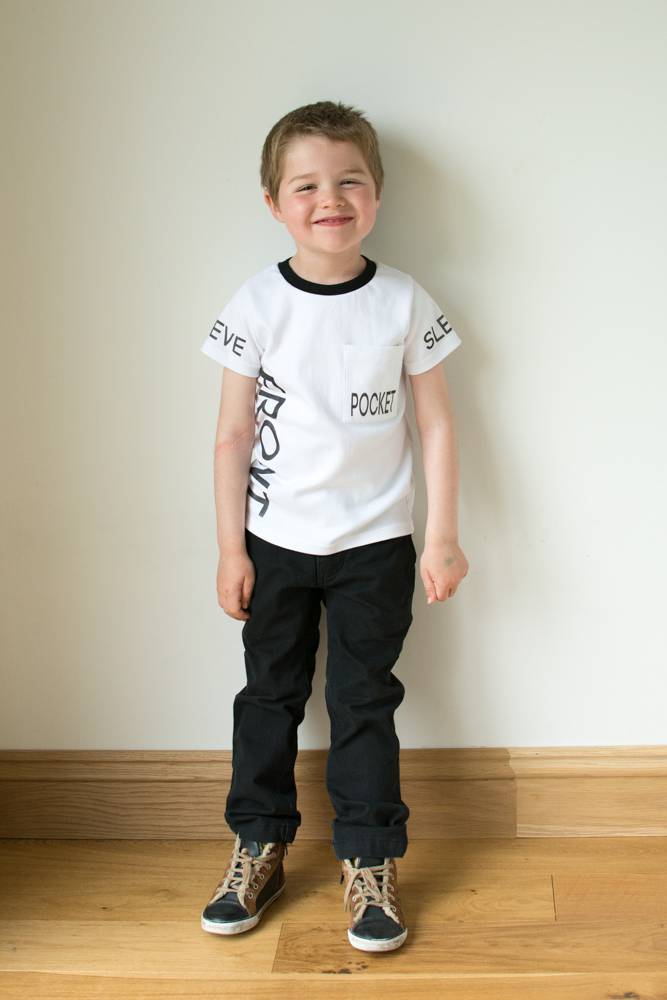 The pattern is one of my own that I've been working on. It is called the Rowan Tee and will have a few other options in addition to the basic tee you see here.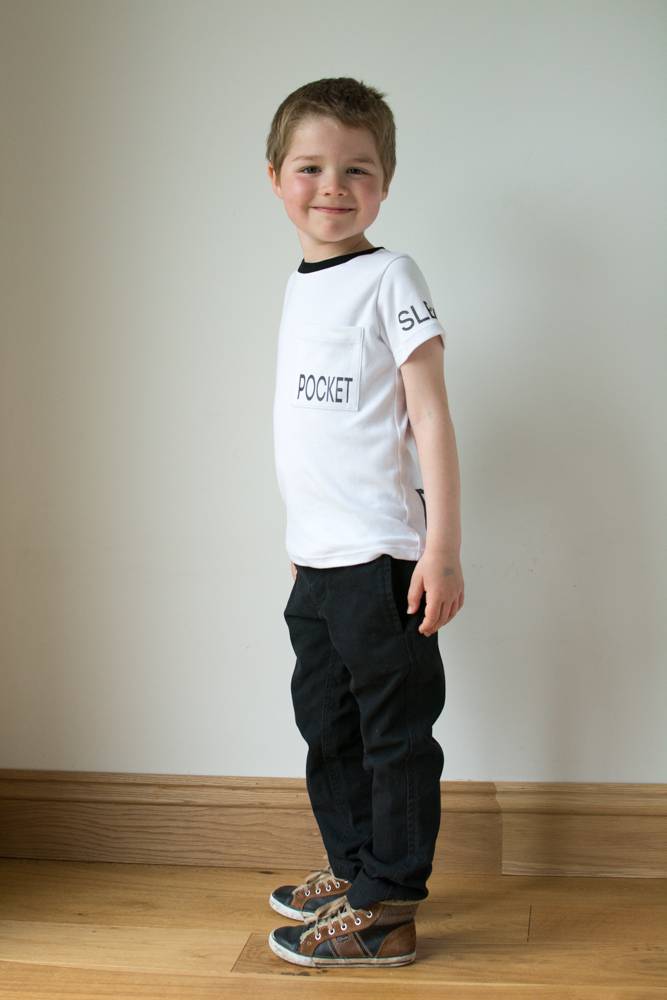 While I was making this T-shirt I kept thinking it seemed vaguely familiar. I couldn't quite put my finger on it until I realised that I'd been channeling George Michael the whole time! I think hope the back ribbing for the neckband gives it a slightly less 80s feel though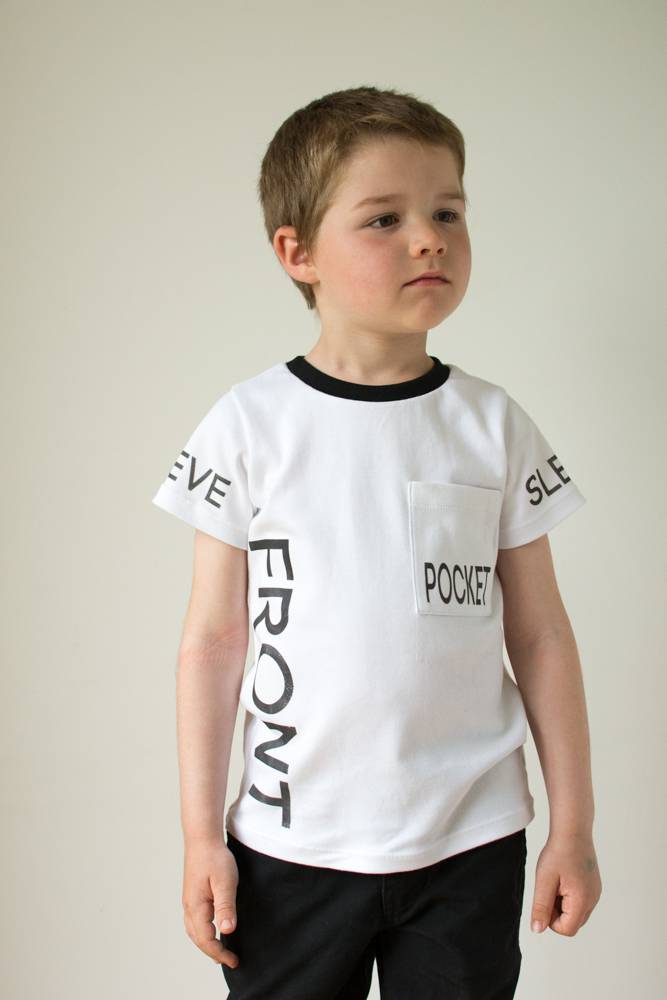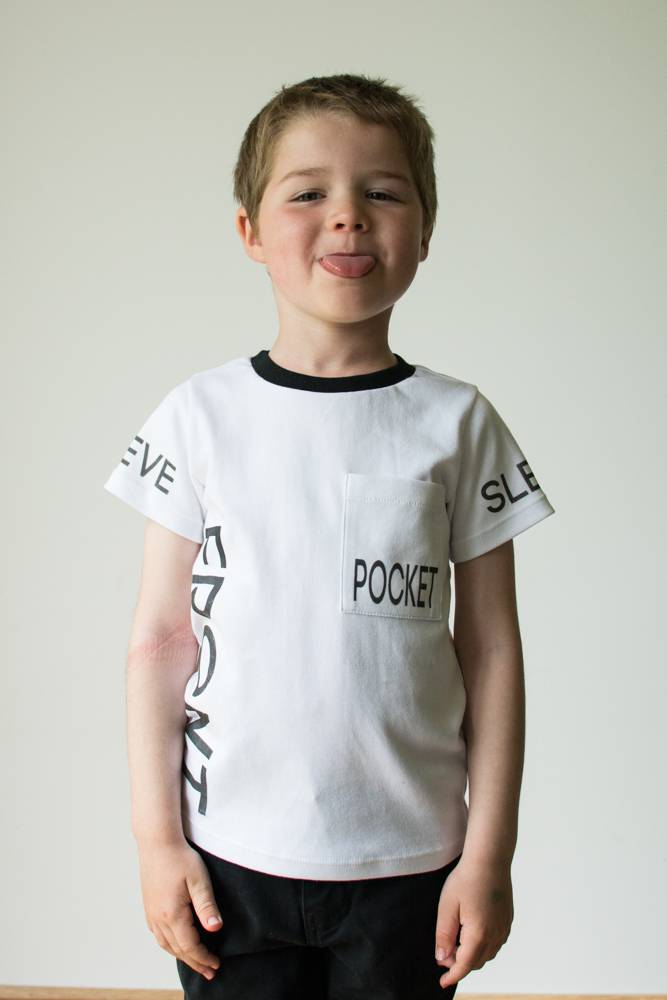 If you have been inspired by the series then you can add your projects to the linky party below. Also, don't forget to visit Stacey's blog as she has had an amazing giveaway each day of some of the best typographic products you can find.