Today's bloggers have all become very good friends of mine. They've all used a more traditional denim colour but with a bit of a twist.
Suz from Sewpony lives in Australia with her three gorgeous daughters. She has a really consistent style and I love the way Suz mixes prints and adds little details to everything she makes. She also sells some really cute patterns in her shop. Today she's made some really cute jeans for her youngest daughter.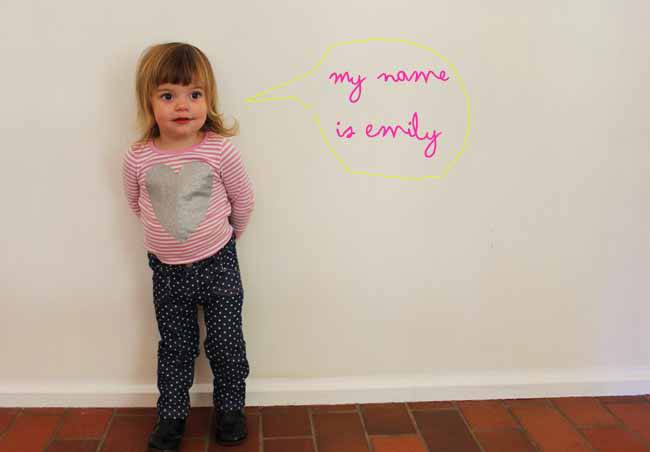 I could chat with Abby from Things for boys for hours. She is also from Australia and has two adorable boys. I really need to visit Australia some day! Abby's posts are so varied – a lot of amazing sewing projects and tutorials, yummy recipes, household tips and I really wish I was as organised as she is. I absolutely love what Abby has done with the back pockets on her jeans – you HAVE to go and see them!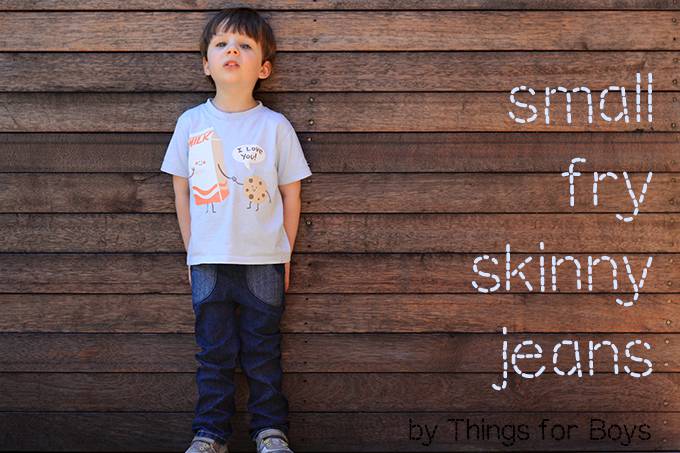 Hayley from Welcome to the Mouse House is one of the most hard working people I know – I often wonder how she manages to do so much. She is also hilarious. Hayley has been blogging for a long time about sewing, crafts, home decor and food. She shares A LOT of great tutorials and also sells patterns. Today she has added some button tabs to her jeans, a great way to make them last a bit longer.