We have come to the end of the tour and my final guest is the lovely Carla from Small & Friendly. Carla is a lady of many talents and her blog is just full of so many amazing projects and gorgeous photos. We could definitely do with a 'No Sew Pencil Roll' or two – and a 'Crayon Roll'. I've already used Carla's 'Sleeves to Pants' tutorial for these Ghetto Blaster Sweatpants and I'm definitely making this homemade granola soon.
Carla also designs patterns and this free shark bag pattern is just so awesome. Imagine using this as a beach bag.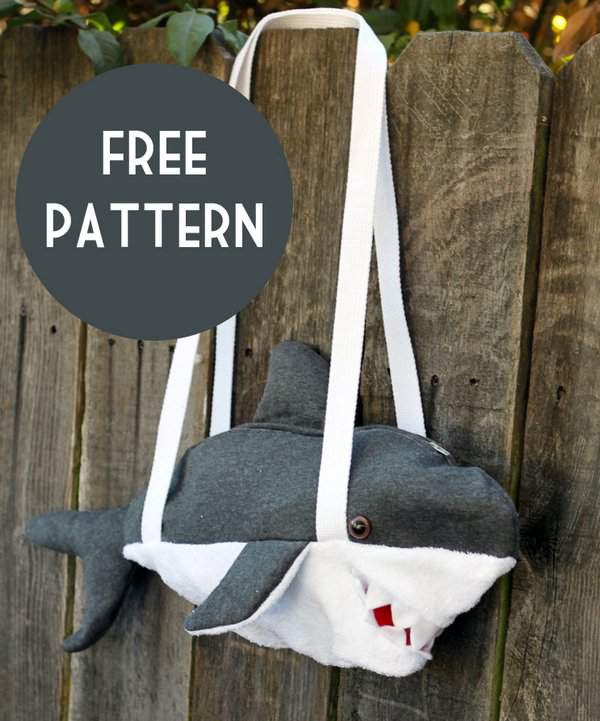 One of the things I love about Carla's blog though is that she doesn't just write about projects but shares a more personal side as well. Plus she just got some baby chicks – everybody say awwww.
So head on over to see Carla's version of the Fancy Pants Leggings and be prepared to spend a while there looking around. I'll be back next week with a round up of all the leggings, shorts and even jumpsuit that have been made by all the amazing bloggers that joined in the tour.