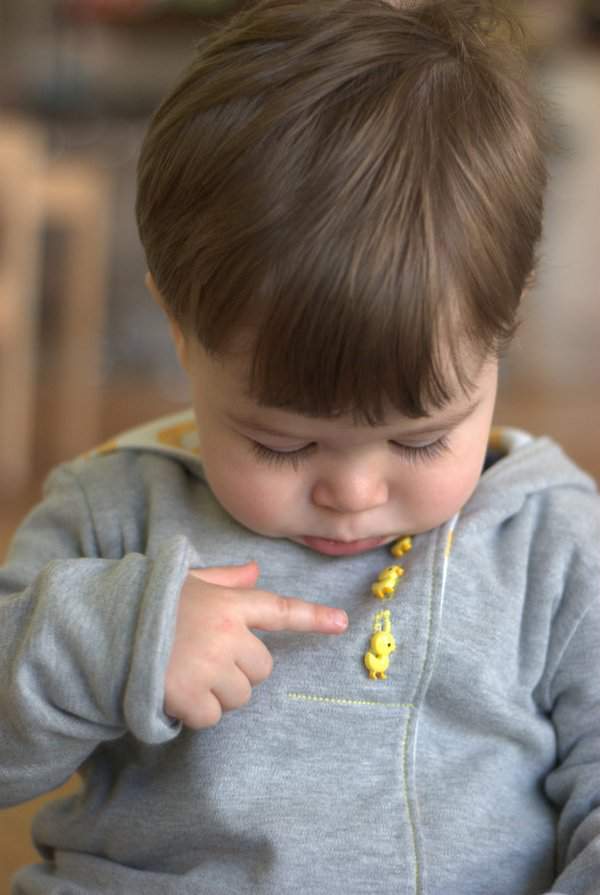 I've taken Rowan to 'Sing and Sign' classes for a few months now and one of the first signs he learnt was duck. He still does it every time he spots a duck, so when I was browsing Etsy for knit fabric and found this duck fabric I thought he'd love it. I decided it would be ideal for lining a hoodie so a few days later I was back on Etsy searching for duck buttons and found the perfect ones here.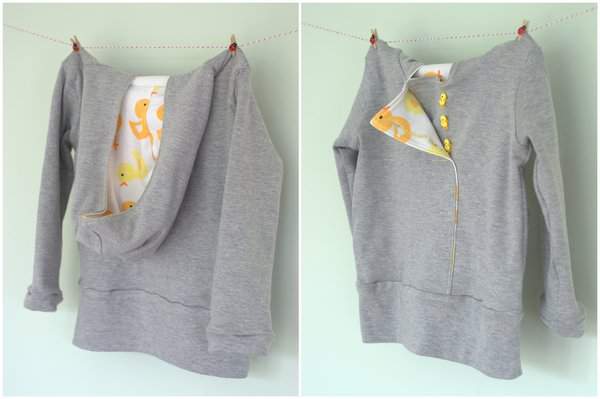 All of this sat in my sewing cupboard and on the 'to do list' for a while and KCWC has finally given me the push to make it. I started it on day 2 and finished it today (day 4) when I got lucky and both kids took a long nap at the same time. The pattern is the Heidi & Finn Urban Unisex Hoodie. I've made it once before and I knew from last time that it runs quite small so I made the 3T size for my 15 month old. It's a little too long in the body and sleeves but not ridiculously so and at least it will last him a while. You can see that Rowan was really impressed that it was finished, overwhelmed even.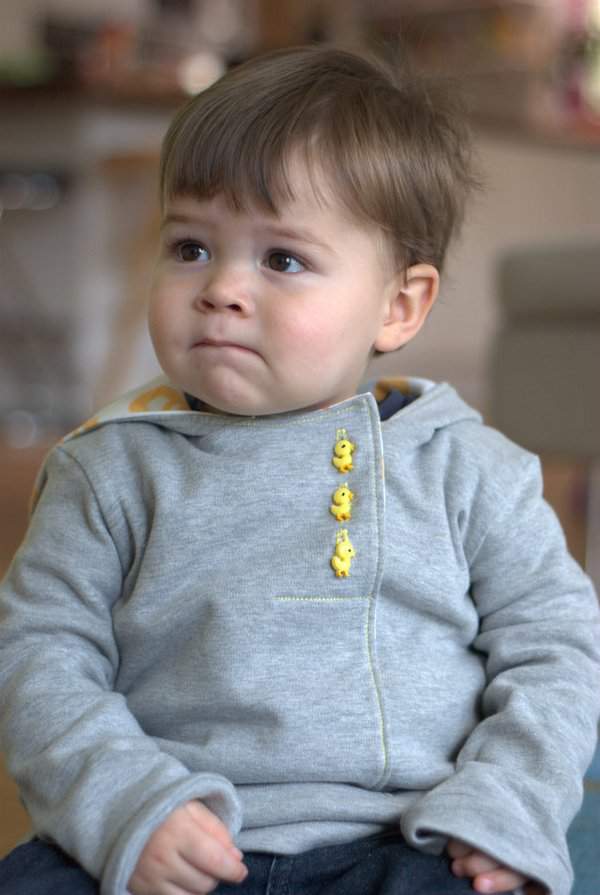 Somehow I could tell that underneath that glum expression there was an excited face just waiting to get out.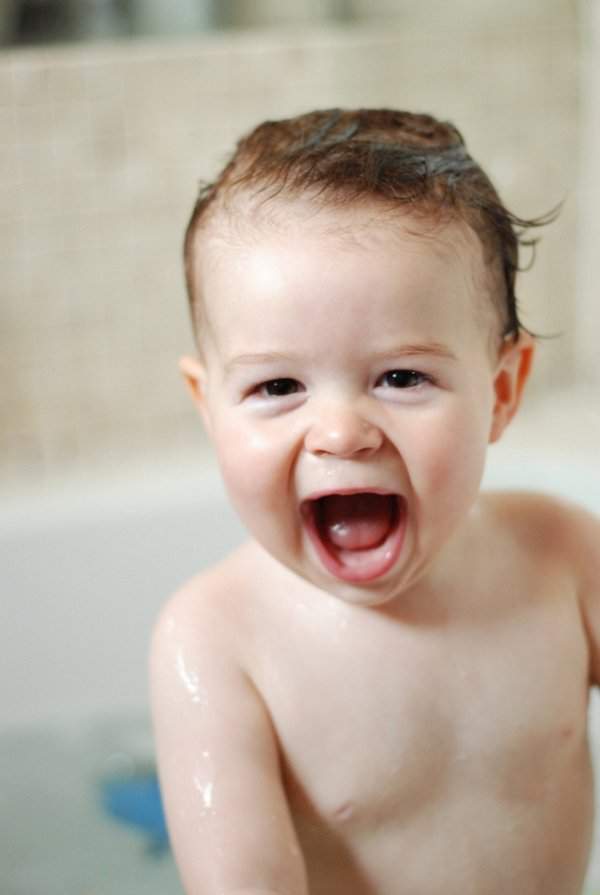 I also managed to whip up another set of 'stripey jersey jim jams' with yellow ribbing on day 2. Someone might need to stop me before I make a pair in every possible colour of ribbing that I can get my hands on. Casper loves his pair and the boys look great in them together.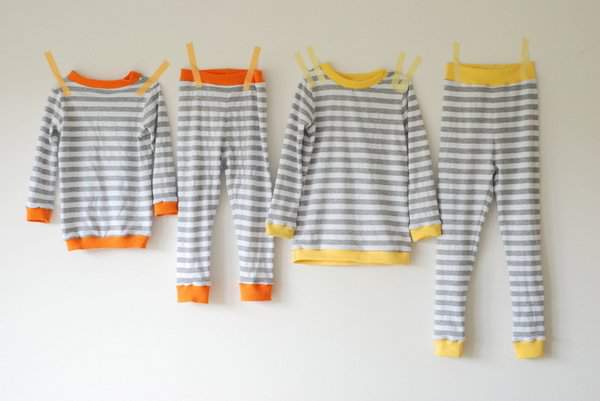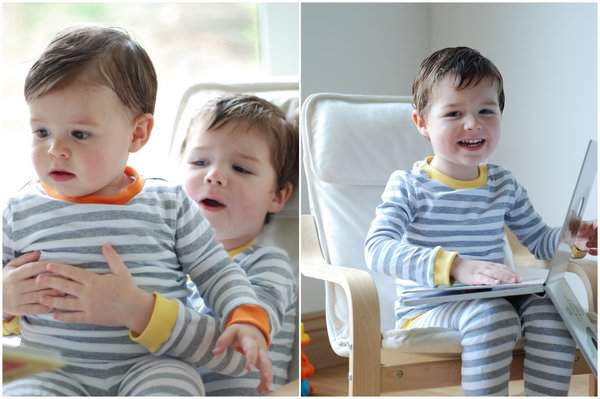 I am up in London for a couple of days now so won't be sewing again until Sunday. I intend to eat a lot of cake instead, as I'm going to the 'Cake International' show tomorrow and meeting some friends on Saturday. On my return I am planning to make something with fabric from the amazing 'Next Stop London' collect by Laurie Wisbrun. I was so happy and surprised to win this in a giveaway on Laurie's blog. Casper loves buses and I was already planning to buy some, so the next item I make will definitely be for him.