I was very fortunate recently to be invited to the 'Let's Make Christmas' gift swap event for food bloggers. This was organised by the very charming and inspiring Vanessa Kimbell, author of Prepped. I am sure many others in the UK have, like me, noticed the lack of blogging events in the UK compared to the US. Vanessa is actively doing something about it and really trying to build a sense of community amongst food bloggers. I was really excited to have an opportunity to meet so many bloggers in one go. In addition, the event was held at Fortnum & Mason, a beautiful venue with a world famous food hall.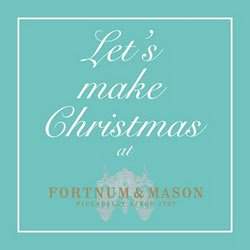 As part of the event we brought gifts to exchange. The categories were;
Pickles and preserves

Sweets

Alcohol / Drinks

Cakes, biscuits and baked goods
Those gifts were then judged by the award winning baker Dan Lepard and the best in each of the four categories received a prize, ranging from a Kenwood Mixer to a Rococo Chocolates course, with the overall best gift also getting a Fortnum & Mason hamper, setting the recipient up for a very tasty Christmas. Here is a picture of all the winners with Dan Lepard and Vanessa.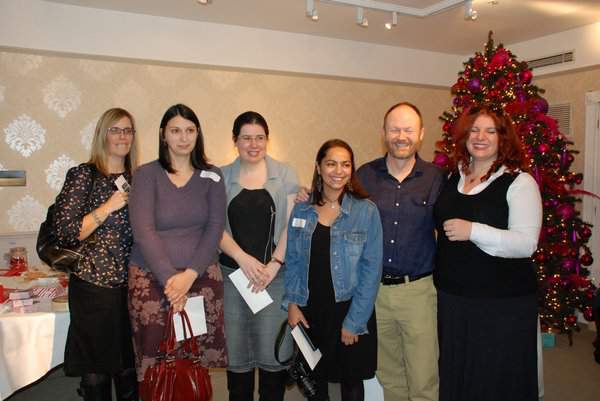 From left to right they are;
You may be able to see that Claire looks slightly stunned in this picture. She didn't own a mixer despite running a cake business and was so thrilled to get one after wishing for one for a long time. All of the gifts sound delicious and I will definitely be testing at least a couple of the recipes.
I entered two gifts and so as part of the gift exchange I was the lucky recipient of some delicious lemon macarons from Urvashi at 'The Botanical Baker' along with some beautifully presented marron glacé. For the baked category I made some Christmas pudding macarons with Italian Meringue Brandy Buttercream. For in the sweets category I made some chocolate Christmas Tree Lollipops with Chocolate Truffle Presents. I will be back very soon with more details and recipes for those.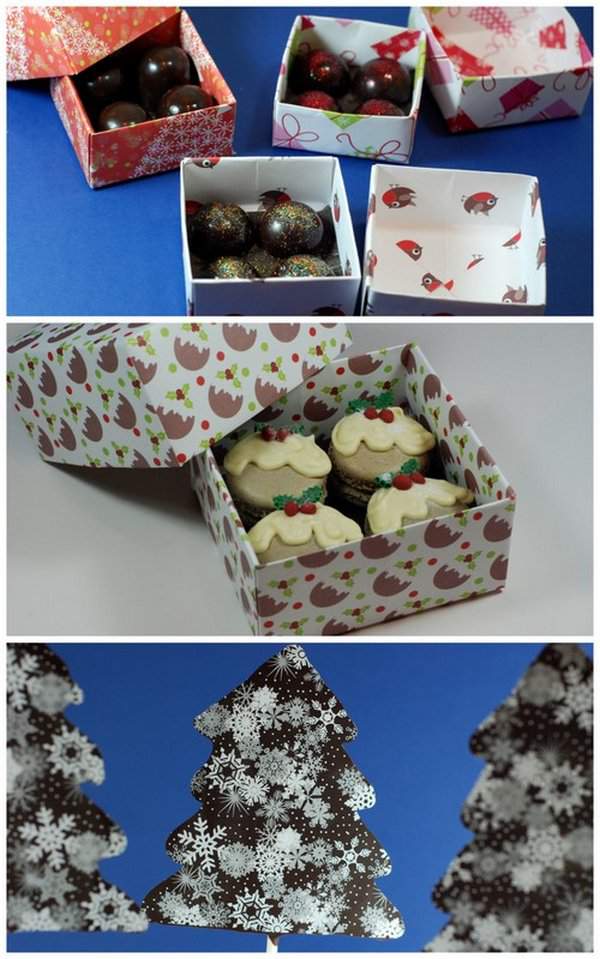 It was a brilliant experience that I felt very lucky to be a part of. Vanessa did such a fantastic job in organising it and everyone had put in so much effort to bring beautiful gifts. I met some lovely people and feel very inspired to make more food gifts for Christmas. I really hope there will be more food blogger meetings in the future. Here are a few of my pictures from the event, including a couple that only hint at the vast chocolate section in the food court.