The testing process is hugely important when we are developing a new pattern. I am so grateful to all of my lovely testers, who contributed a lot of valuable feedback to make this pattern the best it can be. As you'll see below, they also sewed up some amazing sweatshirts and hoodies as part of the process.
There are three pattern views for the Quadrant Sweatshirt and Hoodie, which you can read more about in my last blog post. Testing was carried out in three stages, and some testers took part in two or three of the stages. When an instagram handle is mentioned, clicking on the photo will take you to their account. Do go and visit some of your favourites!
The first gallery shows most of the sweatshirts and hoodies that were sewn for younger children.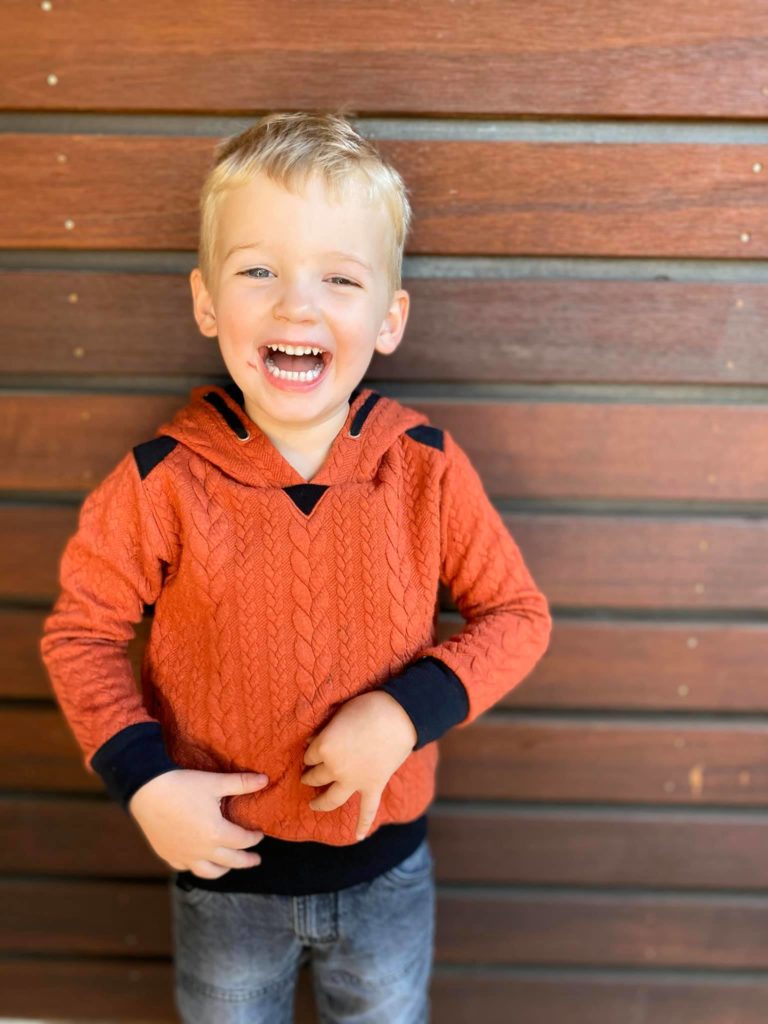 The next gallery is mostly the older children.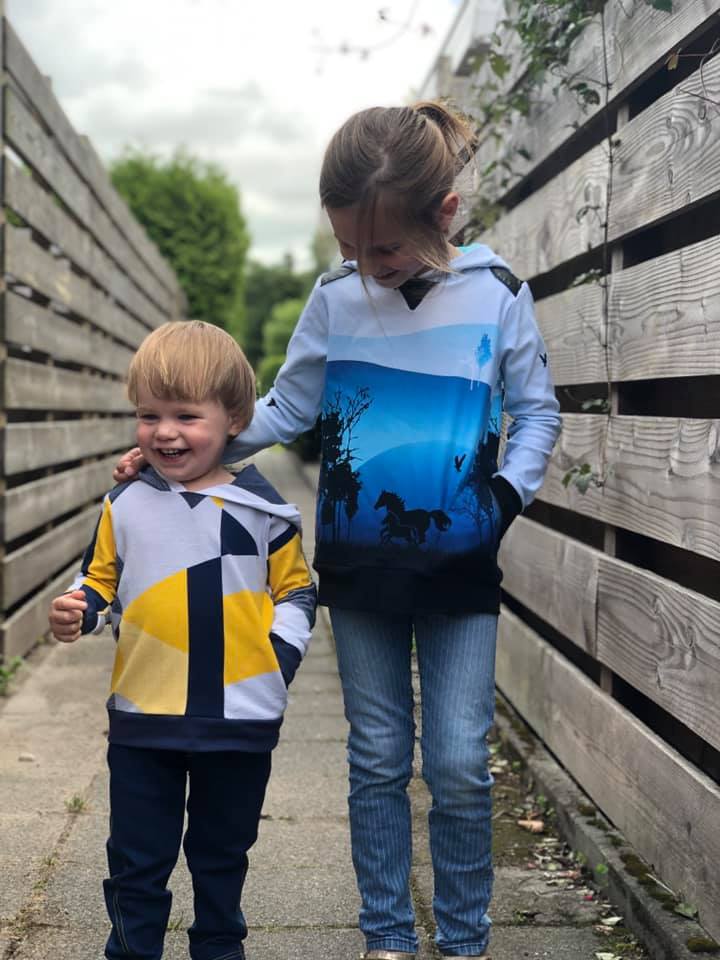 I should also give a special mention to Isaline from @isalinestinystitches. Testing for view A began before Christmas last year, and Isaline sewed 9 matching Christmas sweatshirts as presents for all of her nieces and nephews. Amazing!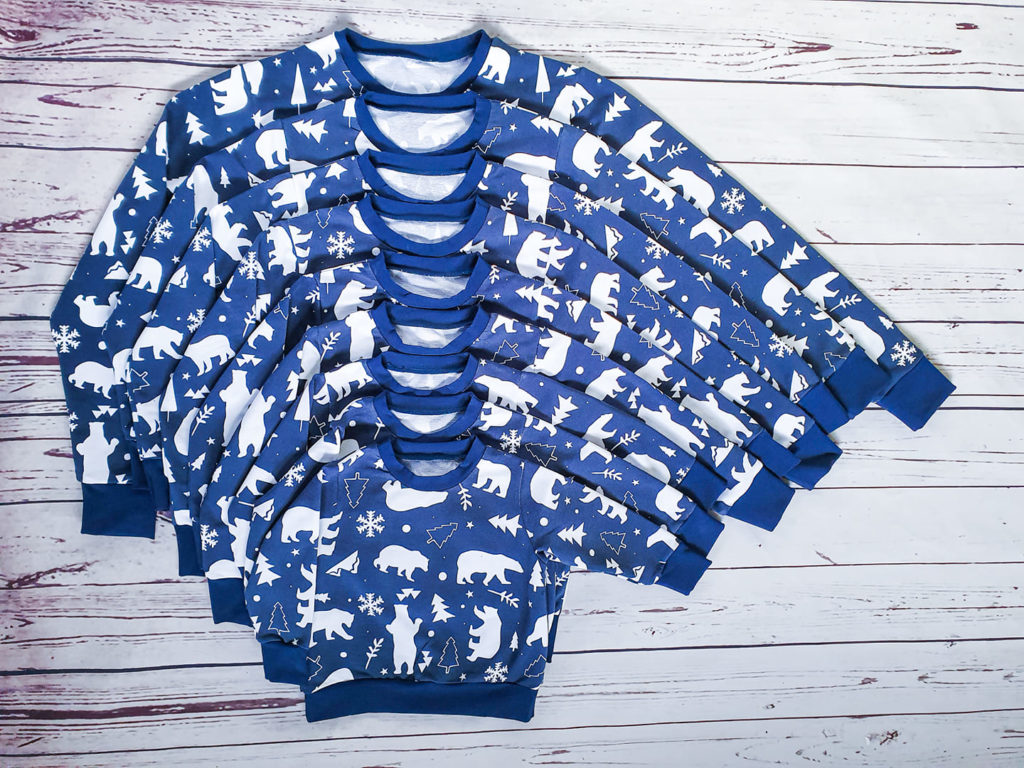 Don't forget to use the hashtag #quadrantsweatshirtandhoodie if you make one and share it on Instagram.