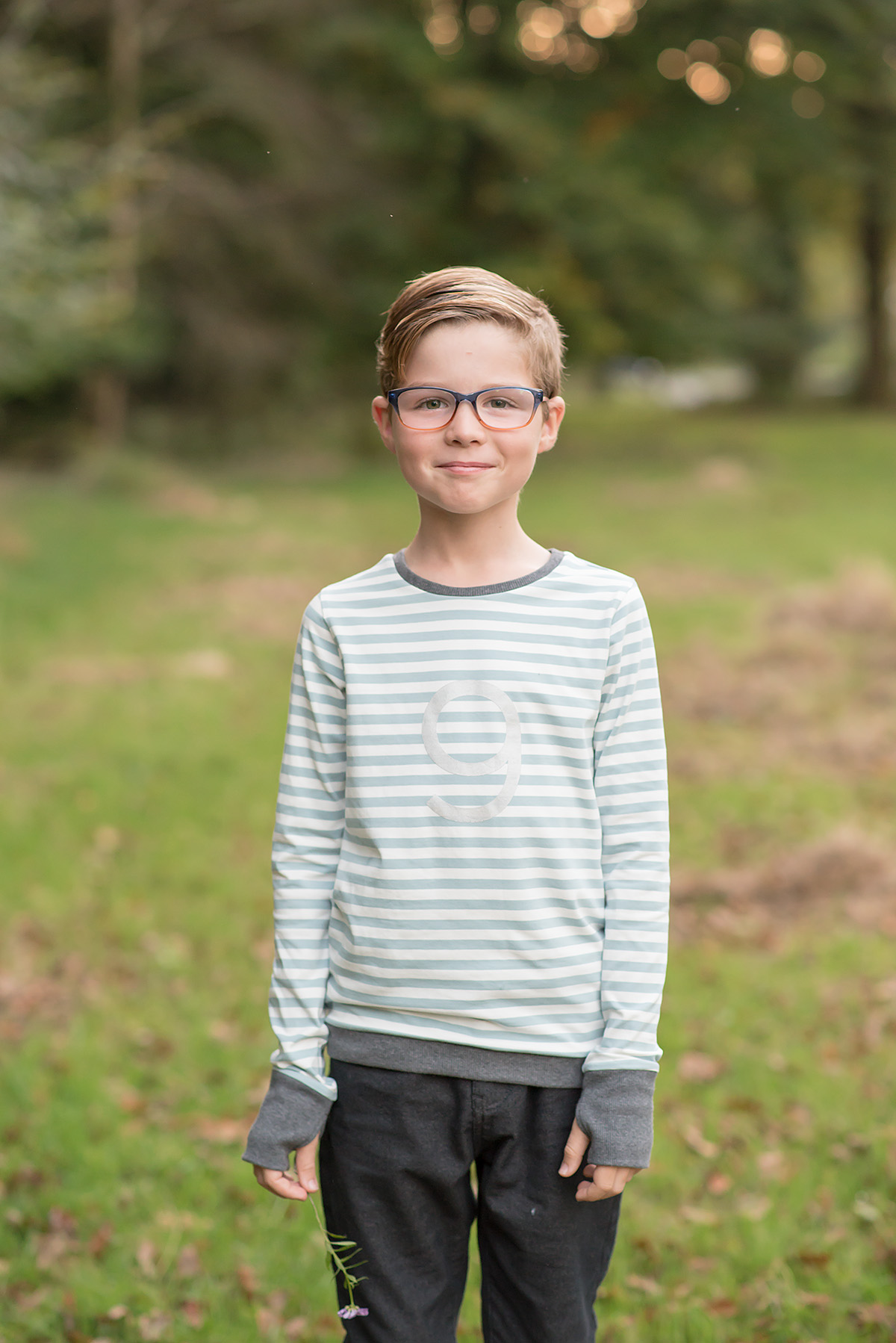 A few weeks ago Sara came up with the great idea of sewing something inspired by our wonderful friend Ines, from La Folie Sewing Booth. I already knew that Ines is passionate about sewing and has such an amazing style. Seriously, if you're ever looking for some sewing inspiration spend some time looking through her blog, I got so many ideas. So today several of us are sharing how Ines has inspired us. Toya created this incredible illustration below.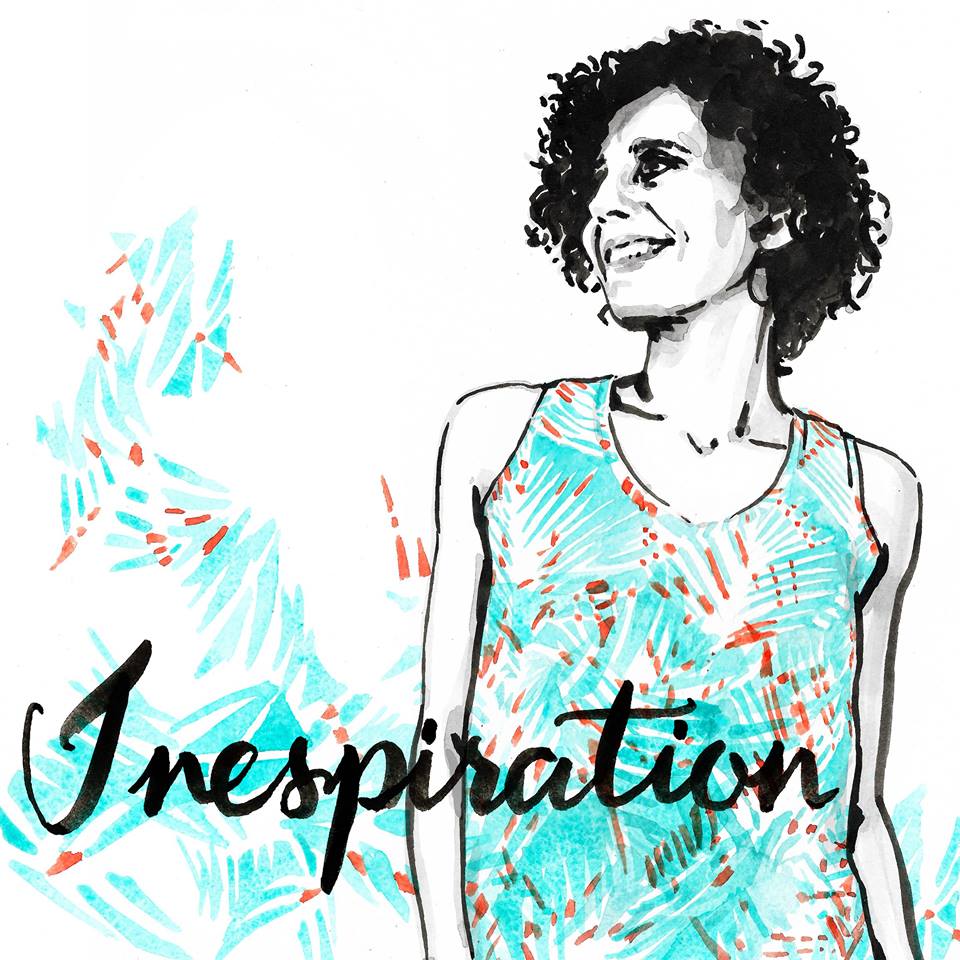 In fact, I underestimated just how many ideas I would get from Ines's blog. Her fabric choices, colours and combinations are always spot on, and she wears everything she makes with the biggest smile. She also contributes so much to the sewing community, testing, sharing what she makes and always leaving encouraging comments. I was very lucky to meet Ines in London last year and she is just as sweet, smiley, funny and genuine in person as she appears online. Of course, I had to include a few smiley pictures too.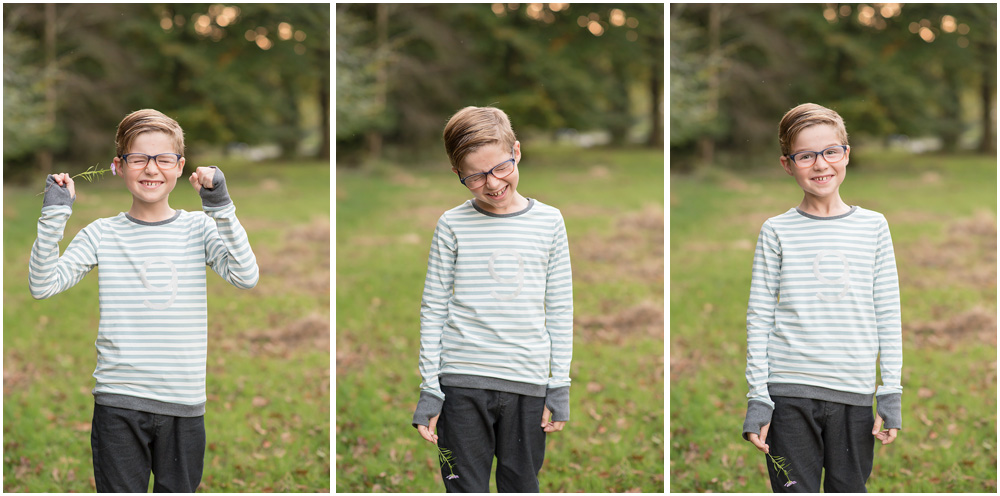 In the end I kept it simple, combining a few things I know Ines has done a lot. First I used knit fabric from one of her favourite shops, Nosh fabrics.  She has made so many beautiful items with their fabrics. Secondly, I made a Rowan Tee with a simple hack. Ines has done this a few times, like this towelling beach dress (which I have also copied), a stripey dress and tee version (see how little her girls are here!) and the green dress in this post (which I want to copy soon!). Finally, I added a small detail on the front. Ines has done this a few times with stitching – like this cross stitch collar tutorial, and this Charlie dress. I used my Bobbinhood maxi screenprint kit and silver paint to add the 9. I dusted off my Black Cat Lynx digital cutter to cut out the 9 and it was so quick.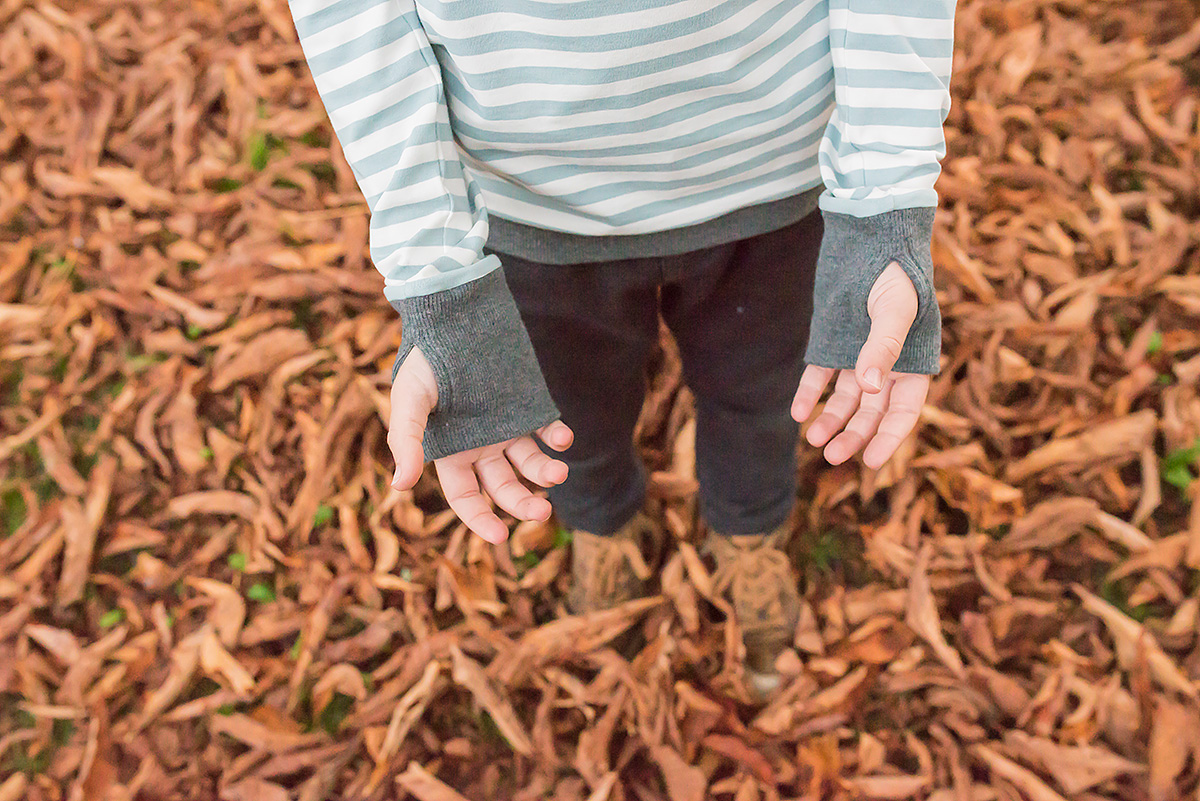 My eldest son turned nine recently and chose this lovely blue and white stripe jersey for his T-shirt. Nosh don't seem to have the same colourway in but you can find similar jersey stripes here. In fact, Ines shared a stripey blue and white Rowan Tee on Instagram quite recently. It takes a bit of extra time and care when cutting but I was pretty sure Ines would match her stripes. He is tall and slim so this is the age 7 width, lengthened to age 10. For a small hack I added thumbhole cuffs. My son was so pleased with his T-shirt and keeps commenting on how soft it is – something I always notice with Nosh fabrics. While sewing this I did wonder what Ines would make if she had a son and if this is something she'd make.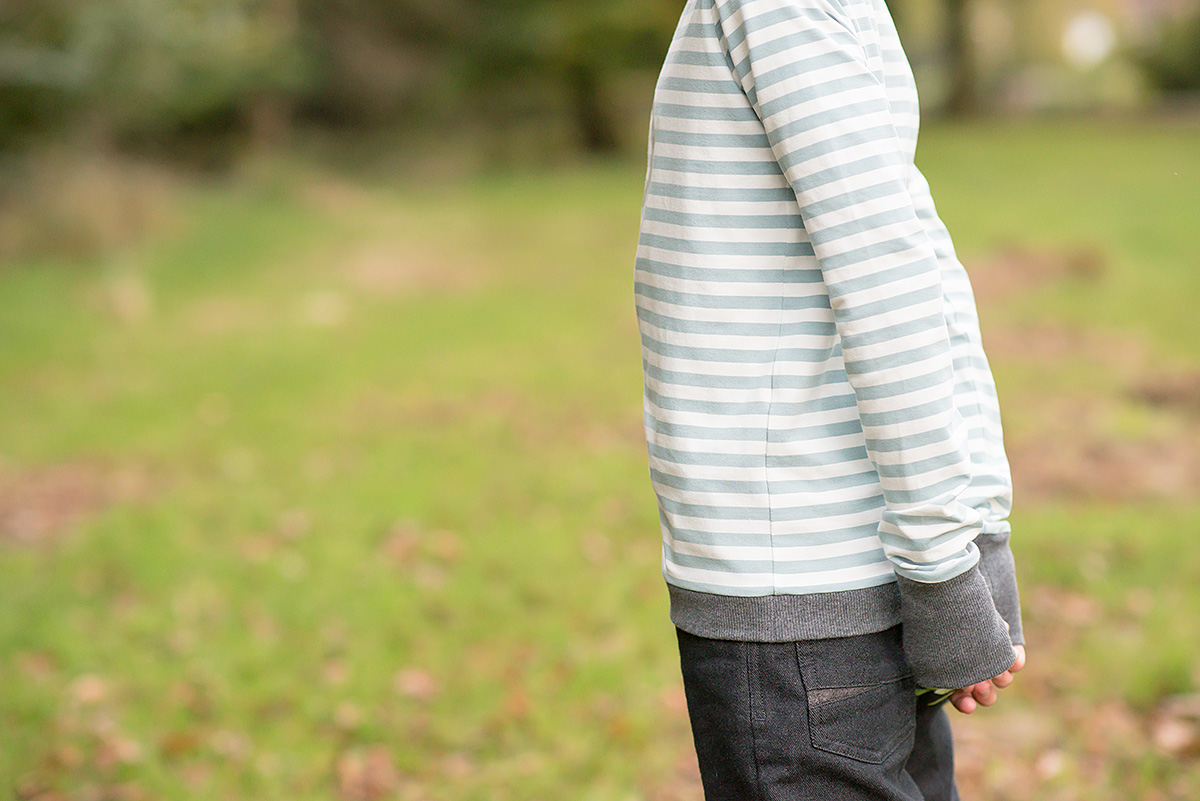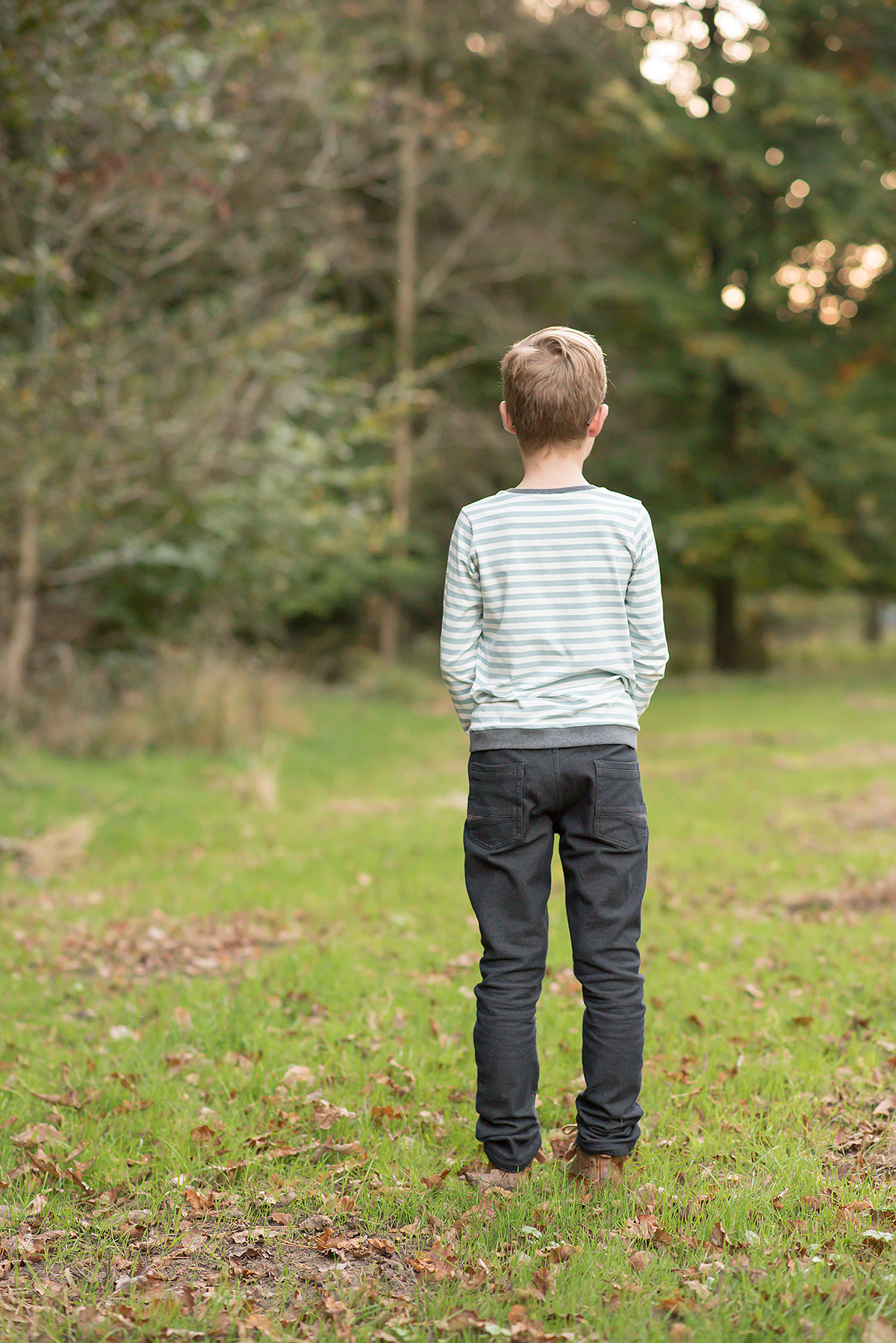 Ines I hope you like all the projects we made and that you have that beautiful smile on your face right now.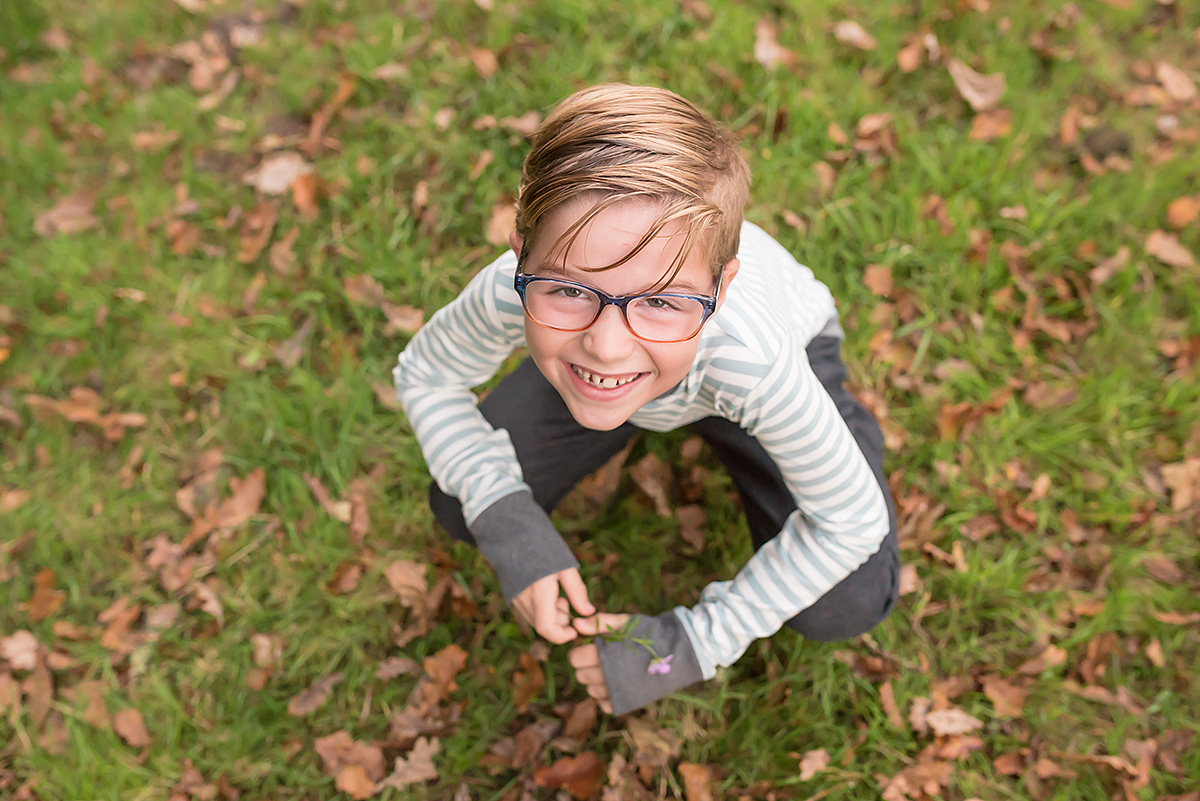 Check out the links below to see how everyone else was inespired. I've only seen a few of the projects so far and can't wait to see the rest!