For the final day of the Rushbrook Tour I have three
First is Angeline from Spools + Oodles of Fun, who makes beautiful clothes for her adorable daughter. How sweet are her fabric choices, especially the floral print she used.  Find all the details of Angeline's Rushbrook here.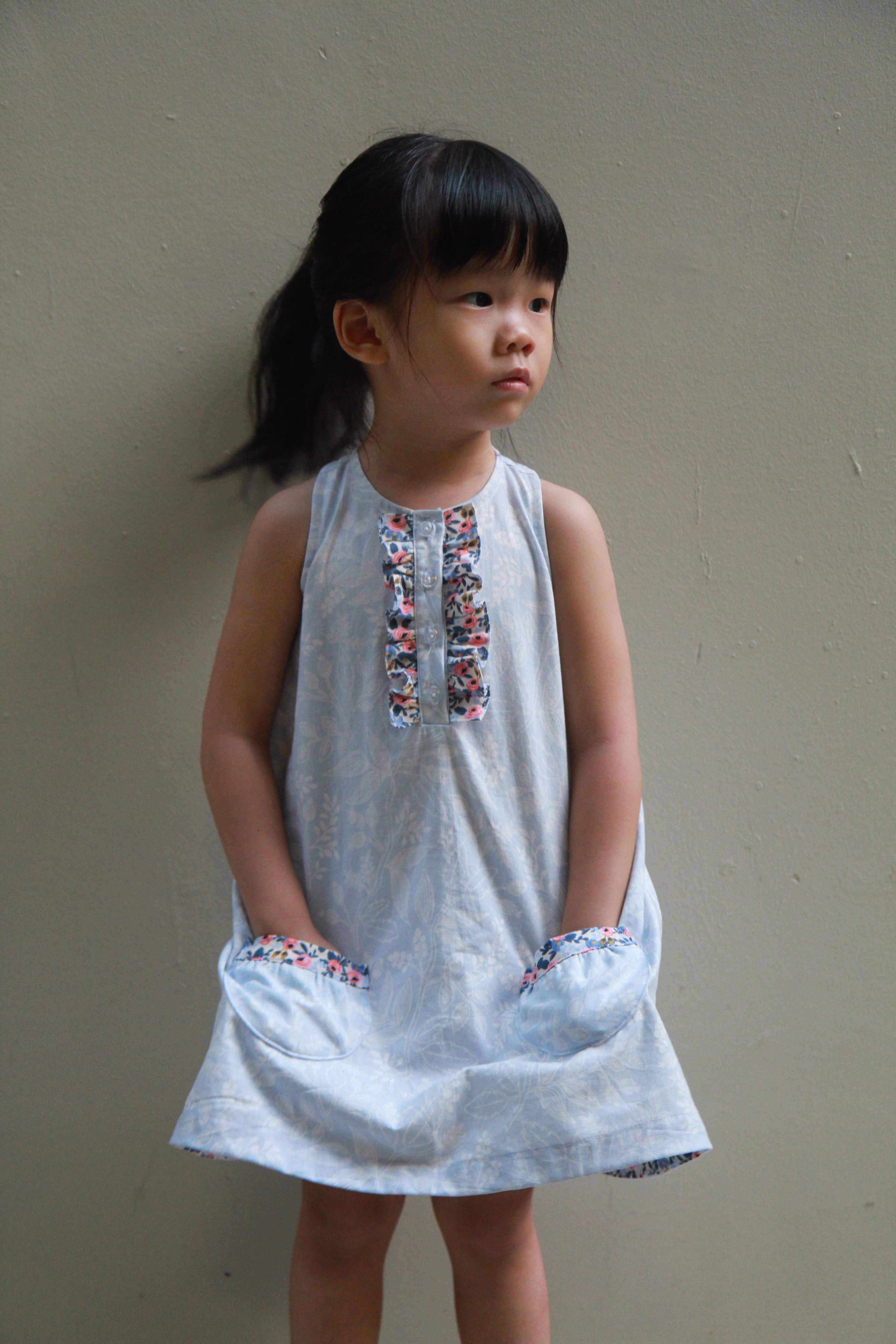 Next is Alex from Giddy Ants, who lives in Australia and sews so many beautiful things for her sweet daughter. I was drawn to the bold geometric prints she often uses, and her interesting colour combinations. Her Rushbrook dress incorporates both those things and just look at that twirl. Read all about Alex's version here.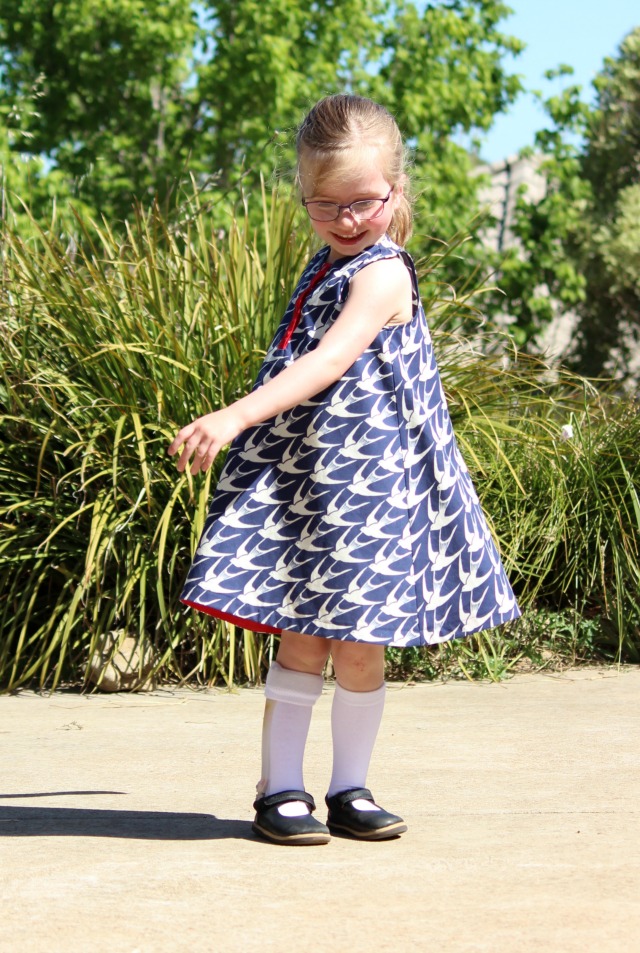 Last but certainly not least is Ines from La Folie sewing booth, who I wrote a whole post about yesterday but to summarise, everything she makes is amazing.  Ines can't resist a small hack or sewing a woven pattern in knit, and I love the changes she's made to Rushbrook – you can read all about them here.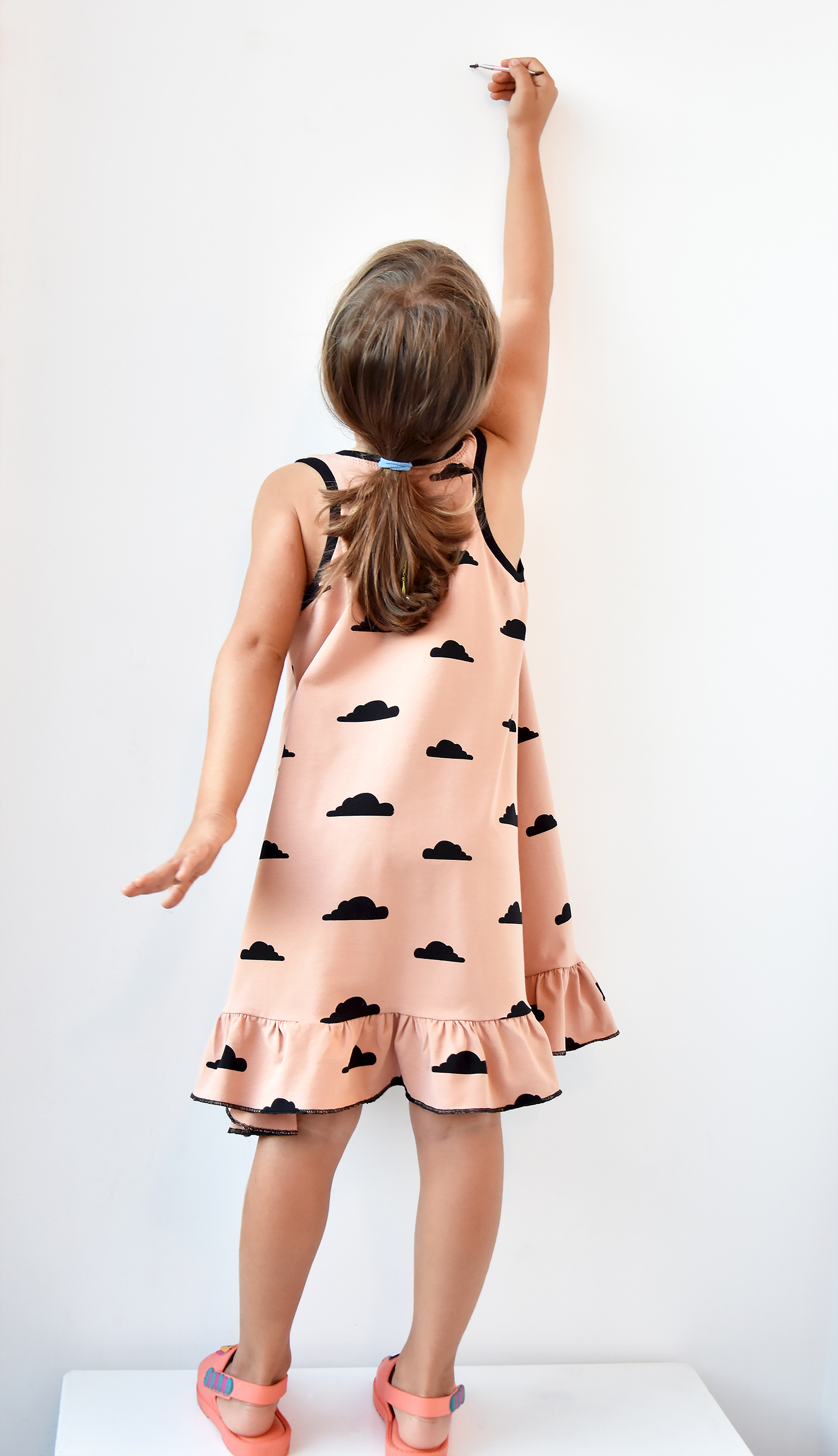 Thank you so much ladies for these gorgeous dresses. I'll be back tomorrow with a round-up of all the Rushbrooks shared on the tour.
You can visit the rest of the blogs on the tour with the links below:
10th – my cozy co / while she was sleeping
11th – Made by Sara / Pear Berry Lane
12th – Buzzmills / Fairies, Bubbles & Co
17th – Sew Many Adventures / it's Liesel
18th – Spools + Oodles of Fun / S is for Sewing
19th – Giddy Ants / La Folie sewing booth