I hope you enjoyed seeing the wonderful versions of the Rushbrook last week. This week is shaping up to be just as good. For Day 4 of the tour my guests have shared two very different looks.
My first guest is Liesel from it's Liesel, who sews for herself and her children. She has impeccable taste in fabric and styling. Liesel also takes stunning photos of all her makes. You can see more beautiful photos and read about Liesel's top here.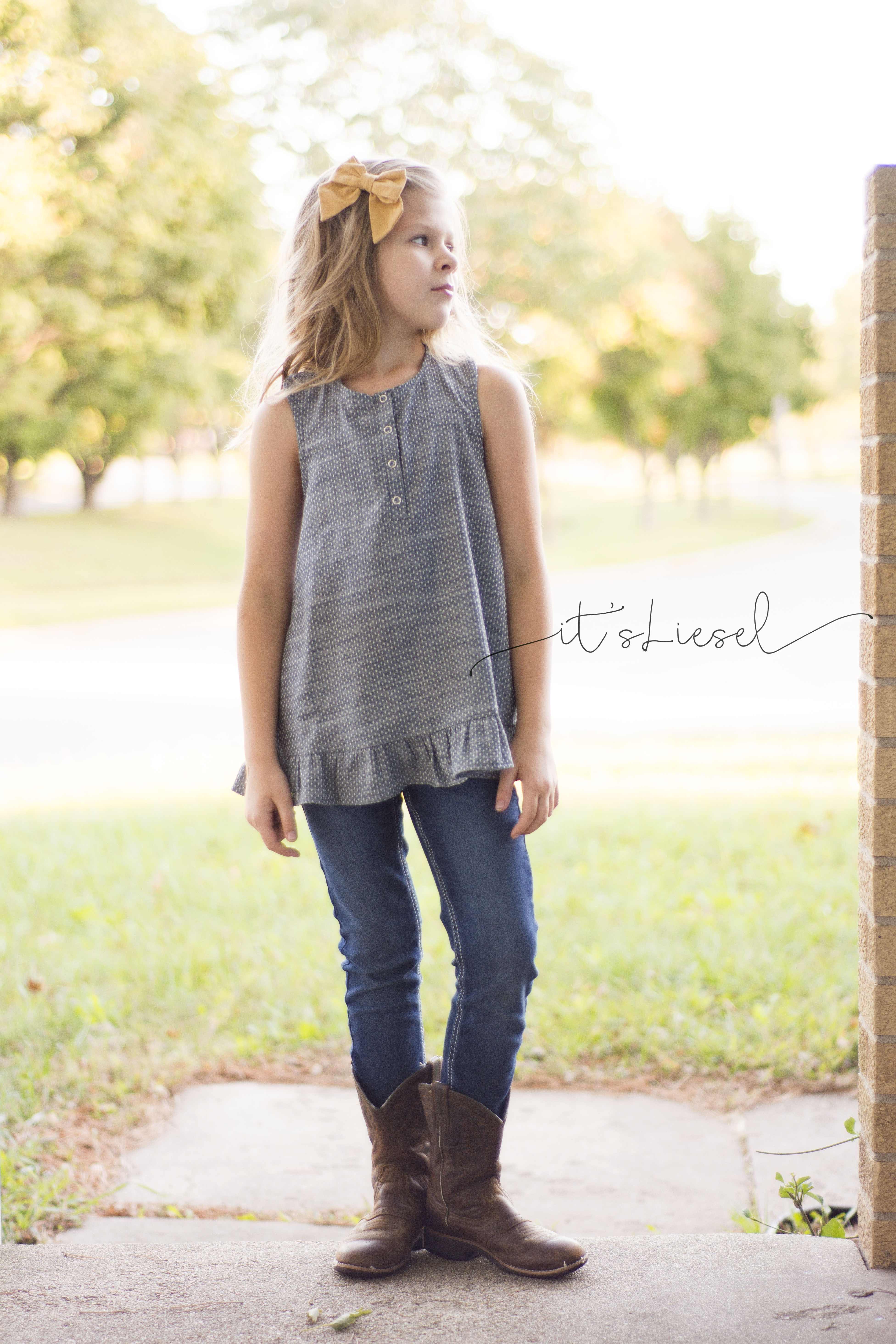 Next is Amy from Sew Many Adventures, who is from the UK and started her blog quite recently. I 'met' Amy after she applied to test the Rushbrook and she makes amazing clothes for herself and her three children. During testing Amy sewed a light and airy dress for summer (you can see this one in her post as well). Today she has surprised me with a fantastic autumnal version in a wool plaid. Read more about Amy's autumn version here.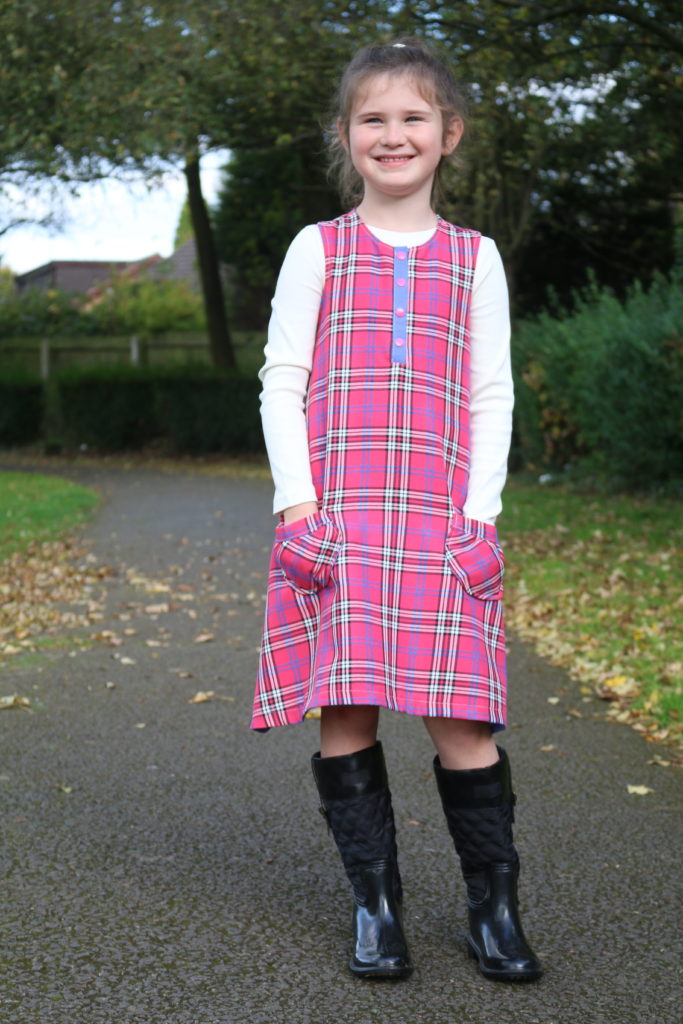 You can visit the rest of the blogs on the tour with the links below:
10th – my cozy co / while she was sleeping
11th – Made by Sara / Pear Berry Lane
12th – Buzzmills / Fairies, Bubbles & Co
17th – Sew Many Adventures / it's Liesel
18th – Spools + Oodles of Fun / S is for Sewing
19th – Giddy Ants / La Folie sewing booth