It's day 3 of the tour already, and today's guests both made stunning and very different dresses.
First is Jane from Buzzmills, who I have followed for many years now. Jane is a real life crafting (and all round) superwoman, and her projects always inspire me. Take a look at all of these baby gifts that Jane made recently! I'm really picking up a modern day snow white vibe from this dress, which you can read all about here.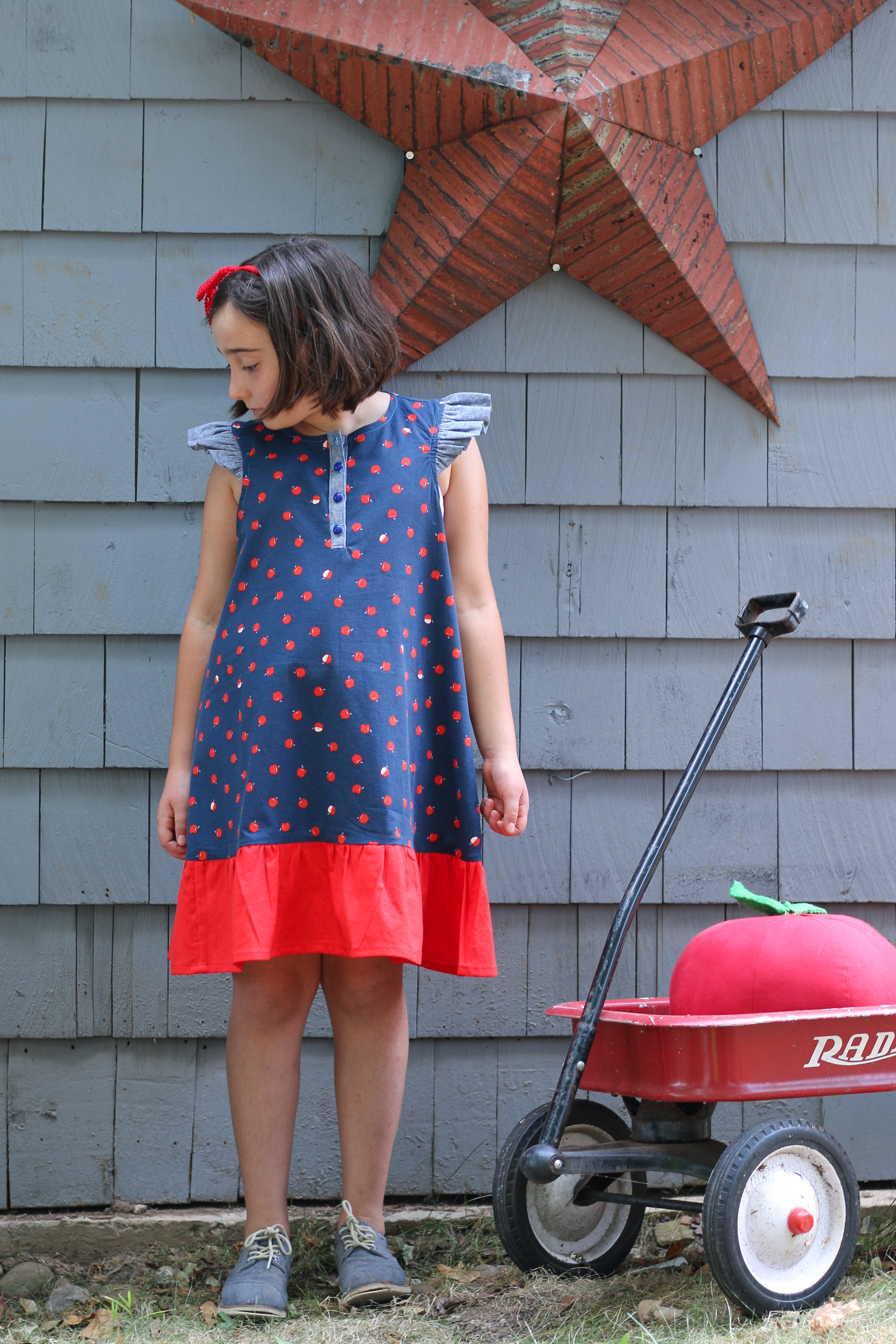 Next is Maria from Fairies, Bubbles & Co, who I was lucky to meet in London last year. Maria sews for herself and her twin girls, and has such a lovely, feminine style. She's used a gorgeous double gauze in two shades for her dress – I would have been tempted to keep that fabric for myself! There's also some swiss dot and hidden Liberty adding lovely details. Read about Maria's dress here.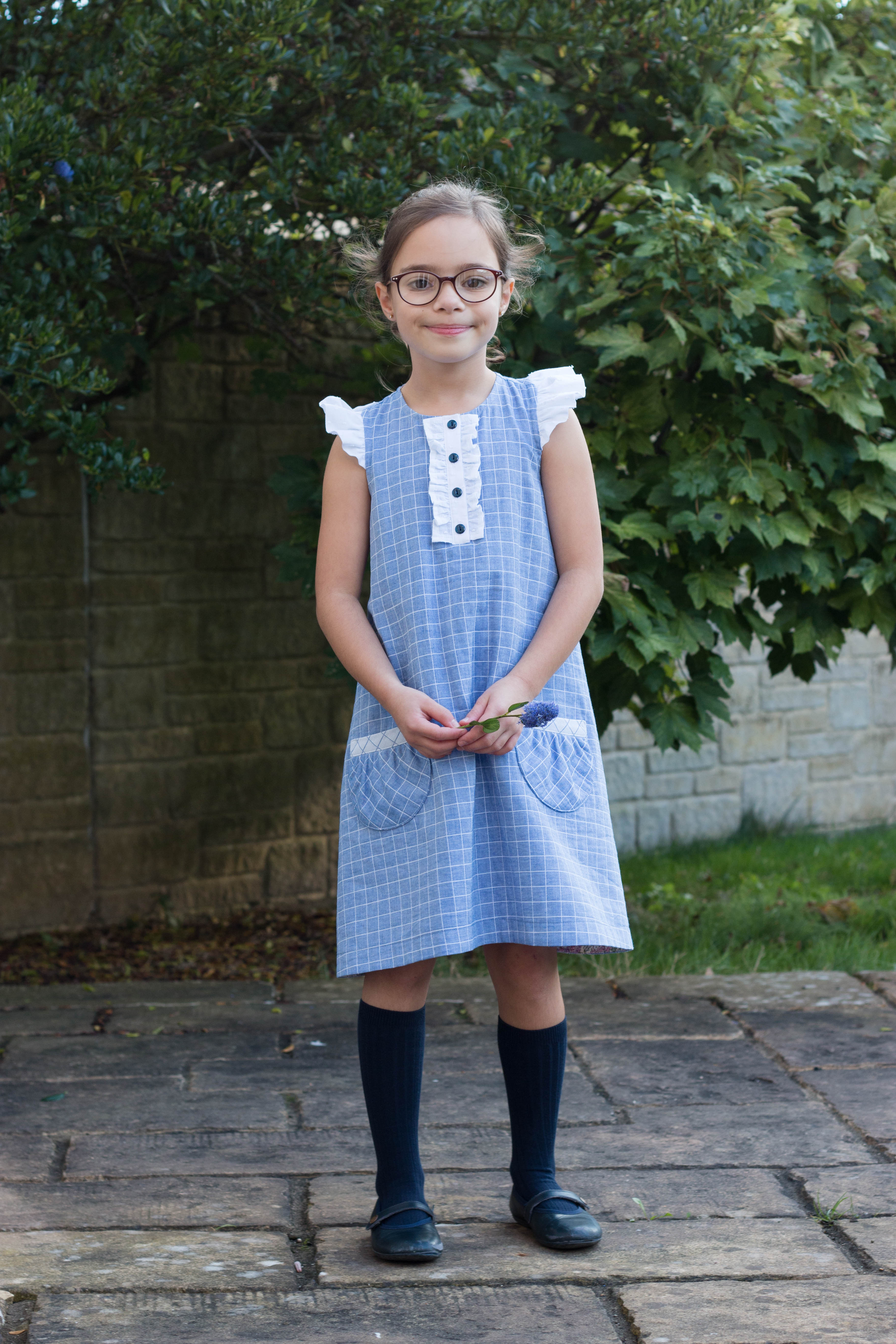 Thanks so much Jane and Maria for joining the tour!
You can visit the rest of the blogs on the tour with the links below:
10th – my cozy co / while she was sleeping
11th – Made by Sara / Pear Berry Lane
12th – Buzzmills / Fairies, Bubbles & Co
17th – Sew Many Adventures / it's Liesel
18th – Spools + Oodles of Fun / S is for Sewing
19th – Giddy Ants / La Folie sewing booth