It's day 2 of the blog tour, and we've switched from two dresses yesterday to two tops today. I love the simplicity of these two, the clean lines let the beautiful fabrics stand out.
First is Sara from Made by Sara, who has been a blogging friend for years now. It only takes a quick glance at Sara's blog to see she has an amazing style, often picking unexpected fabric combinations that really work. I'd love to make an exact copy of this dress. Sara sews for herself and her four children and I'm so happy she could join the tour today. You can find out more about her Rushbrook here.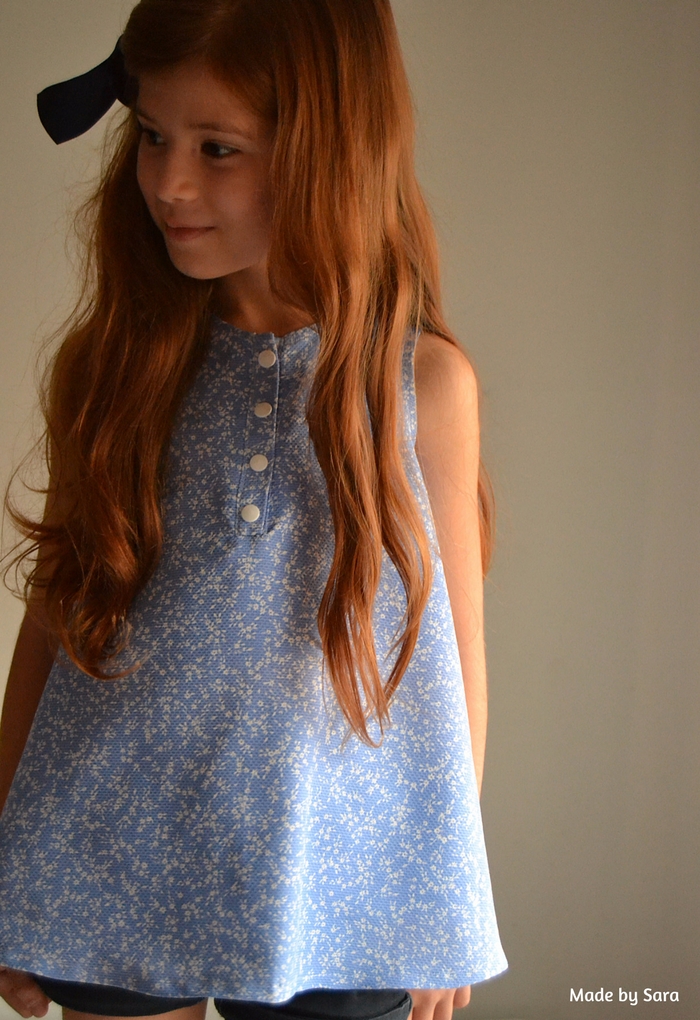 My second guest is Cassy from Pear Berry Lane, who makes beautiful clothes for herself and her twin girls. I always love seeing Cassy's photos and the colourful fabrics she chooses. How amazing is the fabric she used for this dress! Read about Cassy's Rushbrook top here.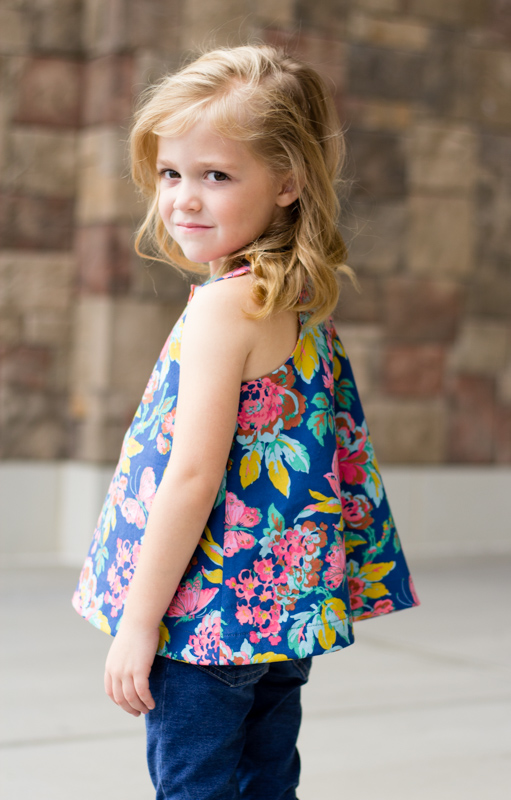 Thank you Sara and Cassy for sharing these stunning tops.
You can visit the rest of the blogs on the tour with the links below:
10th – my cozy co / while she was sleeping
11th – Made by Sara / Pear Berry Lane
12th – Buzzmills / Fairies, Bubbles & Co
17th – Sew Many Adventures / it's Liesel
18th – Spools + Oodles of Fun / S is for Sewing
19th – Giddy Ants / La Folie sewing booth