It's the sixth Twisted Tuesday already, with only one more to go next week. There are two bloggers from Europe and two from Australia this week, so it's interesting to see how the different seasons are affecting their sewing.
First up is Kerry from Sutures and Sandpaper, who has two boys and a girl that she sews for. I am always impressed by Kerry's colour combinations – and today is no exception as blue and grey is possibly my favourite combination of all. Kerry has also used three different Titchy Threads patterns for this post and I love the details she's added and the pattern adjustment she made to one of them. You can read all about it here.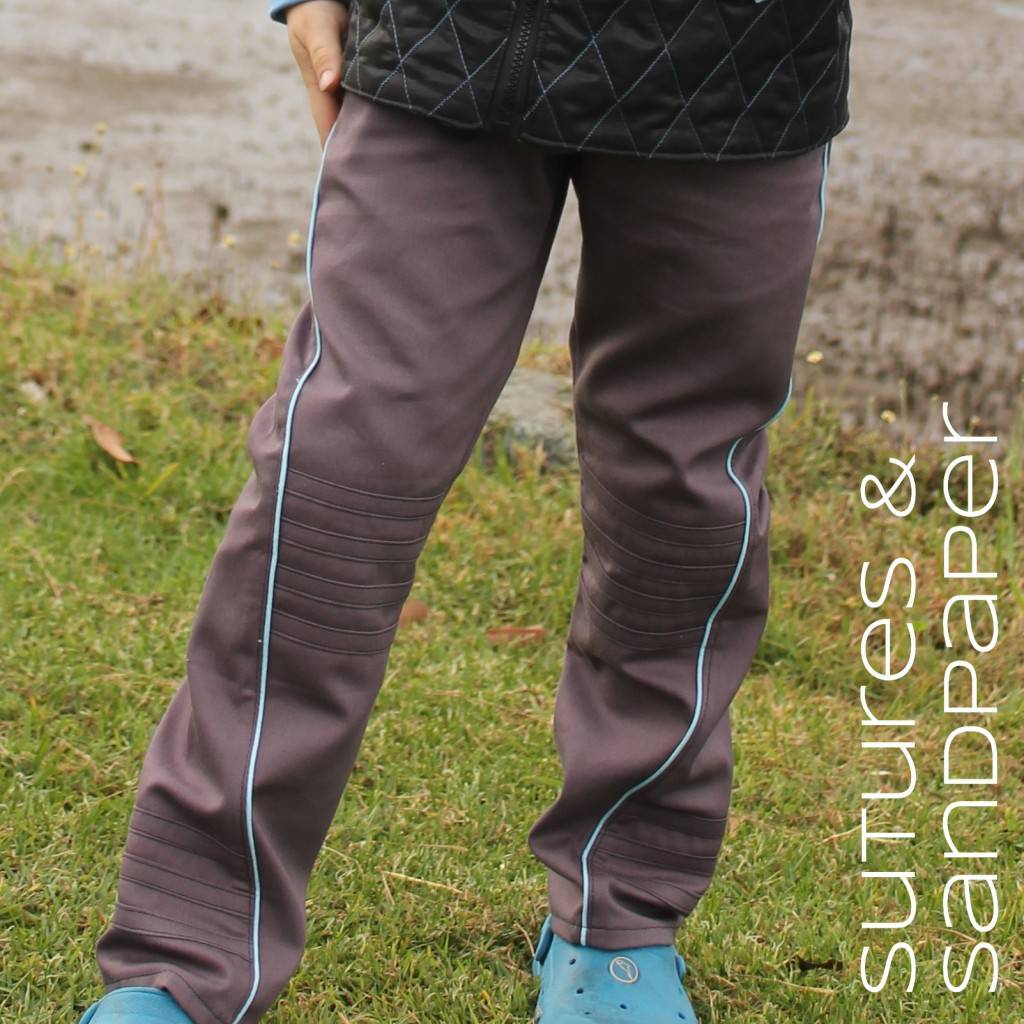 Also from Australia is Lainie from Maker*land. I first came across Lainie's blog when she posted this gorgeous angel winged tunic and I then spent a lot of time looking through all her previous posts and just being blow away by her talent. Her work was recently featured in a book and she will soon be launching a ready to wear line – including some of those gorgeous wings. Lainie made two different tank tops for the tour, both with a circus theme, and I love them – head on over to her post to find out more.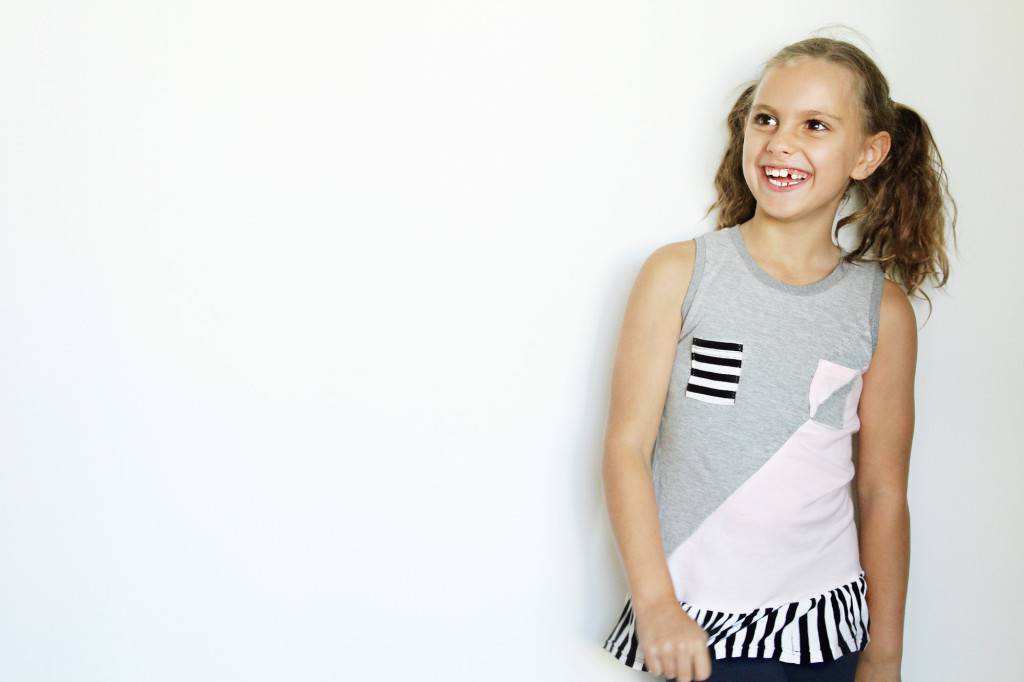 Next we have Anna from Cal Joan y Mas who lives in Spain and amazes me with how much she sews for herself and her family. She also has a fabric shop with a very tempting selection and shares some great looking free patterns. Today she's made a full twisted outfit with some really fun colours. Check out the full outfit more here.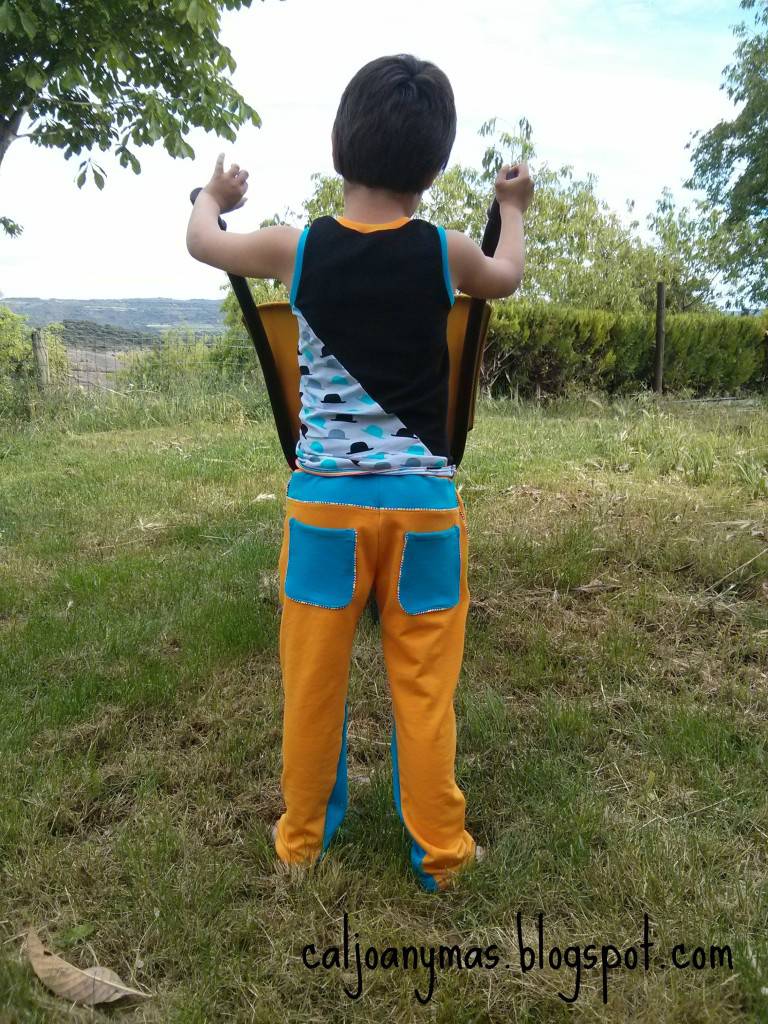 My last guest today is the lovely Erin from Our Family Four. She sews a lot for herself and her two children and recently shared (with the cutest announcement ever) that she'll have a new baby to sew for in a few months. Erin always takes amazing photos of what she's made and I loved her recent contributions to STYLO. I think a stripey bodice / floral skirt dress will be happening over here soon. There are more stripes on her blog today as well – one of my favourite prints for a Twisted Tank, read more over here.