We've moved onto day 2 of the tour and I can't wait to show you what today's guests have made.
My first guest is the amazing Jess from If Only They Would Nap. Jess has four boys and I don't know how she manages to find the time to sew so many incredible things for her sons and herself. She will be appearing in the next season of Project Run & Play and I can't wait to see what she makes. Jess used a pair of her old cords for this amazing pair that she's talking about here.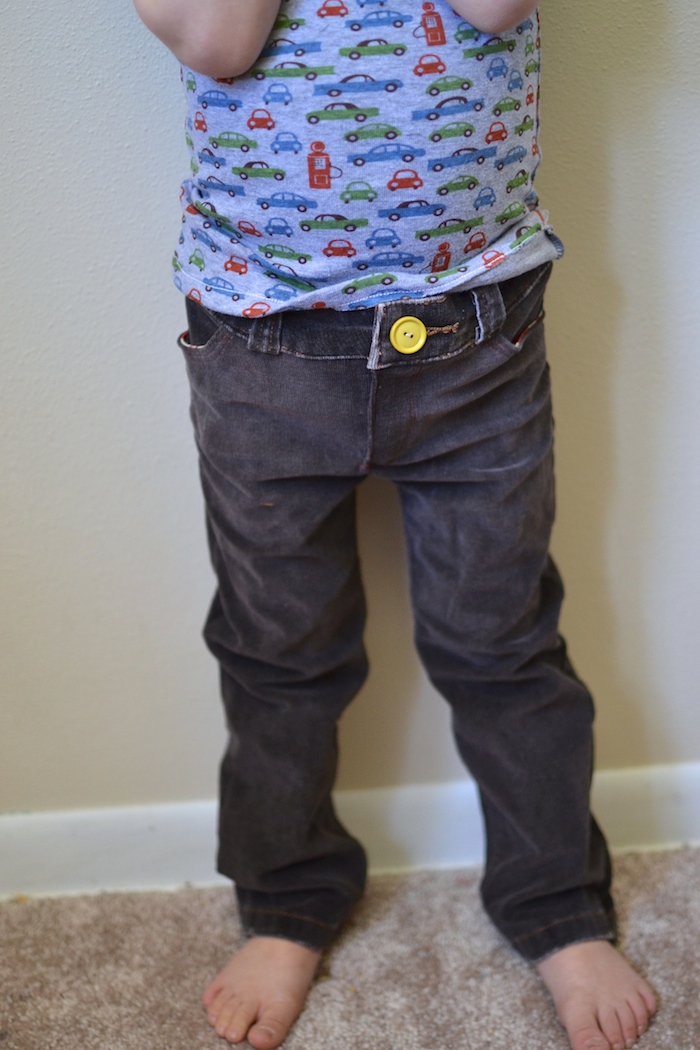 Farrah from Mingo and Grace has two of the best dressed children around. She creates the most stylish outfits for them and herself and always styles them impeccably. She has shares some pretty cool tutorials too. I just love the blue floral print she has used for her skinny jeans. In fact I wouldn't mind a pair like that for myself.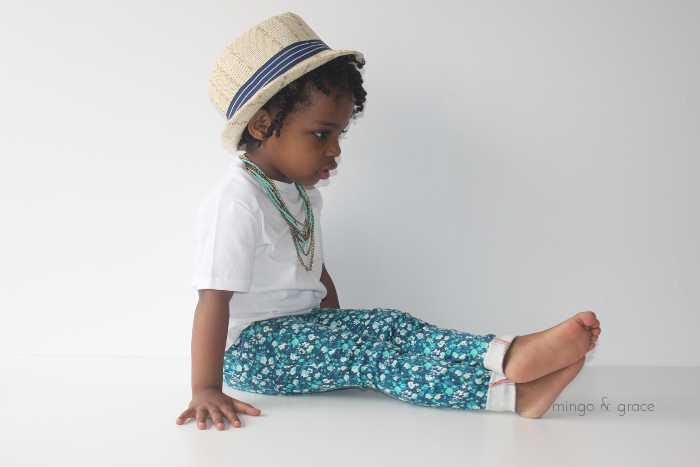 My last guest today is the lovely Natalie from La Gang à Nat. I've been lucky to get to know Natalie better recently and she has such a generous spirit. She is always making stunning outfits for her three gorgeous daughters and she's sewn for two of them today.