Hello everyone. I can't believe how fast Christmas Day is approaching. I'm sure you'll agree that 'The 12 Days of Christmas' has been a fantastic way to build up to the big day. We have visited several different countries and learned more about the different traditions everyone follows around the world. It has certainly made me think about whether there are any more traditions I would like to start in my family. Every single guest impressed me with their sewing and creativity and that is even more noticeable when you look at all of the outfits side by side.
Craftstorming Guests
Below you can see all of the amazing outfits that were featured on Craftstorming at a glance. You can click on each image to go directly to the post.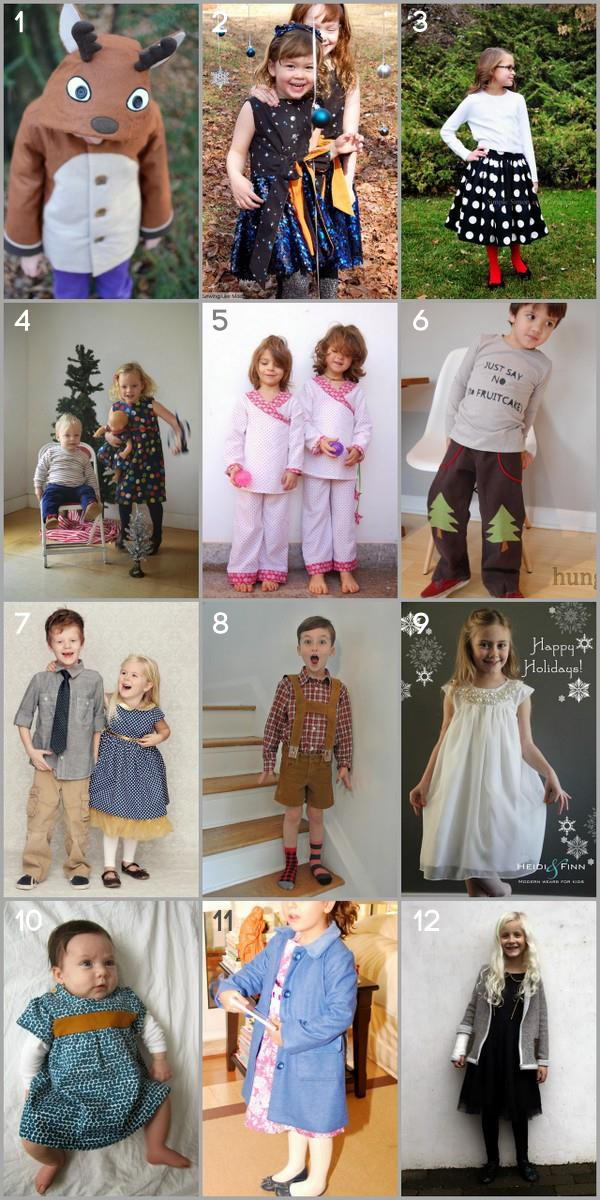 Sewpony Guests
In the next image you can see all of Suz's wonderful guests. Again, you can click on each image to be taken to the post.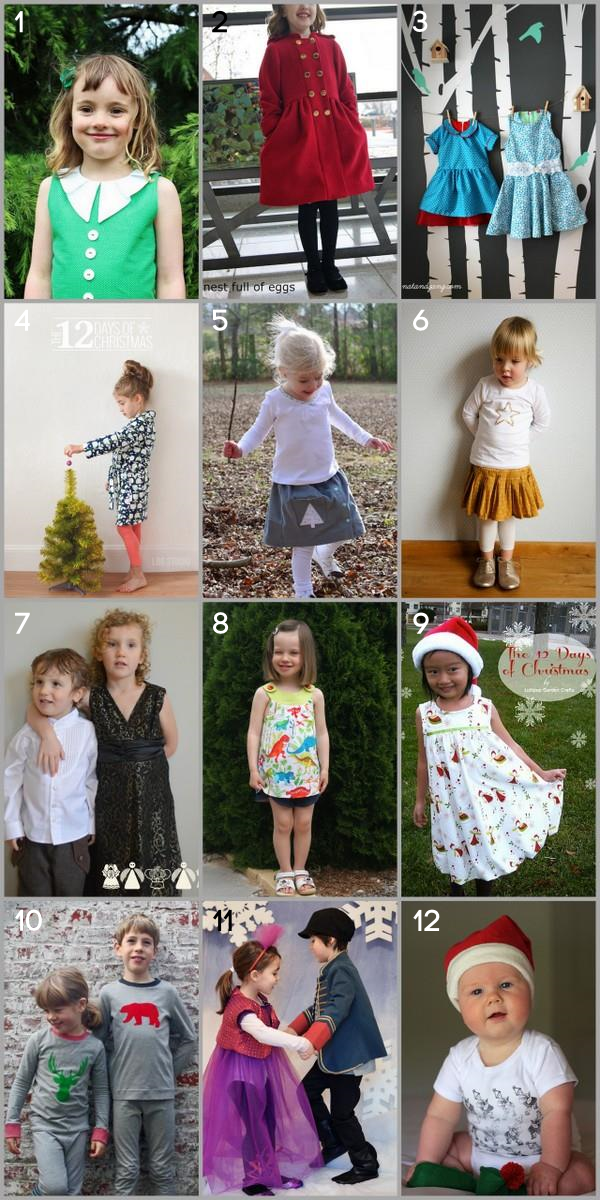 Also, if you would like to replicate that amazing origami collar that Suz made then you're in luck as she has written a tutorial for you.
If you'd like to go and visit some of our guests' blogs then you can click on the names below to be taken straight to each blog.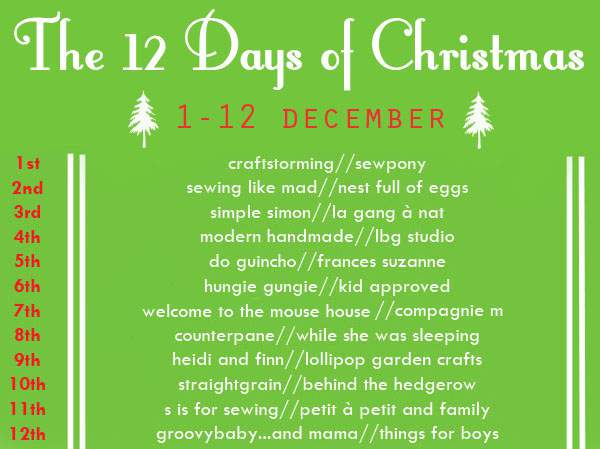 I would like to say a huge thank you to all of the guests that took part for the time and effort they put into all their outfits. Suz and I will return on Thursday to show you some of the wonderful creations in 'The 12 Days of Christmas' Flickr group. There's still time to add yours if you've been sewing for your children and you don't need to have a blog to join in. See you on Thursday then!