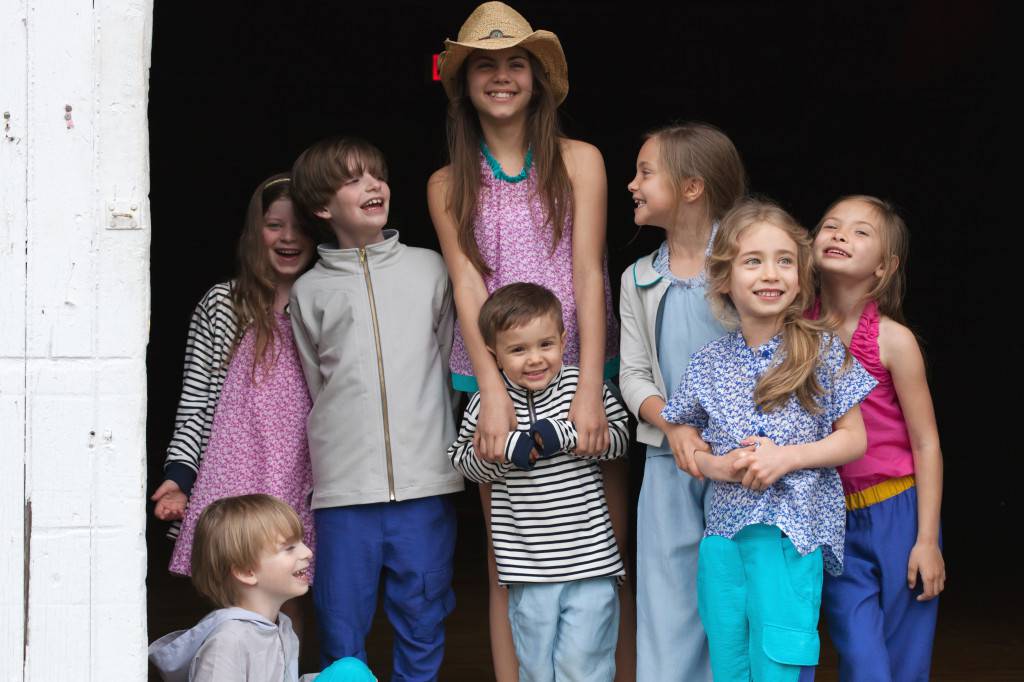 The Wanderlust collection from Willow & Co launched a few days ago. It's kept me so busy that today is the first chance I've had to post here. It has taken many months of hard work to get here and I'm so proud to be a part of this with all the other talented ladies involved. The collection of patterns is now available over at Willow & Co.
You can see our inspiration for the collection in this incredible lookbook:
The designer tour kicks off today and we will each be sharing more about our patterns on the Willow & Co blog. My contribution to the collection was the Hawthorn Zip-up Sweatshirt so I will be posting there on Tuesday and sharing some of the amazing versions my wonderful testers created.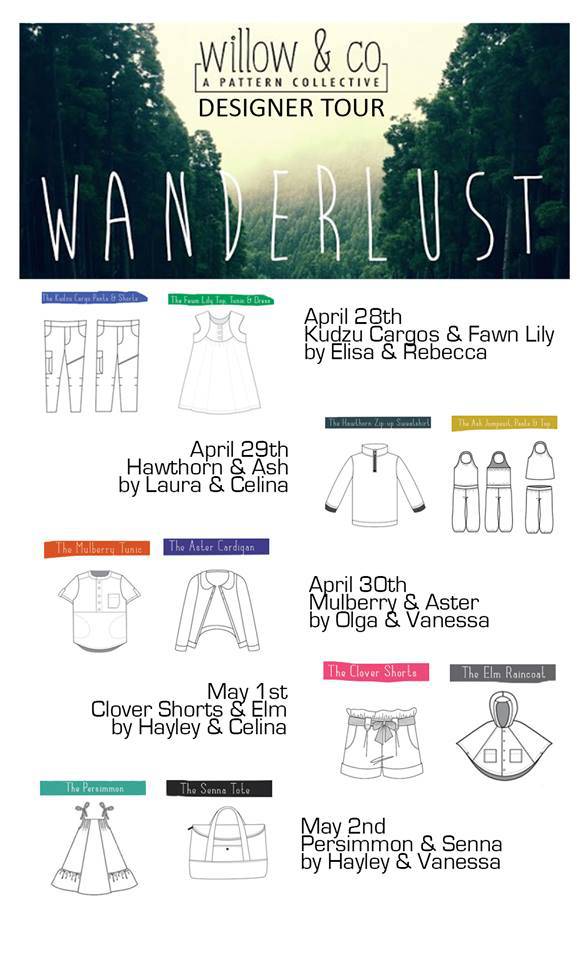 I will be back here tomorrow as well to tell you all about the different options and details that are included in the pattern.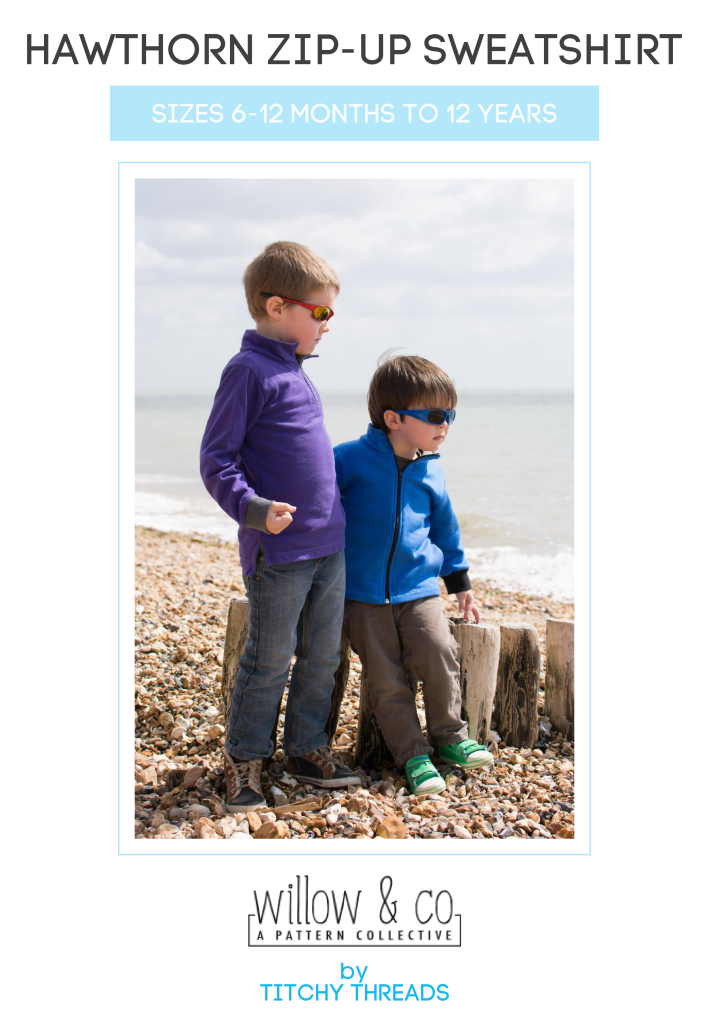 Until then head on over to the shop to see the full collection.