If you are still sitting on the fence about buying the Sew Fab Bundle then now is the time to decide! It will only be available for a few more hours and ends at 8am EST on the 8th of October.
* This post contains affiliate links. When you purchase the Sew Fab Bundle through those links I earn a percentage of the sale. I really appreciate you supporting me and the Sew Fab bundle!
I had hoped to sew a few things from the bundle this week and have even cut out the pieces for a reversible hoodie. I have been concentrating all my efforts on the Small Fry Skinny Jeans though so I didn't manage it. I'm looking forward to sewing them up when I get the chance though. So instead of showing you my creations I thought I'd share just a few of my favourite patterns from the bundle with you.
The Ethan Shirt from Sisboom. This goes from age 1 all the way up to 14 so I can see myself getting a lot of use out of it.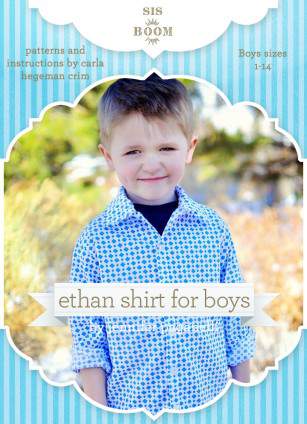 The Nituna Jacket from Figgy's. I have loved this jacket since it was released but it wasn't until Maria of La Inglesita made one for her son that I realised it could work really well for boys.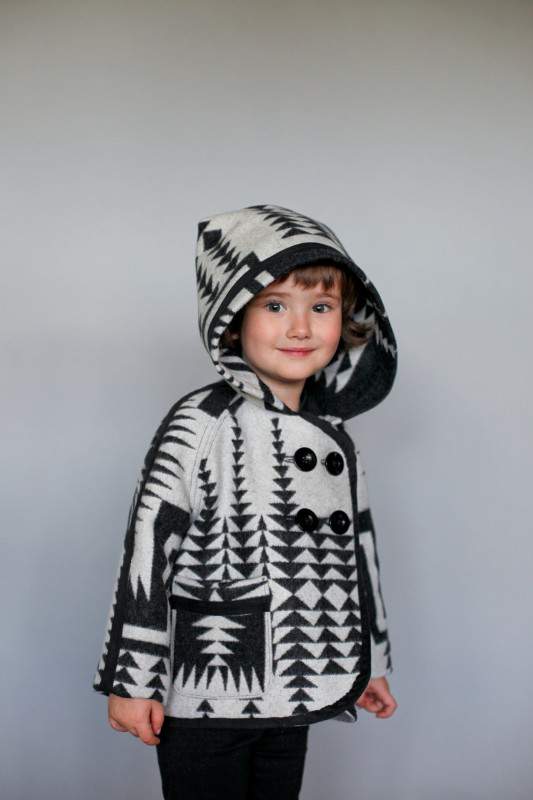 The Bimaa Sweater from LouBeeClothing. This is such a versatile pattern with three different neckline options. You've probably seen a lot of these this week and justifiably so.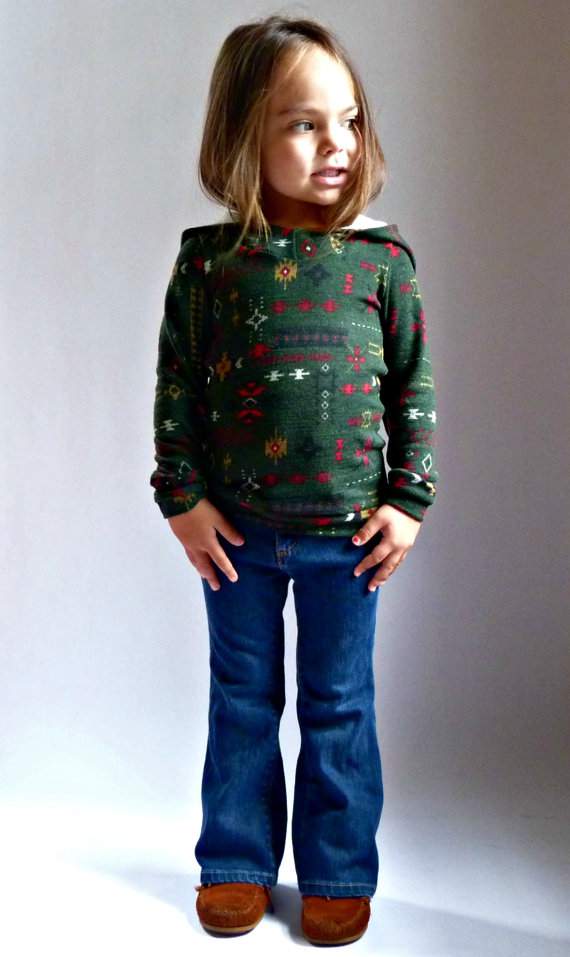 The Reversible Zippy Hoodie from Kitschycoo. This is the pattern that I have already cut out the pieces for. I've wanted to make one for ages and the instructions are genius. As an added bonus it includes the full size range, which previously came in two separate patterns.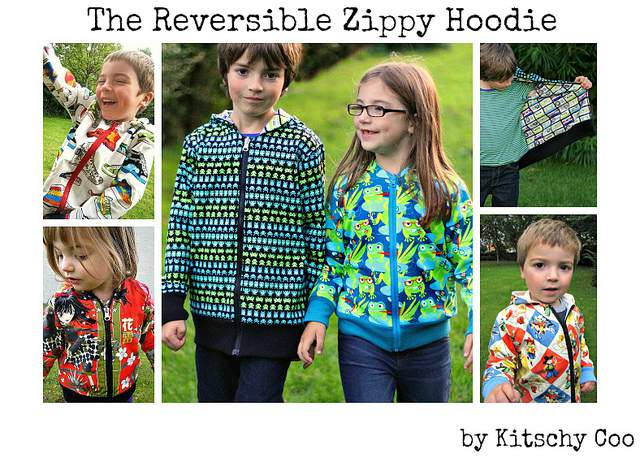 With two boys to sew for my favourites tend towards the unisex patterns but there is really something for everyone in the bundle. I have only featured 4 of the 26 patterns above and the regular price of just these 4 would add up to $39. The bundle offers an incredible deal at just $29.95. Even if you already have some of the patterns that are included if you add up the individual prices of ones you'd still like to buy you may be surprised that it's still great value for you. You can see an overview of all of the patterns below…
26 amazing e-Patterns from 26 well-known and up and coming designers are instantly accessible to you by PDF download upon purchase of the Sew Fab e-Pattern Bundle. Here are the patterns that you will receive (click on the links below the images for more information about each pattern):
Reversible Zippy Hoodie from Kitschy Coo, Ananda Pants from CHOPSTIX, The Sally Dress from Very Shannon, Best Harem Pants from Too Sweets , Notebook Slipcover from Gingercake, Junebug Dress from Craftiness Is Not Optional, Fancy Pants Leggings from Titchy Threads, Skinny Jeans from peek-a-boo, Pajama Eaters from Sew Fearless, Ruffle Dress from Sumo's Sweet Stuff, Go To Cape for Women, Sadie Grace Nightgown from Seamingly Smitten, Vintage V-Neck from Blank Slate Patterns, Zermatt Bow Swing Coat from See Kate Sew, Tumble Tee from imaginegnats, Nituna Jacket from Figgy's, Greenpoint Cardigan from Hey June, Gathers and Giggles Quilt from Sew Much Ado, Billy Car Play Mat and Roll Up from Handmade Therapy, Bimaa Sweater from LouBee Clothing, Candy Carousel Dress from Molly Blossom, Convertible Clutch from LBG Studio , Infinity Sweater from One Girl Circus, Undies Pattern from From the Red Kitchen, Owl Backpack from The Sewing Loft, Ethan Shirt from the Scientific Seamstress
I've also seen a lot of different versions of the Fancy Pants Leggings pattern sewn up this week and have started a pinterest board just for this pattern, which you can find here. If you're thinking of sewing some it's a great start for some inspiration.
So don't delay if you're tempted – you've only got a few more hours to buy.