My previous posts may have given the impression that I only ever make things for Casper. Take a look at Rowan though….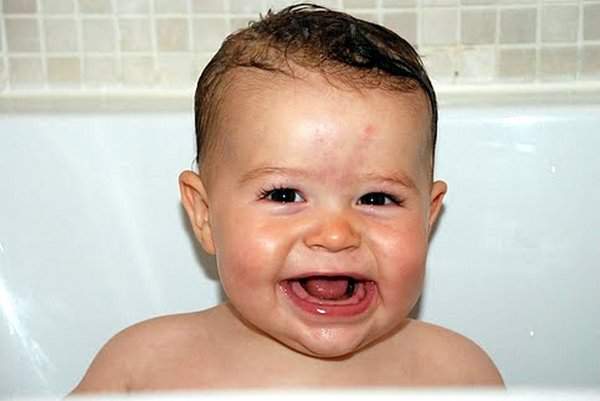 Of course I want to make things for him too, it's just that I chose a rather ambitious project to make for him. It's taken a bit longer than I imagined but I finally finished Rowan's new sleeping bag, and here it is;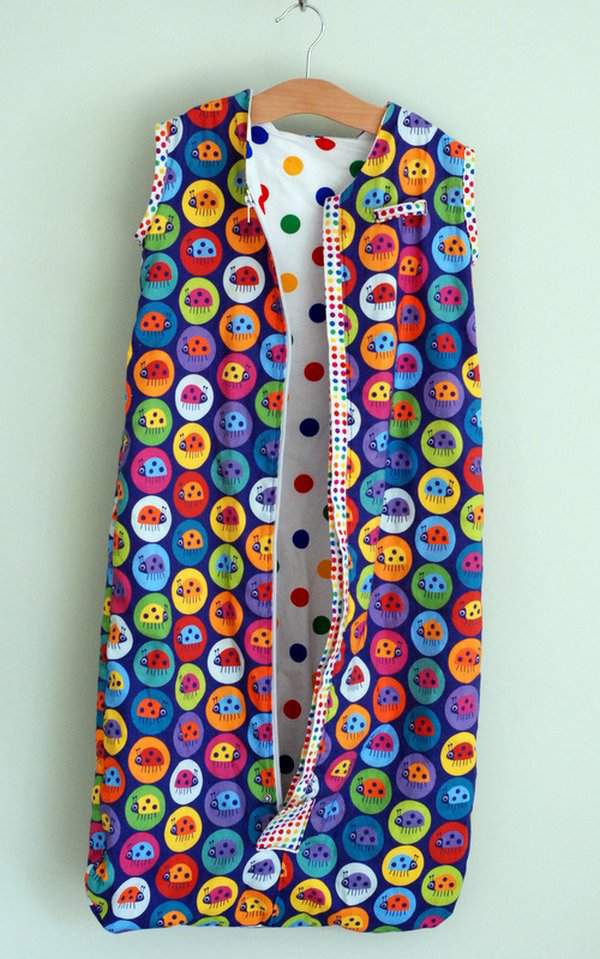 The main fabric is this one from Spoonflower. If you haven't heard of it before, it is an amazing company where you can get your own designs printed onto a variety of different fabrics. Designers can also make their fabrics available for others to purchase, so if you don't feel ready to design your own there are still lots of fantastic prints available. I could browse the site for hours. The designer of the fabric I bought is a UK graphic designer and she has several other fabulous fabric designs for sale.
I am so pleased with how this turned out. I drafted the pattern using a sleeping bag we already had. I added a thing (I'm not quite sure what to call it) to attach a soother saver to. It was the first time I had sewn a zip, it is fully lined and I also made my own bias binding. Fortunately it still fits, despite the fact that it took over three months to make. If any of you fancy making one and would like some help then I am planning to post a tutorial on this very soon. Until then, here are some photos of Rowan modelling it.