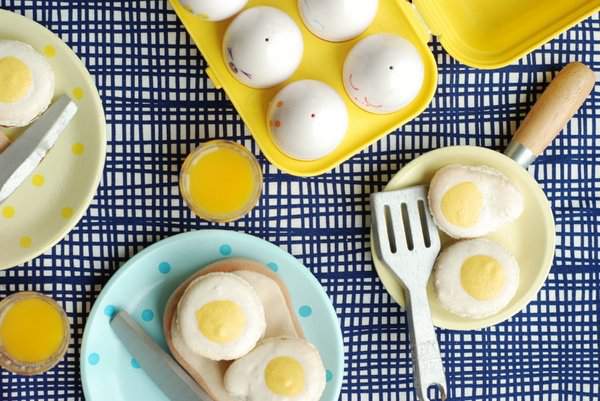 It's been a while since I last made macarons but with Easter approaching I thought it would be fitting to make some egg macarons. I thought about making some in the style of chocolate Easter eggs but I have wanted to try making two colour macarons for ages and so decided on fried eggs instead. I still kept the size similar to normal macarons so they look like quite small eggs, the perfect size for a children's tea party.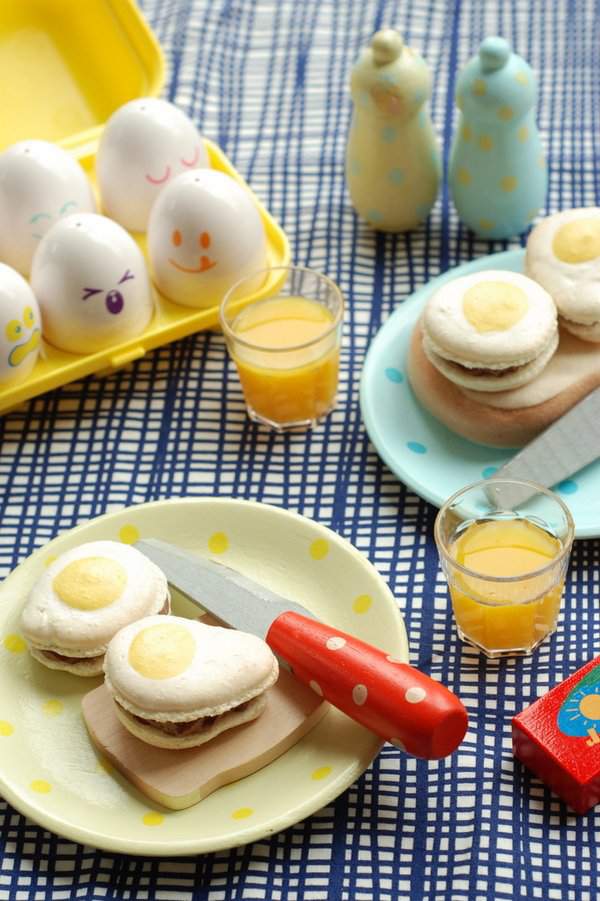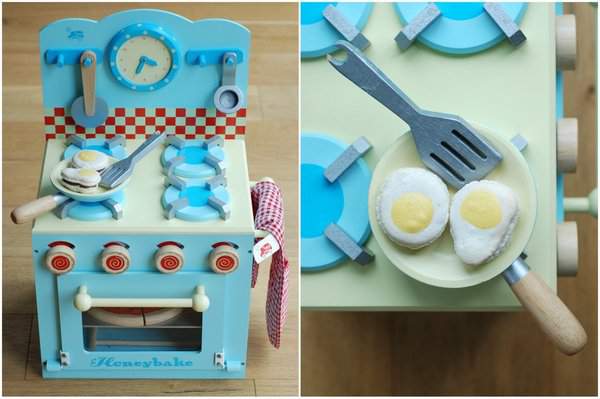 I followed the same recipe that I've used in previous macaron posts such as this one, although I omitted the spices and the cocoa powder. I then filled them with some chocolate buttercream, making the macaron look a bit like an inside out Cadbury's creme egg.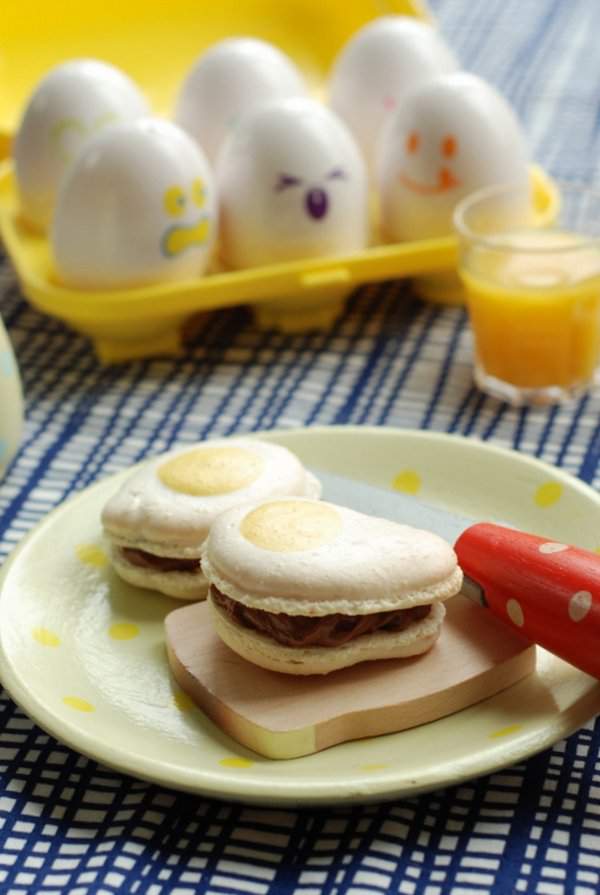 I always use a template underneath the baking paper when I'm piping macarons. Previously I've traced round a shape several times but this time I decided to try desigin them in Inkscape. I am only just beginning to learn it and my designs are a bit scrappy but you don't need them to look perfect for macarons. I've made the template available to download in case any of you would like to make some fried egg macarons. I've also included a template for the standard round macarons if you would rather make the regular shape. You can download both using the links below.
I piped the white first then the yellow on top. You have to pipe the yolk part smaller than you want it as it will spread afterwards. I was worried the colours might start to mix together but fortunately that didn't happen.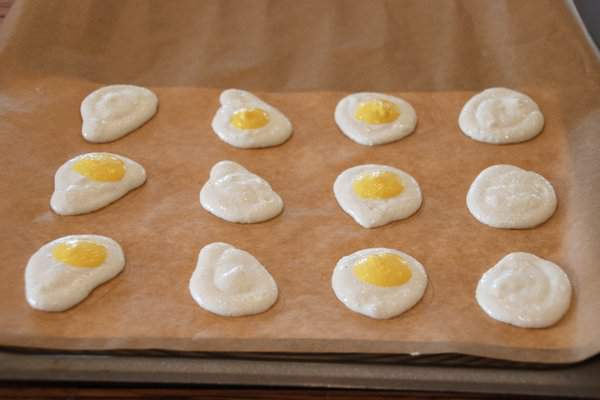 I am sending these over to Deeba and Jamie, the lovely ladies at Mactweets, for their Mac Attack #29 : Colour My World Macarons. The challenge this month is to make macarons with two colours in the shell or a different colour top and bottom. I love this challenge and I may have a few other macarons that fit the theme coming soon.