Twisted Tuesday number four brings us four wonderful bloggers.
First is Laura from Behind the Hedgerow, who I was lucky enough to meet on my recent trip to Paris. She was just as stylish, fun and easy going in person as you imagine her to be from reading her blog. I love the way Laura uses such an eclectic mix of solids and prints, just like she has for this fantastic outfit she made for her youngest son. Read all about it here.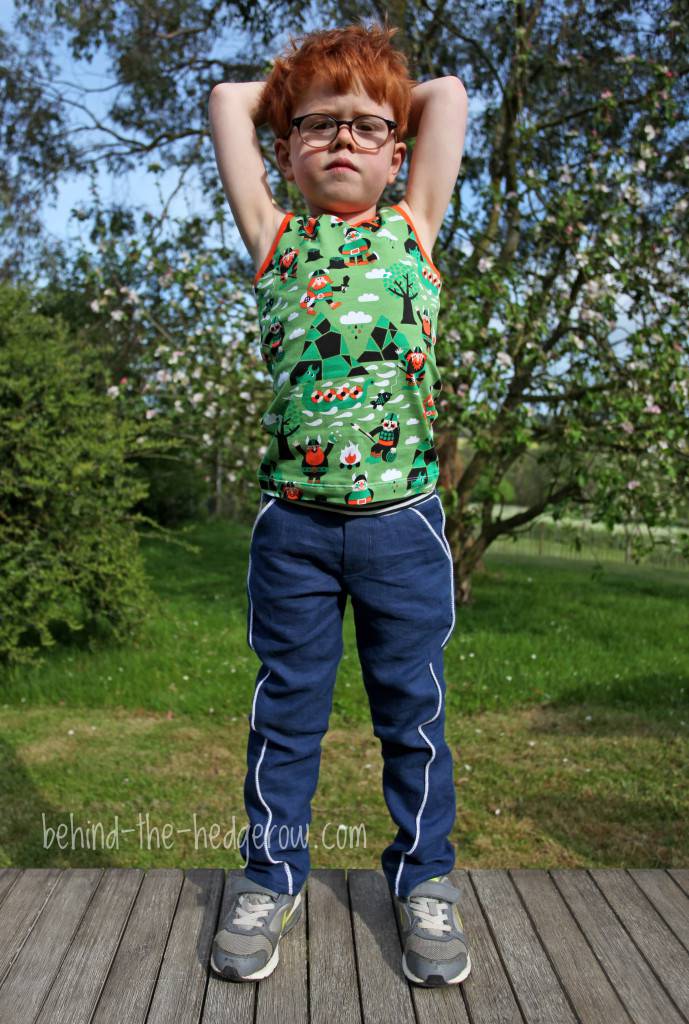 I have followed Lies from Oon since around the time I discovered blogs and I was so happy she agreed to join the tour today. The combination of fabrics, clothes and beautiful photographs inspires me every time. Lies has a bit of a surprise giveaway today – she is giving away a couple of baby size tank tops and they are so cute! Head over to her blog to read more.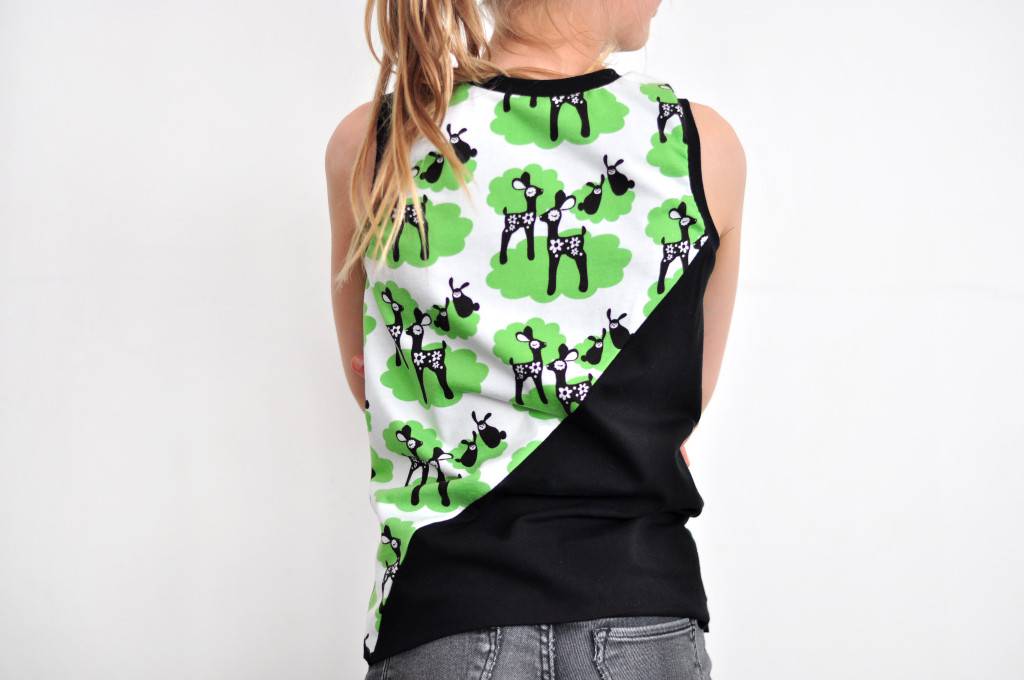 Maria from My Cozy Co, writes her blog in Spanish and English and translated the patterns on this tour for me. Maria was a tester for the Twisted Trousers and already made this amazing pair, with the stunning combination of black and pink. I absolutely love this black and neon bag she made, using an origami smocking detail on the front (she has a tutorial for that too). For today's post Maria has turned the Twisted Tank into a dress and made another gorgeous pair of Twisted Trousers.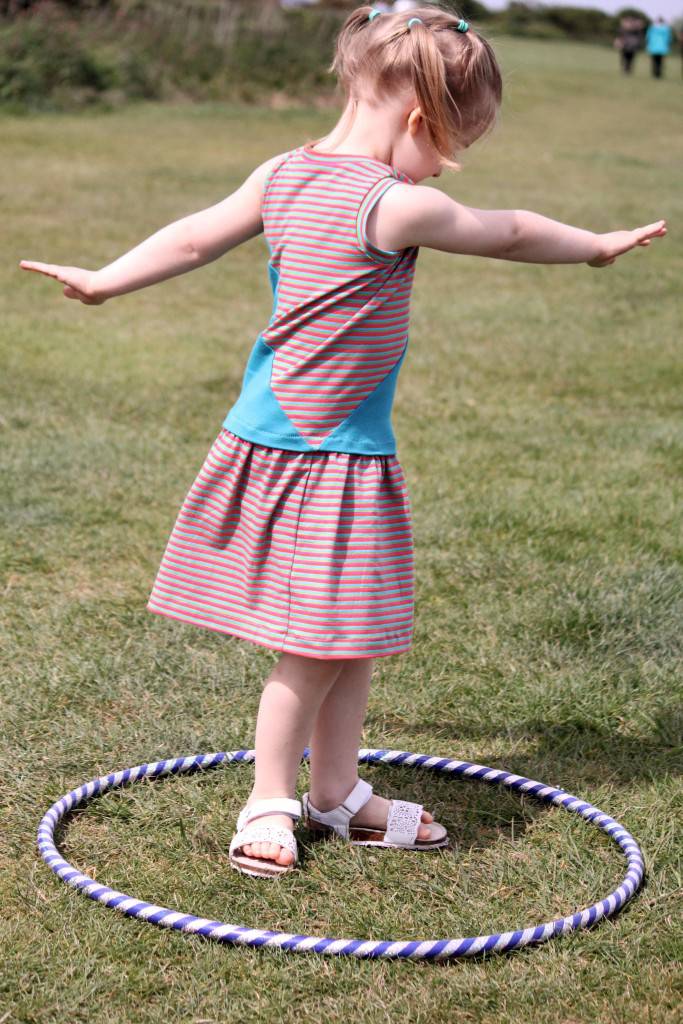 The fourth guest this week is the inimitable Ari from Max California. This lady has such a unique talent and style, and often comes out with some brilliant surprises so I was really excited to see what she'd make. Her Twisted Trousers are just incredible and you have to read her post to check out the fabric name (best name ever!).