I'm very pleased to announce that my new pattern, the Rowan Tee, will be released this Monday! is now available here in my Titchy Threads shop.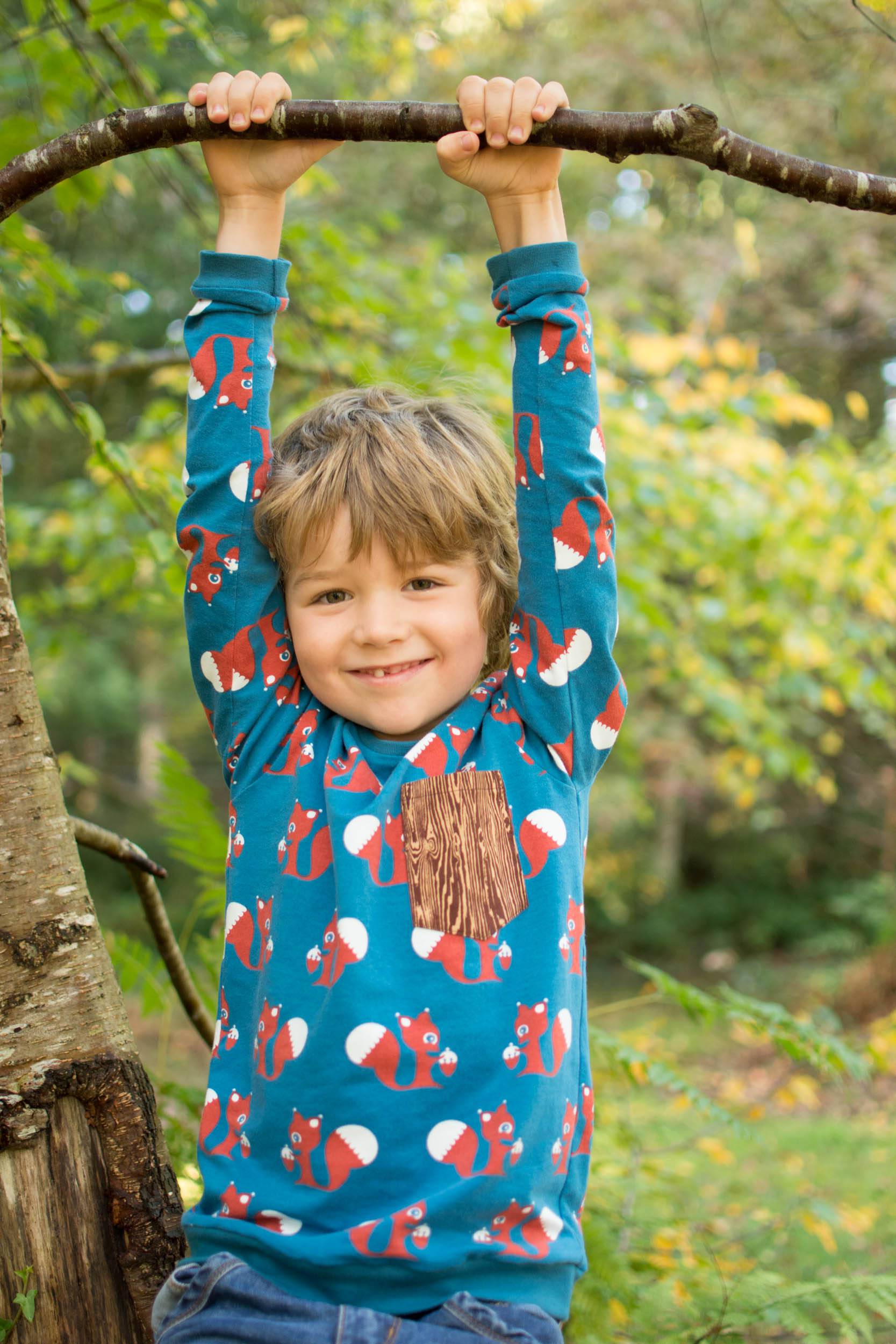 I first drafted this pattern as a slim fit tee with a slightly wider than normal neck back in May. Since then I've made quite a few different t-shirts, fine tuned the fit and added more options, including a hood and a kangaroo pocket.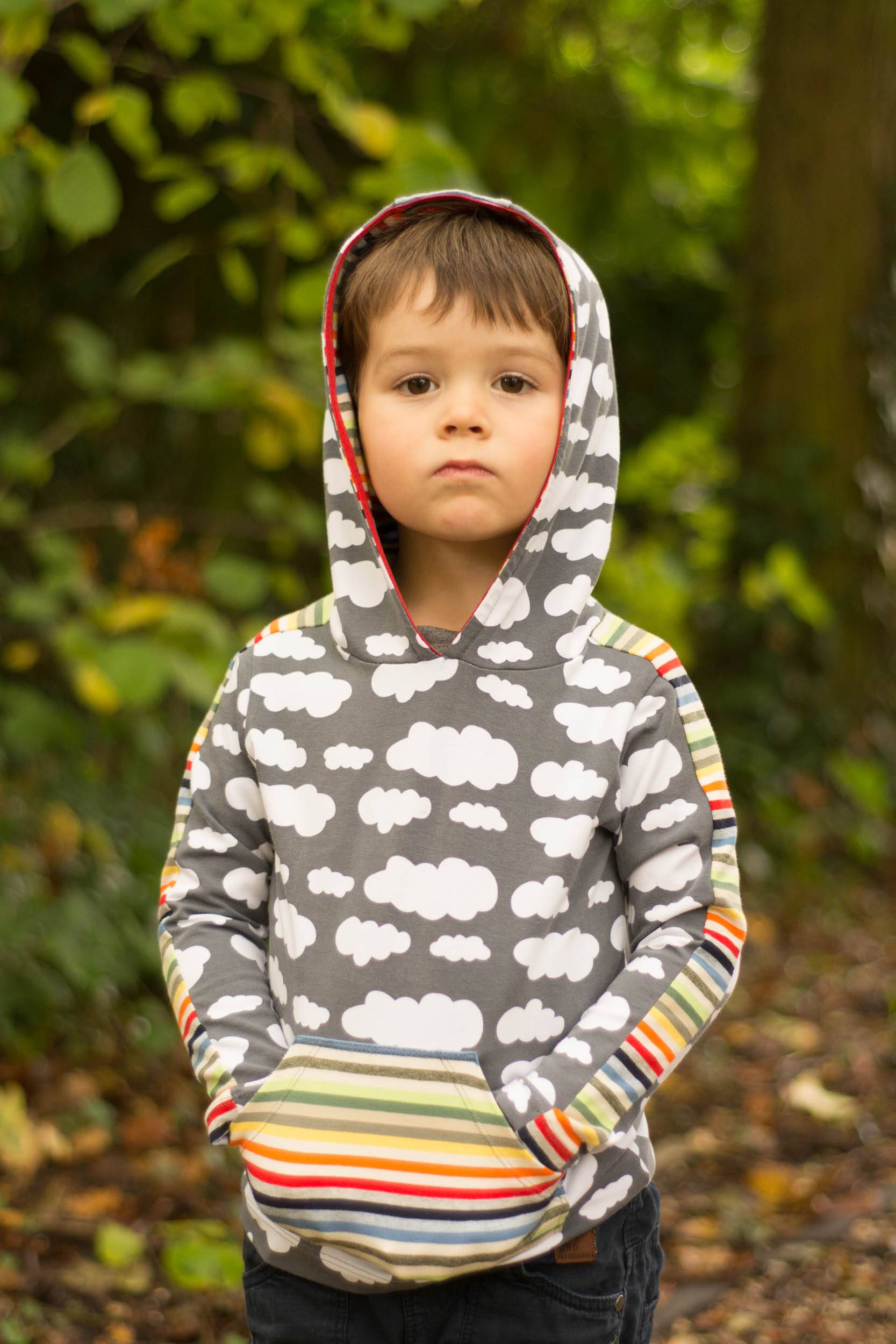 Recently I have been working hard to finish it and would like to thank my amazing testers for all their hard work testing the many options and providing feedback.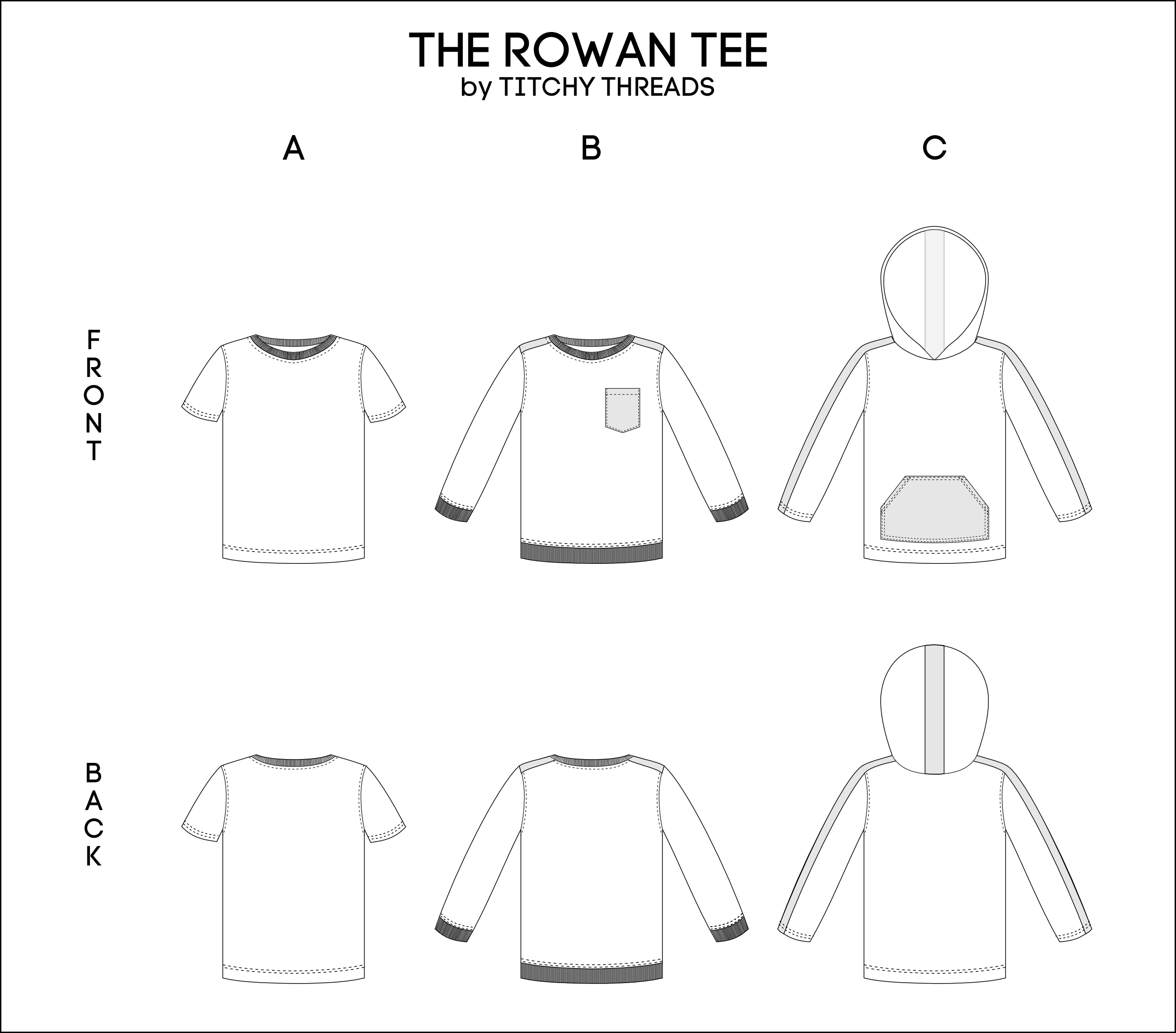 The options included are:
2 different necklines – regular neckline or 3 part hood with stripe
2 different sleeve lengths – short or long sleeves
2 different sleeve finishes – regular hem or cuffed sleeves
2 different body finishes – regular hem or cuffed hem
3 different shoulder / sleeve options – regular shoulder, a shoulder stripe or a full arm stripe
3 different pockets options – no pocket, a chest patch pocket or a kangaroo pocket
Which makes a total of 144 combinations! Because of this, the pattern will be available at a reduced price for the first 144 hours.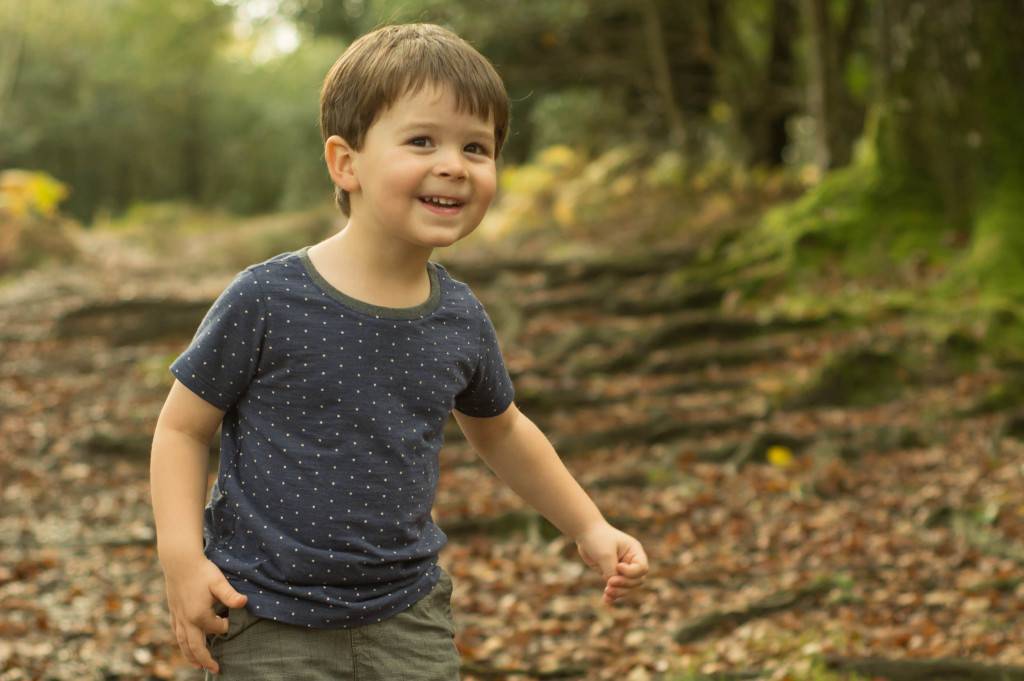 So please check back on Monday for all the details.
---
In other exciting news, I've recently become a contributor to a new sewing magazine in the UK called Love Sewing. My Fancy Pants Leggings are featured in Issue 6. Rowan loved seeing himself in a real magazine, although it did make Casper rather jealous.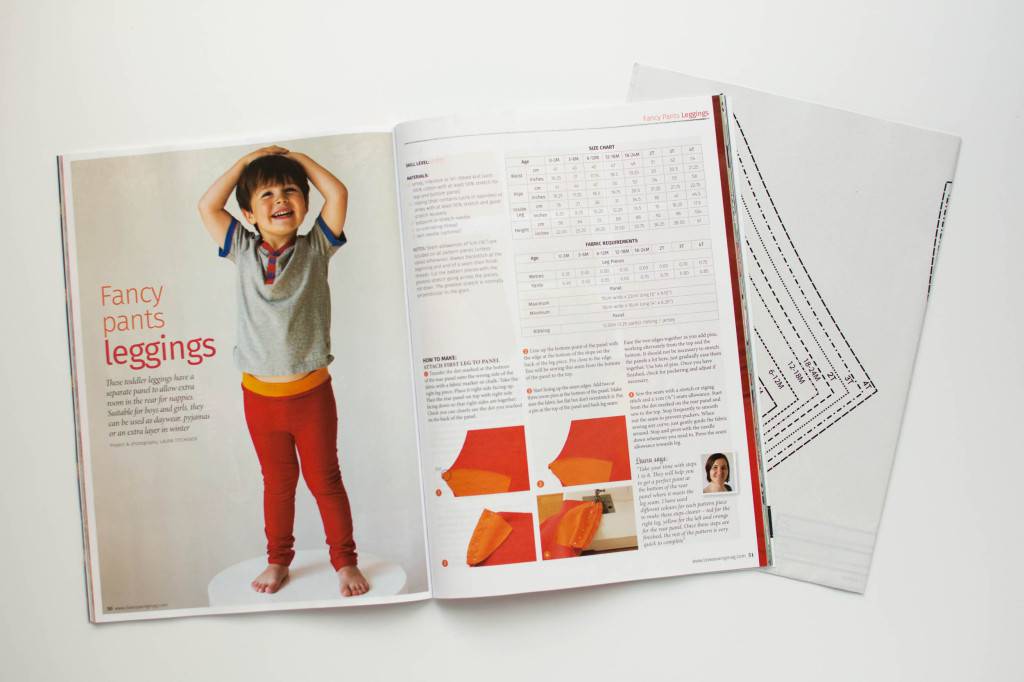 I've got a few more projects coming up in future issues – some previously blogged and some not. It's a really great magazine so if you are in the UK make sure you pick up a copy.