This is the 200th post on Craftstorming. 200 posts! When I started this blog with two of my friends, I was expecting to do all the baking posts. I never expected to get so hooked with sewing and even start my own pattern company. You can see all the things I have made by clicking on the category tabs above.
To celebrate, there will be 20% off all patterns in my shop for the next 200 hours with the discount code 200POSTS.
In other exciting news, I will soon be releasing a reversible swimsuit pattern (in both boy and girl versions) with Celina from Petit à Petit and Family. Here is a sneak peek of the girls' one: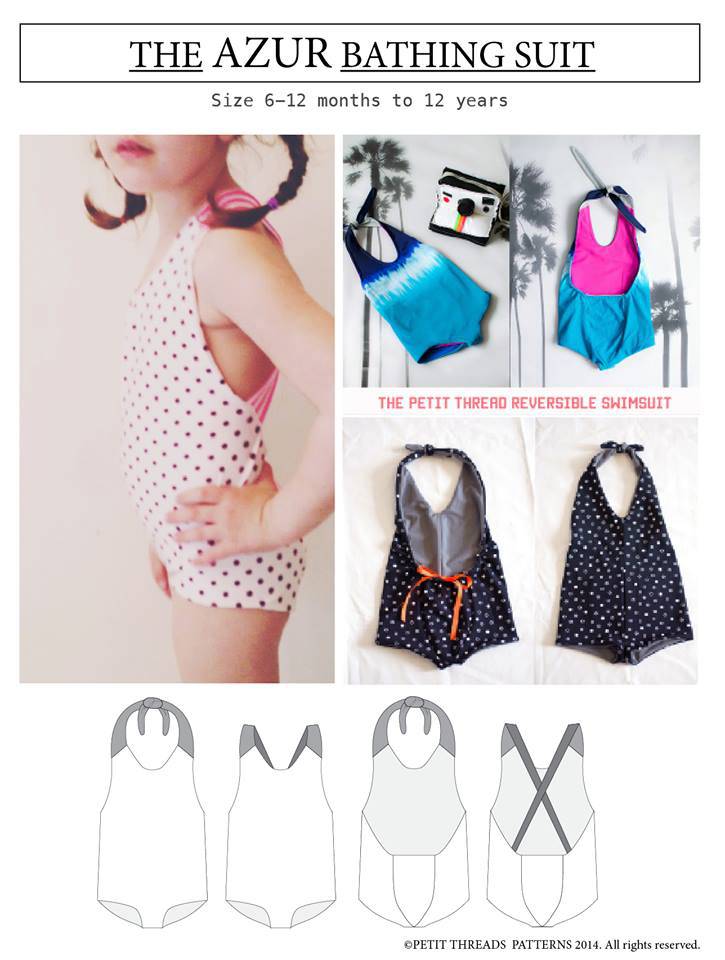 The patterns are going out to testers in the next week. If you want to be the first to know when they are ready and also find out about exclusive discounts then be sure to like my Facebook page or follow me on Twitter.
Also, check out these amazing free printable paper dolls from Imagine Gnats. Rachael has even included my Small Fry Skinny Jeans pattern as one of the options.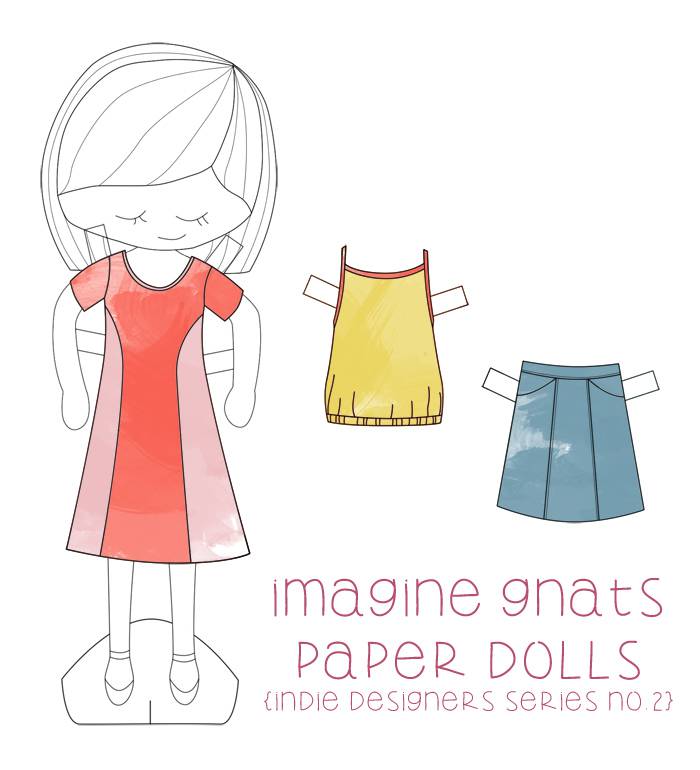 Finally, thank you everyone for the friendship and support I've received since starting the blog. It really is the best bit about blogging.