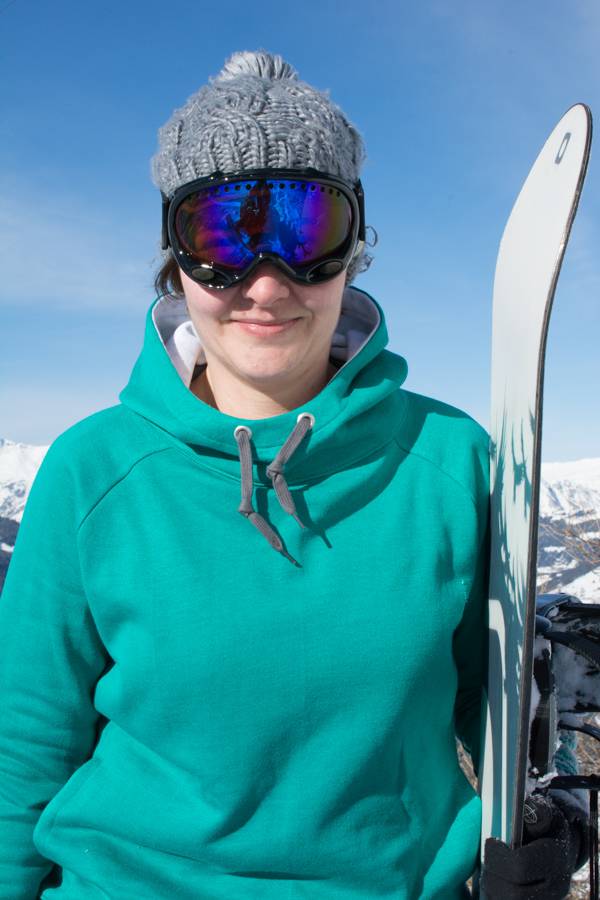 Today I am joining in with Shades of Me, a sewing series hosted by Celina from Petit a Petit and Family and Hayley from Welcome to the Mouse House, two very talented ladies who I am lucky to call friends. You can see the rest of the amazing line up below….
I was lucky to get the colour green – it's one of my favourite colours for clothes. After my initial enthusiasm I became slightly daunted and unsure about what to make. The first thing I tried was a bodice of the Darling Ranges Dress. It's a pattern I've wanted to make for a while and I already had some lovely green fabric with gold dots put aside for one. Unfortunately, there were some big fit issues and, although I will definitely make one at some point, I didn't really have time to work out the necessary alterations. I thought about it for a while and it occurred to me that hoodies are my favourite thing to wear and since this outfit is meant to represent me this would be the perfect thing to make.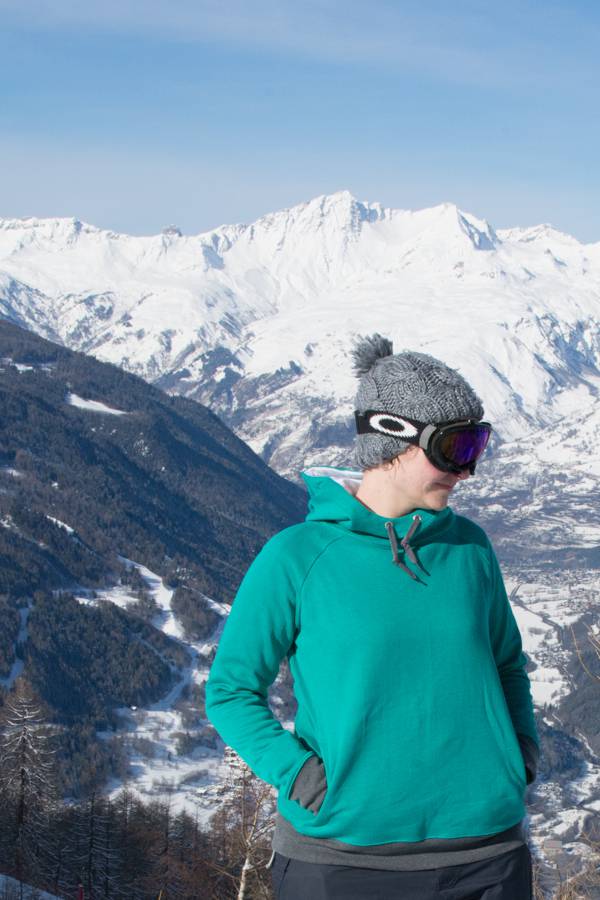 I have slightly cheated as my whole outfit isn't green but there was no chance I was going to make my own snowboarding trousers. At least my jacket is green!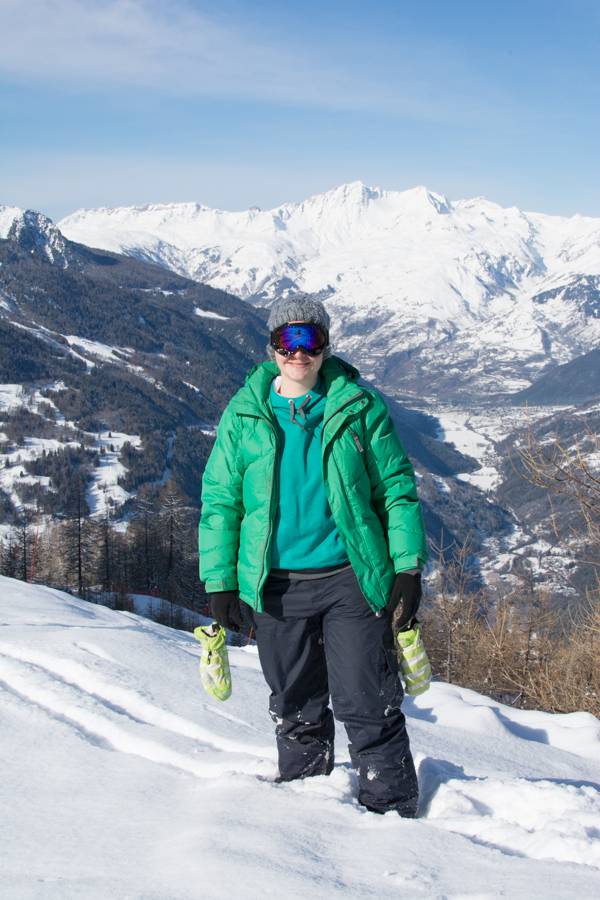 I spent last week snowboarding in France so took the opportunity to get the photos while I had some beautiful surroundings. I did feel quite ridiculous posing at the side of a piste but it was worth it for the views. I'm afraid you're only getting pictures of me with goggles on because the alternative was me squinting at the camera. We timed these pictures perfectly as about an hour later it clouded over and stayed that way for the rest of the holiday.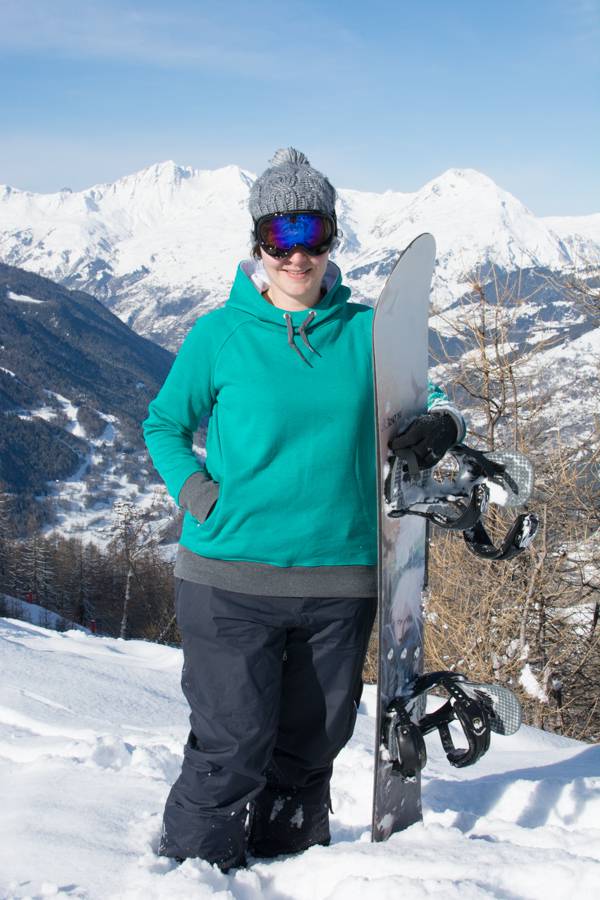 The pattern is my own. I found the jade green sweatshirt fabric on Amazon UK and already had the ribbing and pocket fabrics. This is a design I've had planned for a long time now so I really enjoyed making it a reality. I spent extra time adding some of my favourite details. It has raglan sleeves with side panels and the cuffs have thumb holes. There are inseam pockets where the side panels meet the front and the pockets have French seams. The lined three part hood is so cozy. I'm going to have to make another one of these soon as I've been wearing this one so much. I will be releasing this pattern for women and children a bit later in the year.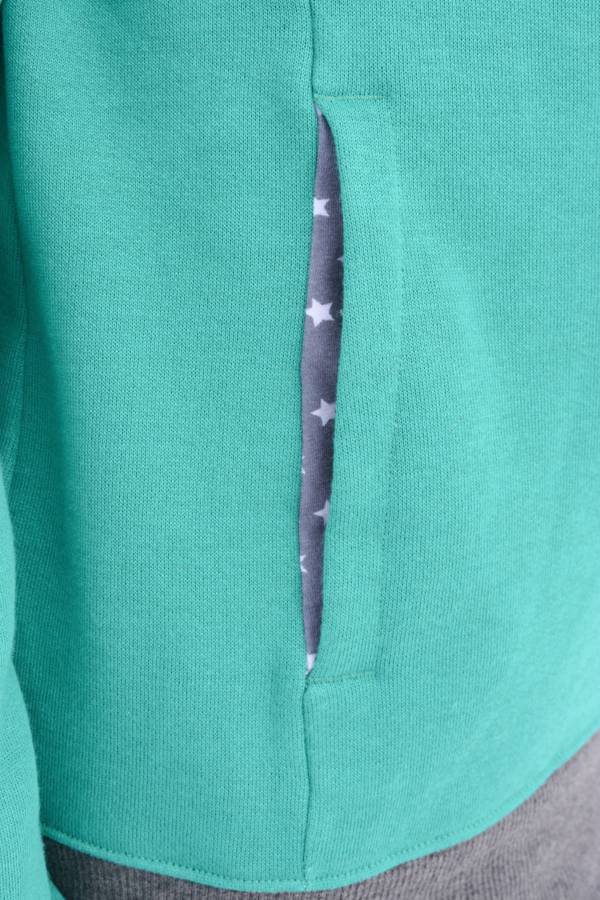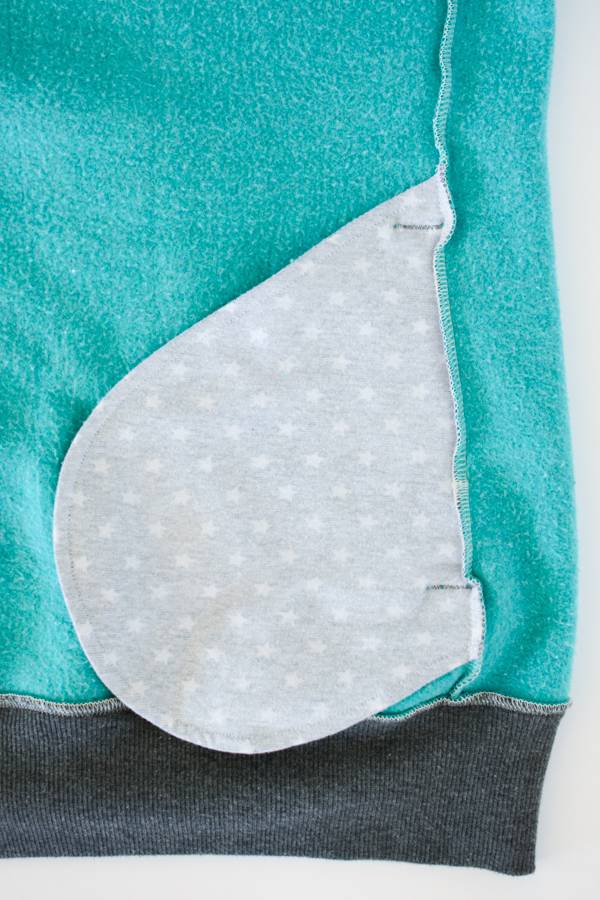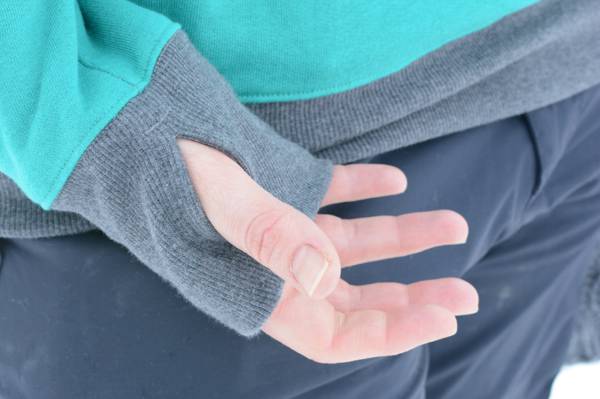 We had such an amazing week away and I already wish I was back there but I am very happy to have these photos as a reminder.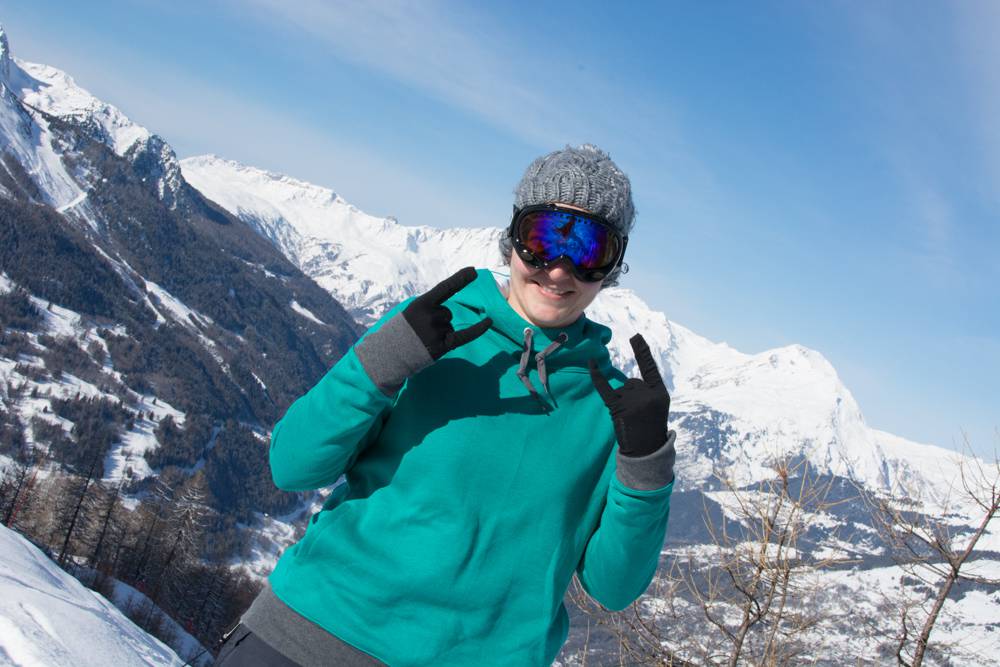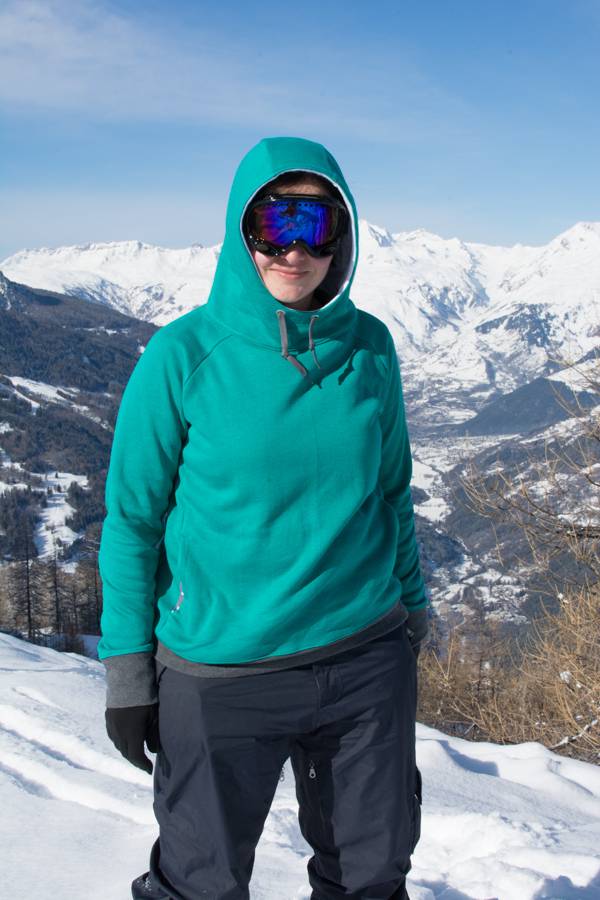 Also joining me with their own green outfits today are Mie from Sewing Like Mad and Karly from Paisley Roots. Make sure you check out their posts too! Finally, don't forget to enter the amazing giveaway (below) that Hayley and Celina have organised! It's worth over $1000!