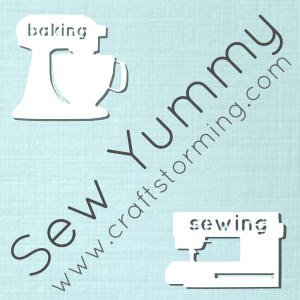 <a href="http://www.craftstorming.com/2012/09/sew-yummy-the-line-up" ><img src="http://www.craftstorming.com/wp-content/uploads/2012/09/sewyummybutton.png" border="0" height="170" width="170" /></a>
The 'Sew Yummy' series featured the following fantastic bloggers…
In the baking corner, baking something inspired by sewing, we had…
And in the sewing corner, sewing something inspired by baking, there was an equally amazing line-up….
Everyone taking part came up with such creative ideas. I was so excited and impressed every time I got a new post in my inbox – such amazing quality and so many varied ideas. Here's a round-up of all the projects that appeared during the series;
BAKING
Hand Embroidered Turkish Boots Cookies by Lora from Diary of a Mad Hausfrau
Cookie Bunting by Sue from Munchkin Munchies
Ruffled Pillow Cake by Stef from girl.Inspired
Sewing Cupcakes by Laura from lauralovescakes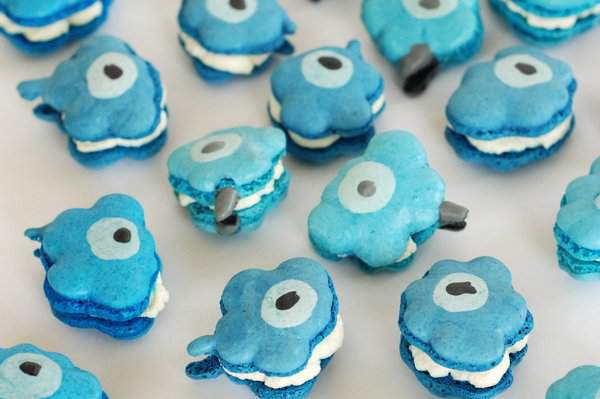 Marimekko-roons by Me
Peanut Butter Jammy Dodgers by Kate from the little loaf
SEWING
Saucepan Handle Cozy Tutorial by Abby from Things for Boys
Fleece Gingerbread House by Cheryl from Sew Can Do
Pleated Bundt Pan Pillow Tutorial by Kristin from Skirt As Top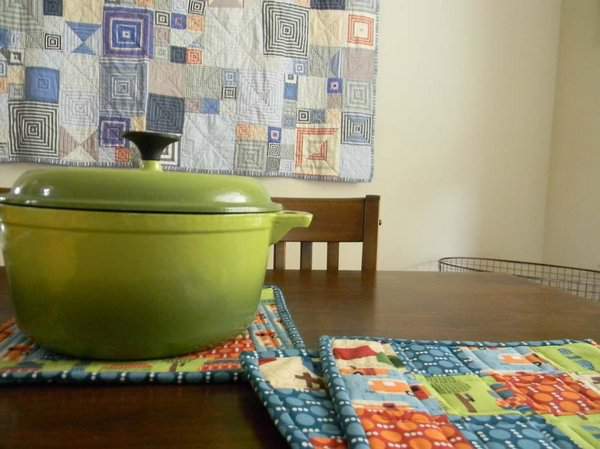 Roughing It Hot Pad and Potholders by Laurie from Scarlet Fig
Mini Mitts Tutorial by Sophie from Cirque du Bebe
Thank you to all of the fabulous guests for taking part and making some absolutely incredible things and to everyone who commented.