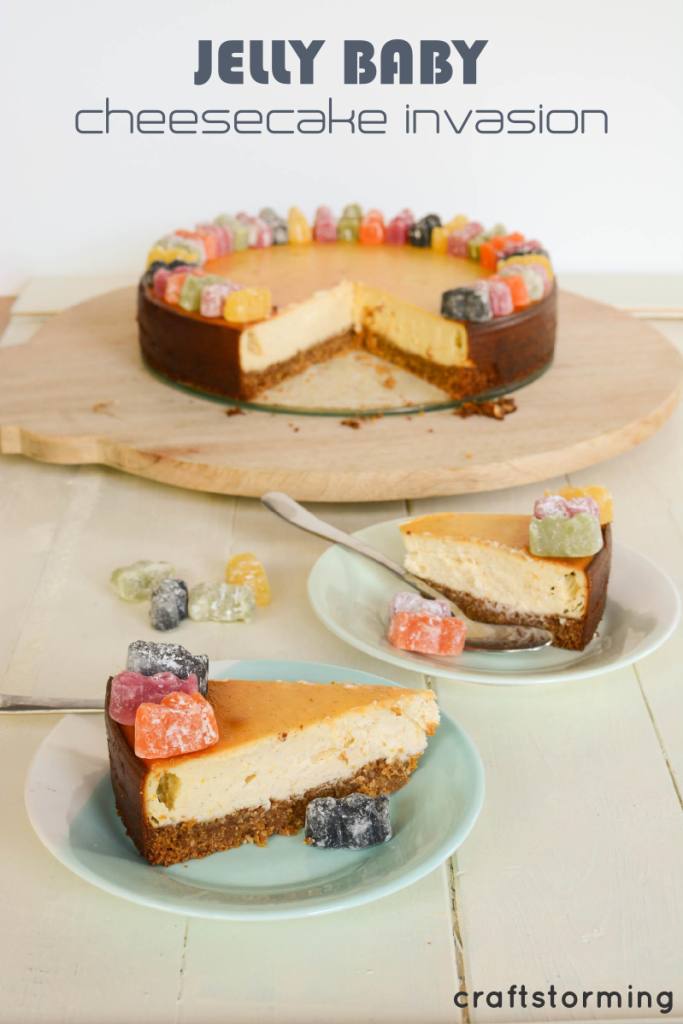 Back in August last year I made a cheesecake with my boys, not just any old cheesecake though – a baked vanilla cheesecake using a Jamie Oliver recipe that I've made many times before. It's my favourite type and has never failed me. Even though I typically choose a chocolate dessert I much prefer a vanilla cheesecake.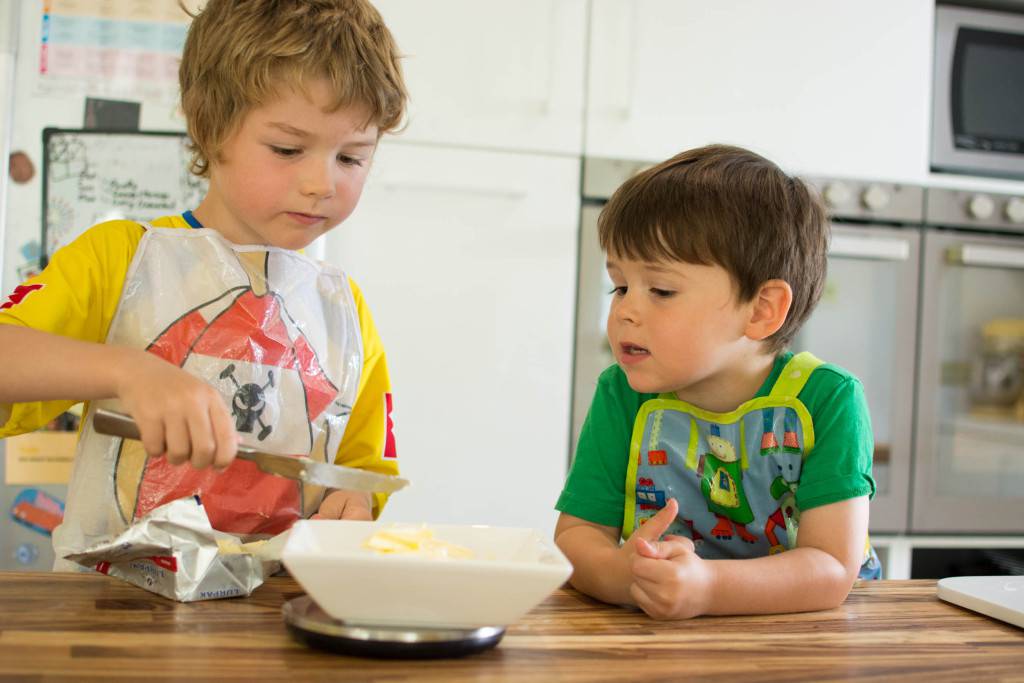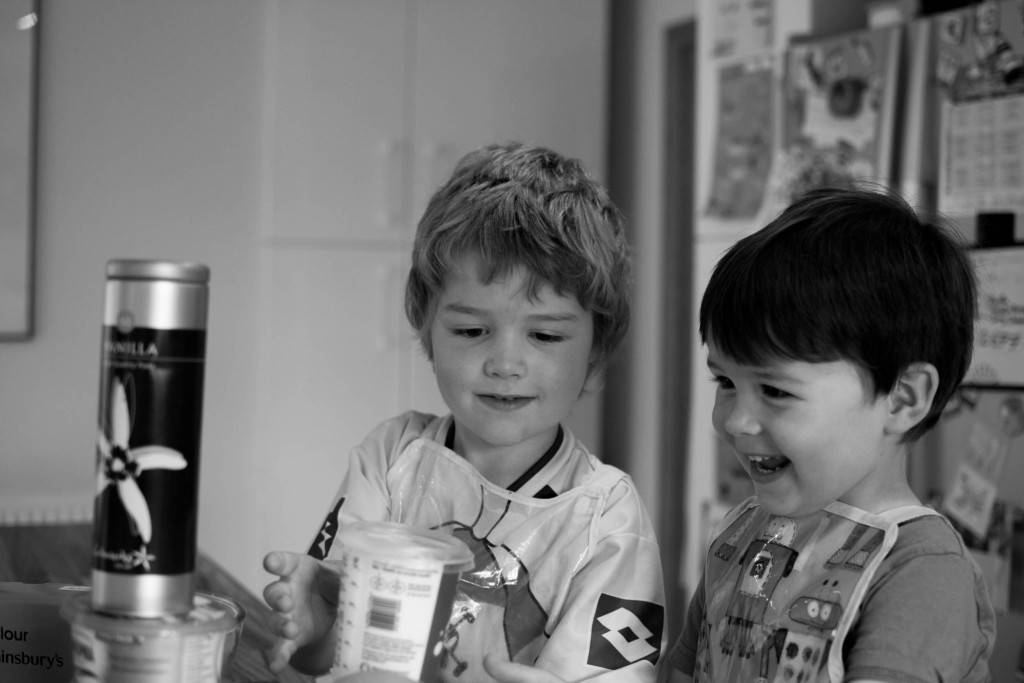 I tried to let the boys get on with as much of the recipe as possible without me while I took photos of them. I can't believe how much younger Casper looks in the photo above, even though it's only about 6 months ago.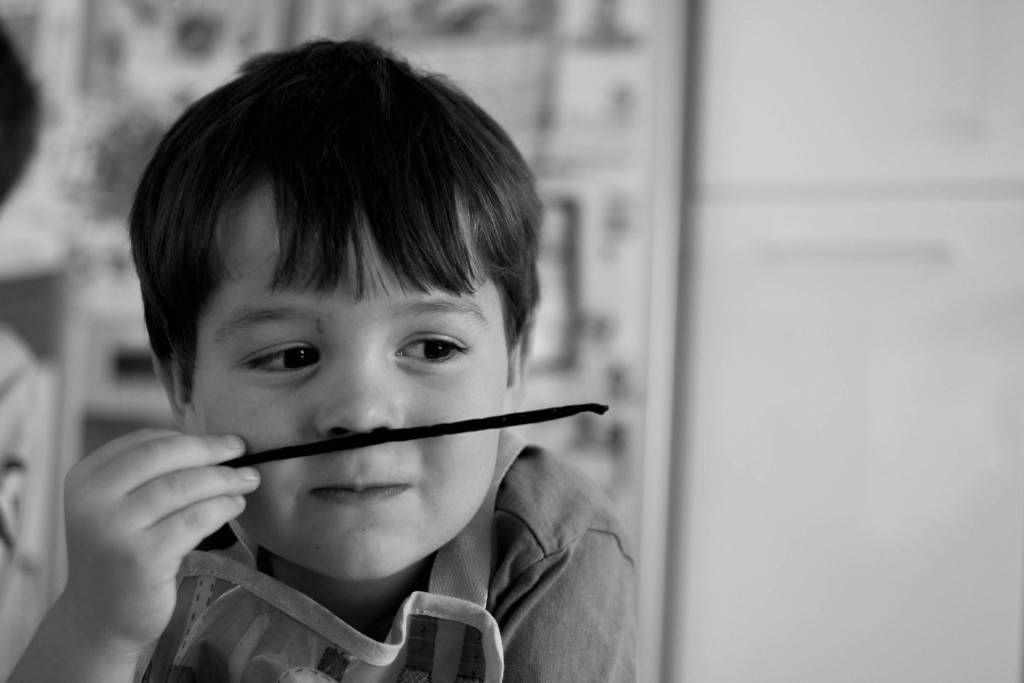 We all had a great afternoon and decided to decorate it with jelly babies. I thought it would be fun to make a stop motion video of the jelly babies invading the cheesecake. Casper loved helping to move them around and got very involved but Rowan was just a little bit too young at the time. So here is the video….
I think it took about an hour to get 13 seconds of video.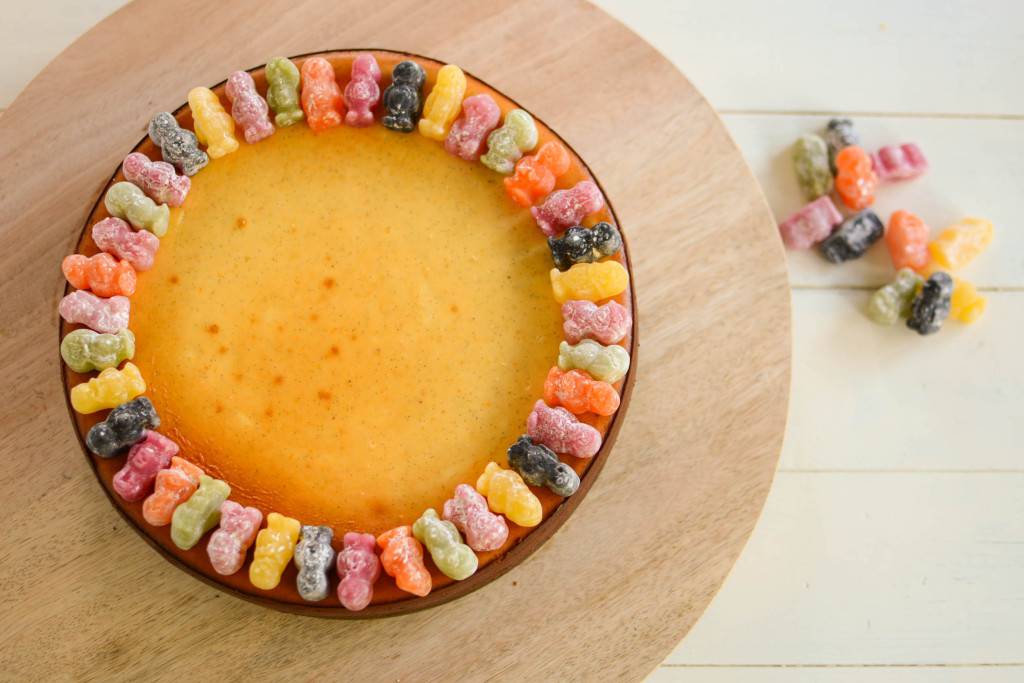 You can find the recipe here. Other than omitting the fruit compote the only change I made was to use hobnobs instead of digestives for the base. I don't think I've ever had a bad Jamie Oliver recipe and this one is amazing.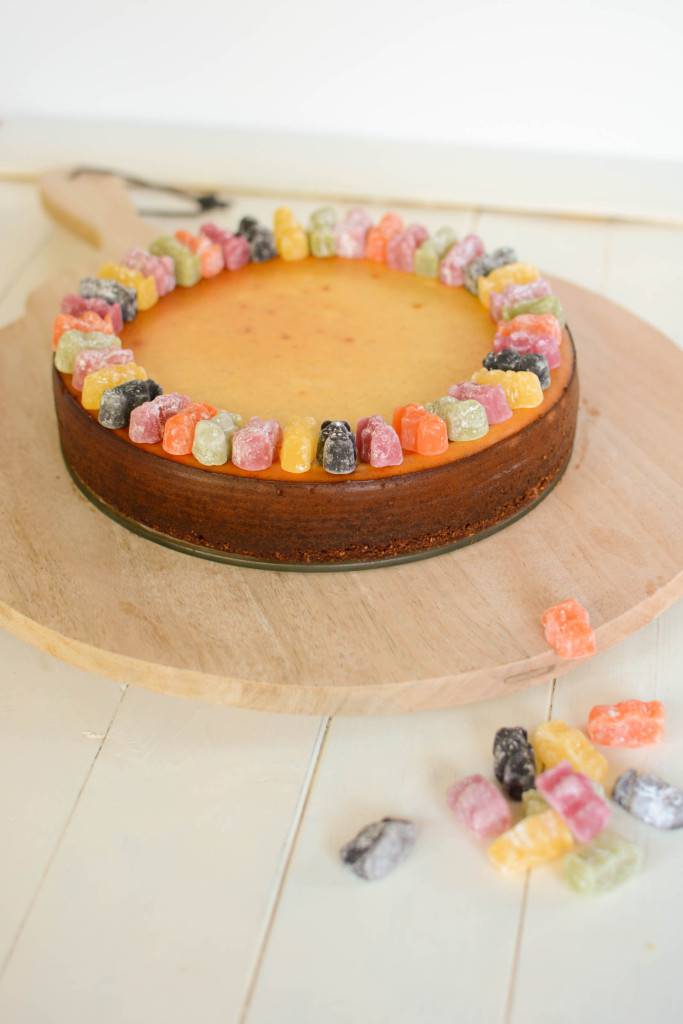 I'll just leave you with a few more photos of the boys making the cheesecake. It reminds me that I need to do some more baking with them soon.