Katy of No Big Dill is hosting Chapter 3 of her series 'Once Upon A Thread' at the moment. There will be three whole weeks of sewing inspired by children's books and I am thrilled to be doing my first ever guest post over there today.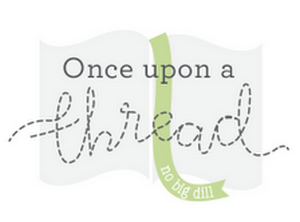 I chose the childhood classic 'The Ugly Duckling' and made some T-shirts with puppet sleeves, just what every child wants on their T-shirt. I know what you're thinking, not another duck project, that's three in almost as many weeks, but I promise I'm not normally duck obsessed.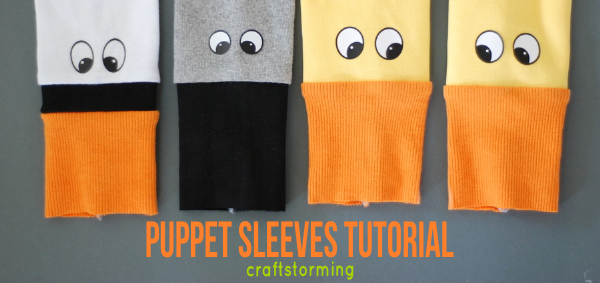 You can check out my post and tutorial here. There will be lots of people sewing along and if you want to join in there's a Flickr group to upload your photos to. You don't have to make clothing, it just needs to be sewn and inspired by a children's book.