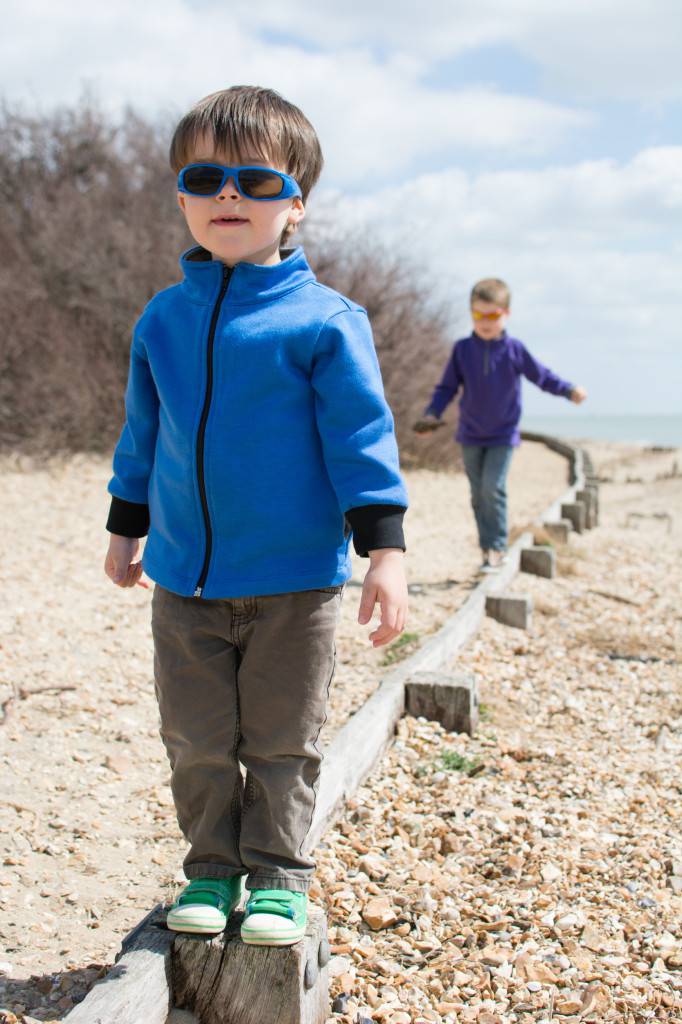 This pattern is based on a design that I've had in my head for quite a while and it formed part of the Wanderlust collection from Willow & Co. As soon as the glamping theme was discussed I knew it would be perfect for it. Every glamper needs a warm layer to keep cozy around the evening campfire. As much as I love hoodies I think the collar on this sweatshirt makes it slightly smarter, perfect for a glamping trip. It's also very versatile though and is especially great for wearing during sports.
My initial idea for this pattern was a classic half zip sweatshirt. They are such a staple in my house. It made sense to add a full zip option too. I also wanted to include some special details that work for either zip option, like the split side seam and facings. While I had boys in mind with this design you will see from the tester photos that it works just as well for girls.
You can see all of the options in the sketches below.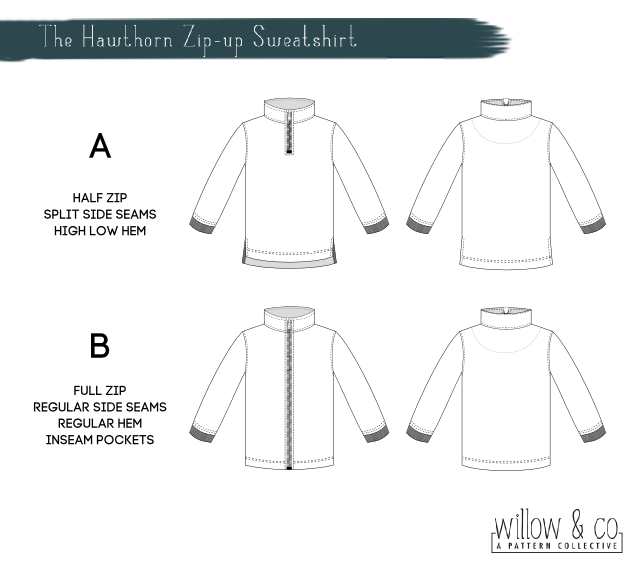 One thing the sketches do not show is the view from the inside. If you use the front and back facings then the inside of your sweatshirt will look just as neat as the outside. You can see the inside views of both the half zip and full zip options below.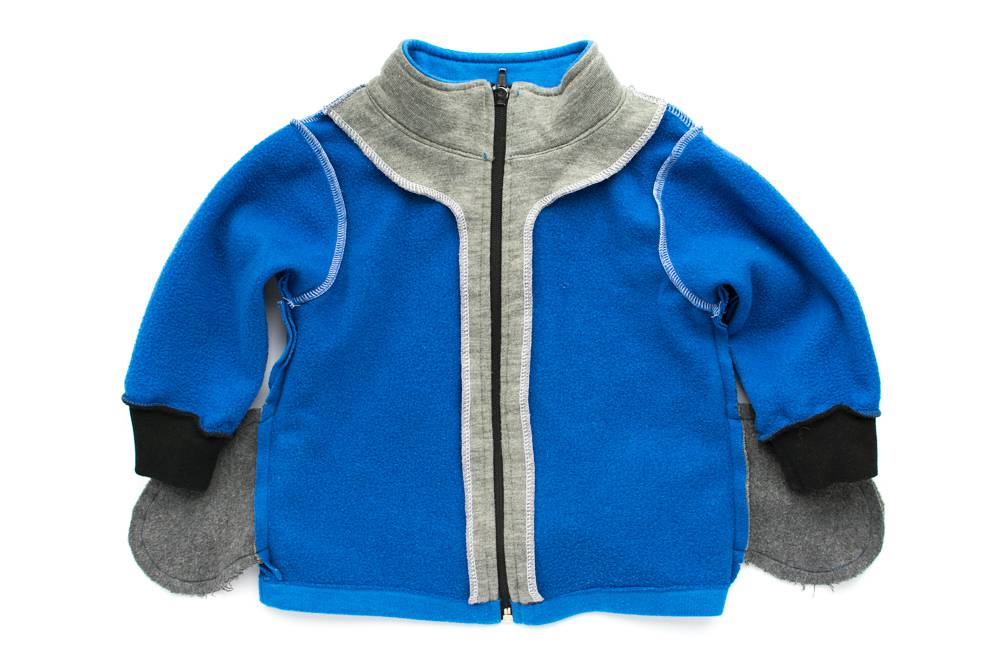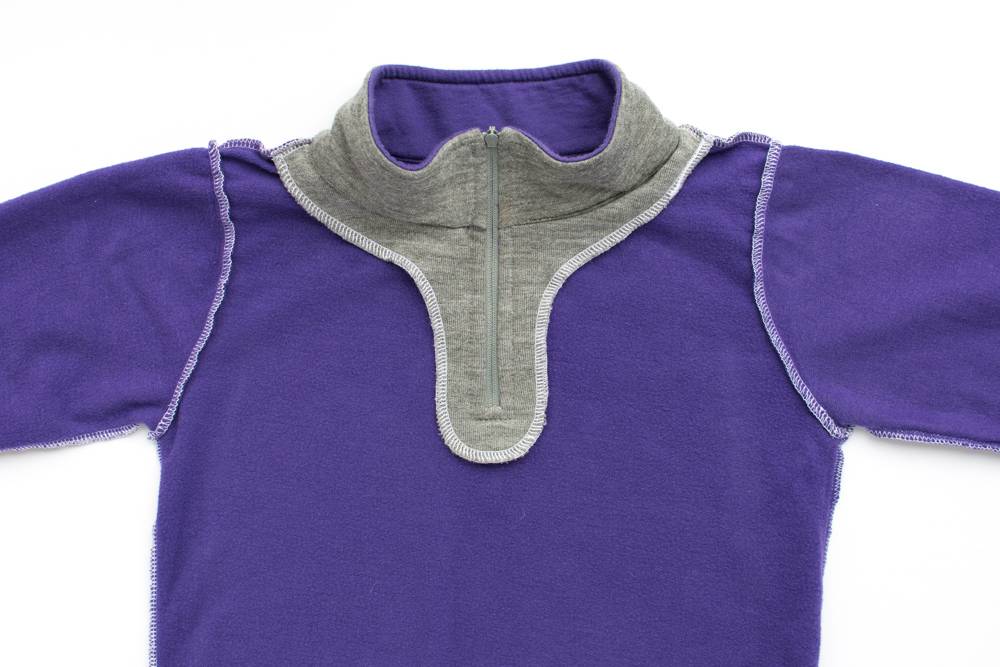 The photos below shows the subtle detail the back facing adds from the outside of the sweatshirt.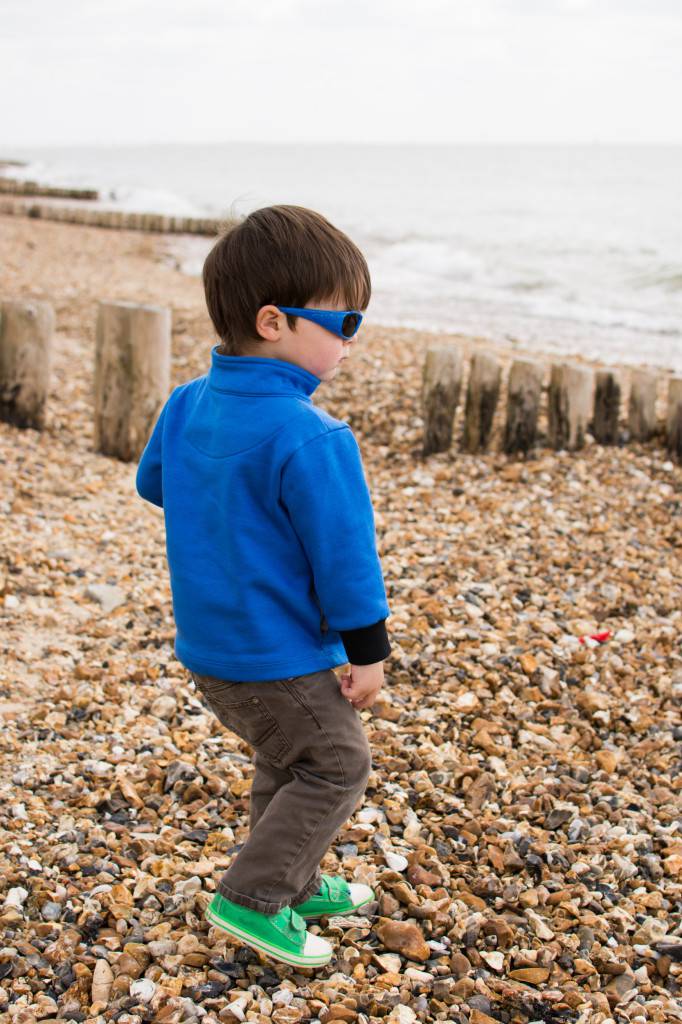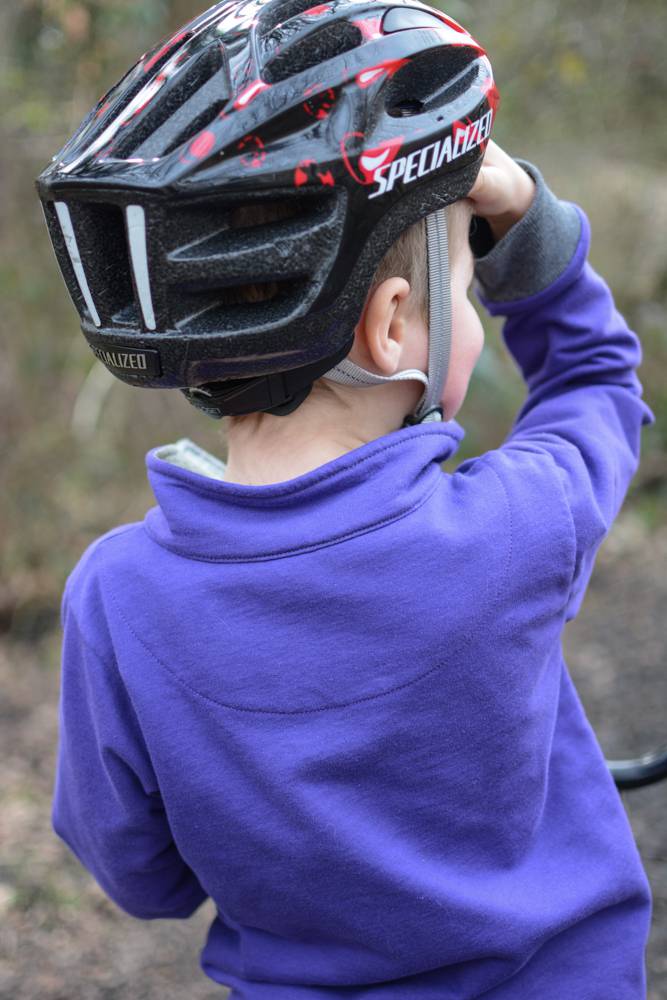 In all of these photos Rowan is wearing a full zip sweatshirt in royal blue. It has inseam pockets and regular side seams. Casper has the half zip option in purple, which has split side seams. Both were made with sweatshirt fabric.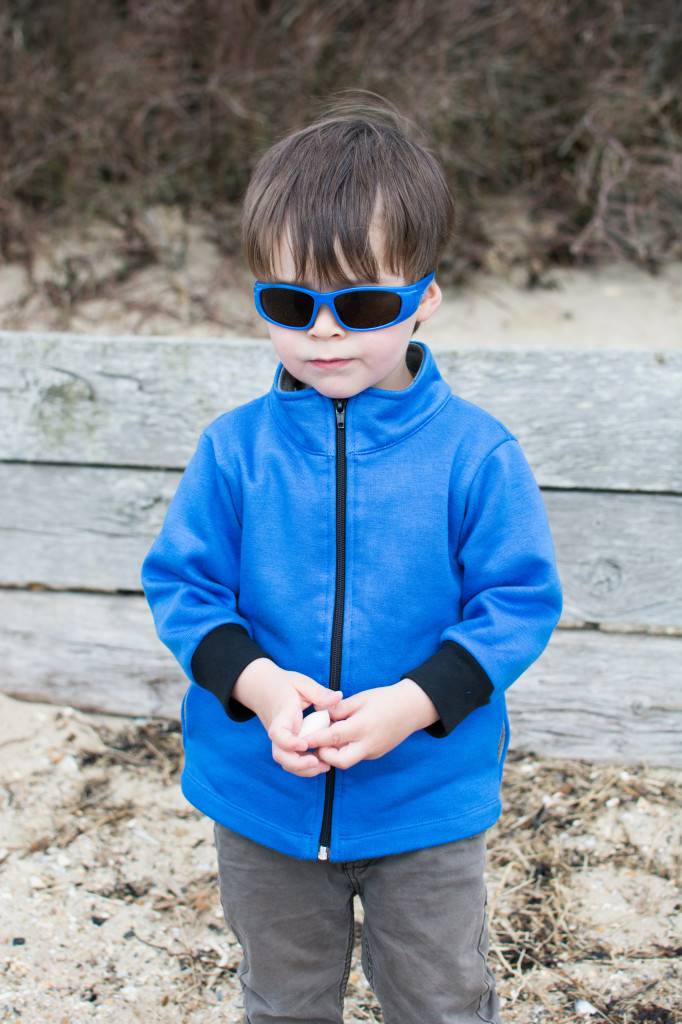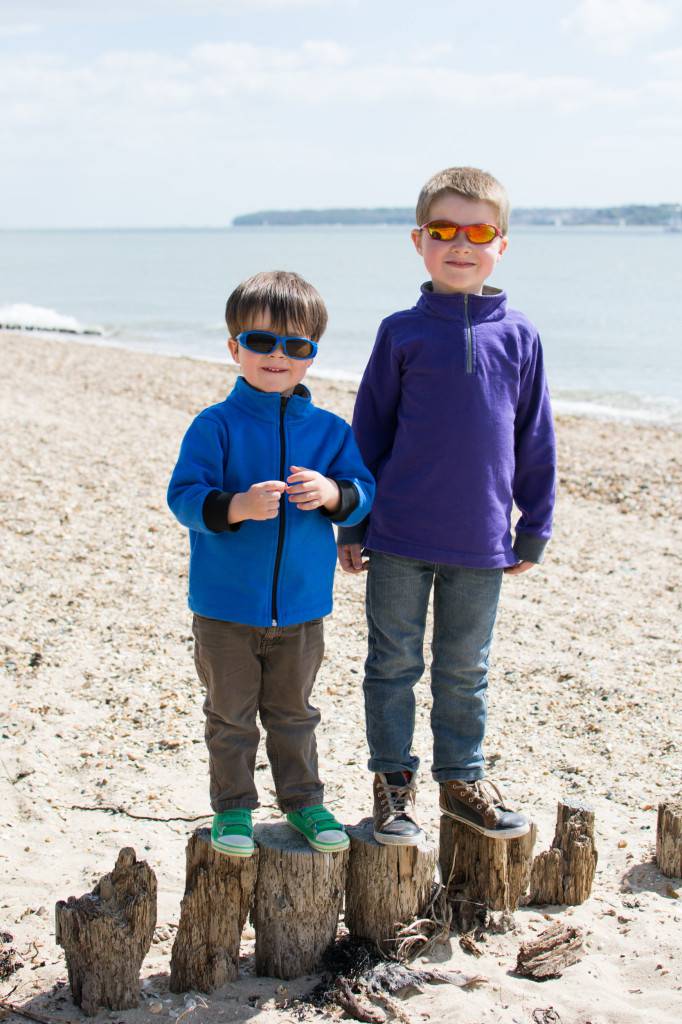 You can see a close up of the split side seam below. The inside is finished with twill tape and I love how neat it ends up looking.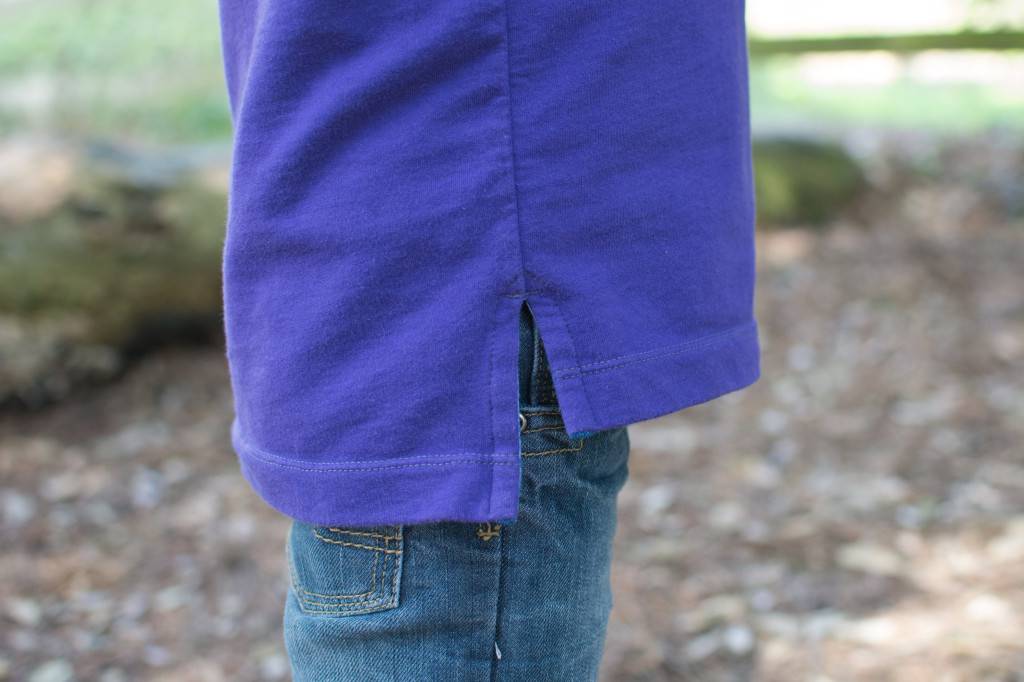 The boys love wearing their sweatshirts and they are the perfect weight for an extra layer on sunny but cool days.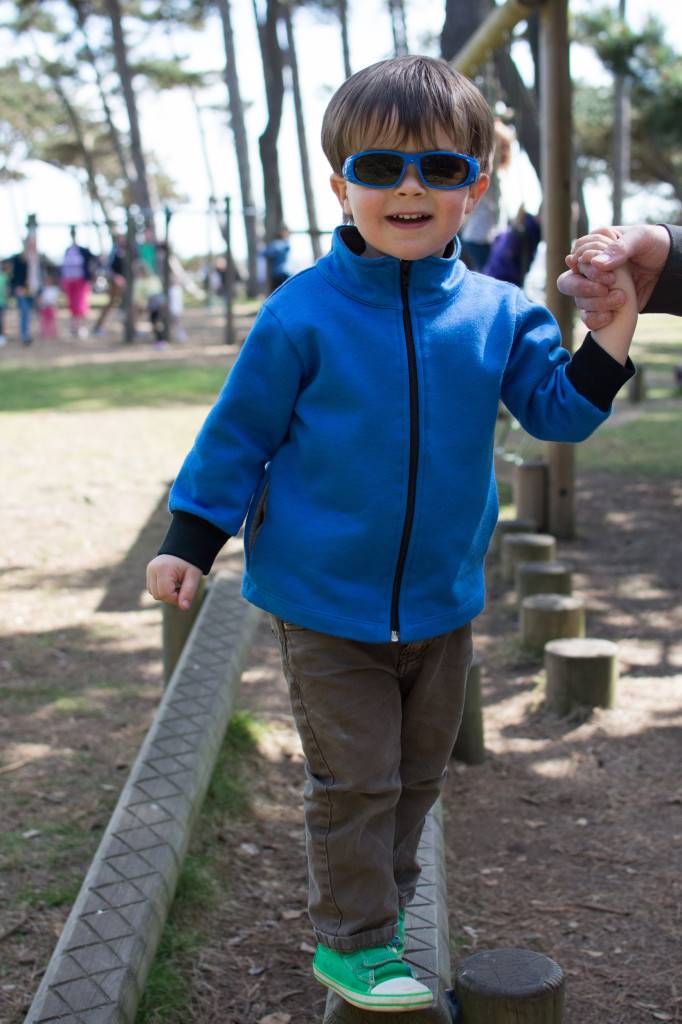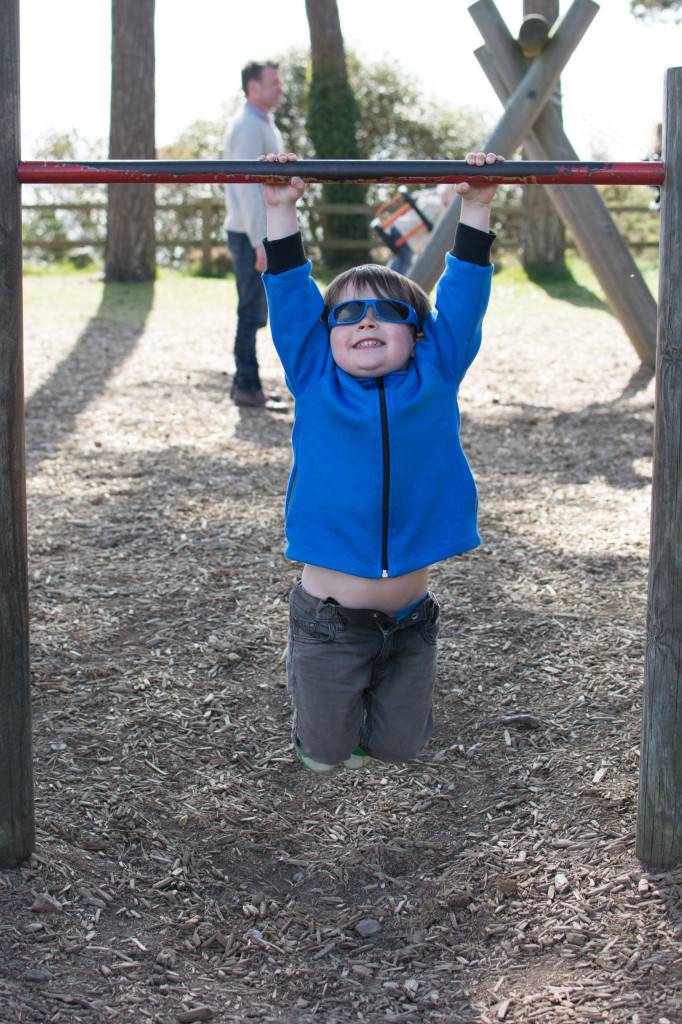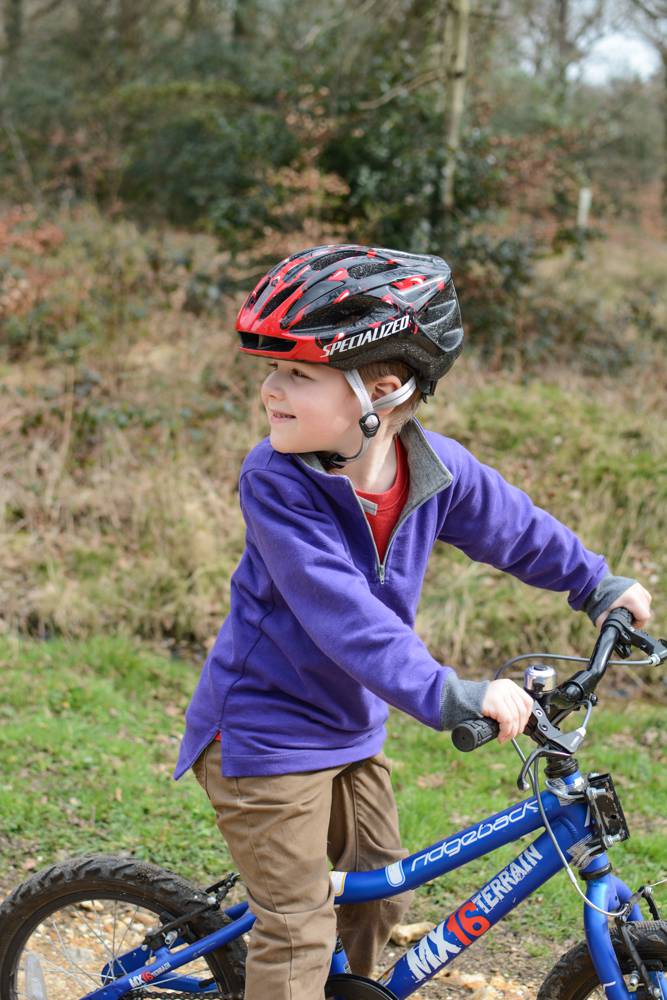 Useful resources:
Stuck for suitable fabric? I shared some of my favourite sources for sweatshirt fabric here.
Hawthorns around the internet:
See all the amazing versions my testers made here on the Willow & Co blog.